Finder makes money from featured partners, but editorial opinions are our own.

Advertiser disclosure
Default nation: America and its delinquency dilemma
More than half of all Americans have missed at least one payment.
Do you struggle to balance your household budget? Chances are you do, given the 58% of Americans who admit to defaulting on a payment, according to recent finder.com research. That's roughly 144 million American adults who've let a bill pass them by.
Plastic problems
Credit cards are the most common payment Americans default on: Roughly two-fifths (39%) of those surveyed say they've missed a card payment in the past. According to the latest Federal Reserve Household Debt Report, credit card debt in the United States now totals $829 billion, with 10.94% of all loans at least 90 days past due.
Taking second place for payments we're not paying is utility bills (37%), followed by phone bills (33%).
Breakdown of payments Americans default on
Bills, bills, bills
Having a steady income doesn't necessarily guarantee you won't miss a payment. In fact, those with full-time jobs are more likely (61%) to admit to missing a payment than retirees, students or unemployed adults.
The group most likely miss a payment, however, is those working in casual gigs (68%), followed by an even tie between full-time and part-time employees — both 61%.
It may sound counterintuitive, but those who are studying or retired are least likely to miss a payment at 52%. Even the unemployed have a better handle on their finances than full-time workers: 59% of those without a job admit to missing a repayment.
Breakdown of default by employment status
Women more likely to default due to a lack of money
Men and women experience similar issues that prevent them from making payments on time. However, women are slightly more likely to miss a payment: 60% versus 57% of men.
Across all seven categories — credit cards, utilities bills, phone bills, auto loans, personal loans, home loans and payday loans — women are more likely than men to miss a payment because they didn't have enough money when the payments came due.
Missing a payment due to not enough funds
Why are we missing payments?
Men and women give widely different answers for missing payments. Women are more likely to default on a bill for credit cards, utilities, phone bills and loans because they didn't have the funds on the statement's due date.
It appears that men are more likely to find an excuse for missing a bill, citing missing a statement, thinking they'd canceled their account, traveling or just forgetting to pay it on time.
Missing the statement
Believed they canceled their account
Traveling
Forgetting to pay
Gen Y struggling to pay their bills on time
At 63%, Gen Y is most likely of the generations to miss a payment. Gen Y is followed by Gen X (59%) and baby boomers (50%).
Despite the generational divide in percentages, their main reason for late payments is the same across the board: "I didn't have enough money."
Divorced into default
Divorcees are most likely to default on a payment, with 65% admitting to having missed a due date. They're followed by people who are married or in domestic partnerships (60%), singles or the never married (56%) and widows (53%).
The top reason divorcees are likely to miss a repayment comes down to either not having the funds or simply forgetting and missing the deadline. The top reason for singles is missing a statement, while widows are likely to blame thinking they'd already closed an account. Married people are most likely to miss a payment because they're traveling.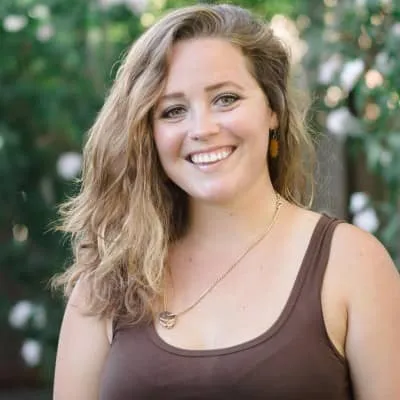 For all media inquiries, please contact:
Chelsea Gregori, Public Relations Specialist