Finder is committed to editorial independence. While we receive compensation when you click links to partners, they do not influence our content.
Revolut vs N26
Which innovative money app is right for you?
Revolut and N26 are two of German's newest ways to manage your money. As finance apps, they both offer similar features such as low-cost global spending, money management tools and a smartphone app to keep an eye on your account. But which account is better suited to you? We compare Revolut and N26 side by side so you can see how they stack up and decide which one is better for you.
Quick review: Revolut and N26
Revolut is a global finance app that allows you to spend and manage your money in multiple currencies with little to no fees. The card and app offer various features including a combined UK and IBAN account, the ability to spend abroad in over 150 currencies at the interbank exchange rate, commission-free stock trading from €1 and money transfers in 30 currencies worldwide.
N26, called Number 26 when it launched in Berlin in 2013, is also a digital bank account and app. It's available throughout Europe and now the US. You're able to choose from three account tiers: the N26 Account (its free option), N26 You and N26 Metal. All three account options let you hold Euros in your account but you are able to exchange them into any currency for no fee. You're also able to send, receive and request money from friends and transfer money in up to 19 currencies using Transferwise. N26 gives you spending insights and a feature called Spaces that helps you save for your goals.
Breakdown of Revolut vs N26 in Germany
*We selected products from each provider that were the most comparable. You can find all available products on our review pages as well as the provider's website.
Revolut or N26?
Overall, both Revolut and N26 offer great features for those looking for a new type of account. Both offer low-cost money transfers, security features such as being able to customise your card security settings or lock and unlock your card, and money management features such as spending categorisation.
However, there are some key differences that can make one account better suited to you.
Revolut is the better option if you are looking to hold multiple currencies in your app, exchange cryptocurrencies or make more than 5 ATM withdrawals per month. N26 is the app to go with if you prefer to do some of your banking on your computer, log in with your fingerprint, transfer money to friends easily or want the security of your deposits to be protected by the German Bank compensation scheme.
Something else to keep in mind is the price: while both offer free accounts, Revolut's paid accounts are slightly cheaper
Looking for more options? Compare a range of digital banks in Germany
Please note these products are not licenced as banks. Check our product review pages for details.
Compare more big digital banks against each other
Die kostenlosen Konten von Wise und Revolut im Vergleich. Beide sind für Auslandsüberweisungen und -zahlungen gut geeignet.
Read more…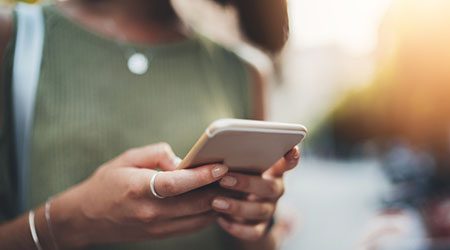 Beide Banken bieten Online Banking an. Aber wer schneidet im Vergleich besser ab, die traditionelle DKB oder die moderne reine Internetbank N26?
Read more…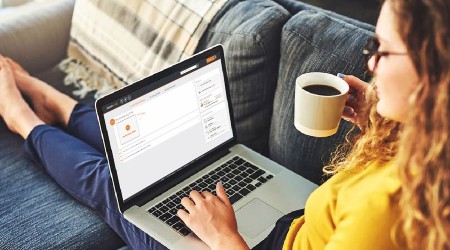 Vergleiche Revolut und Monese und eine Reihe von Funktionen, um das richtige digitale Konto für deine Bedürfnisse zu finden.
Read more…