No fee bank accounts in Germany
Your guide to fee-free current accounts in Germany and how they work.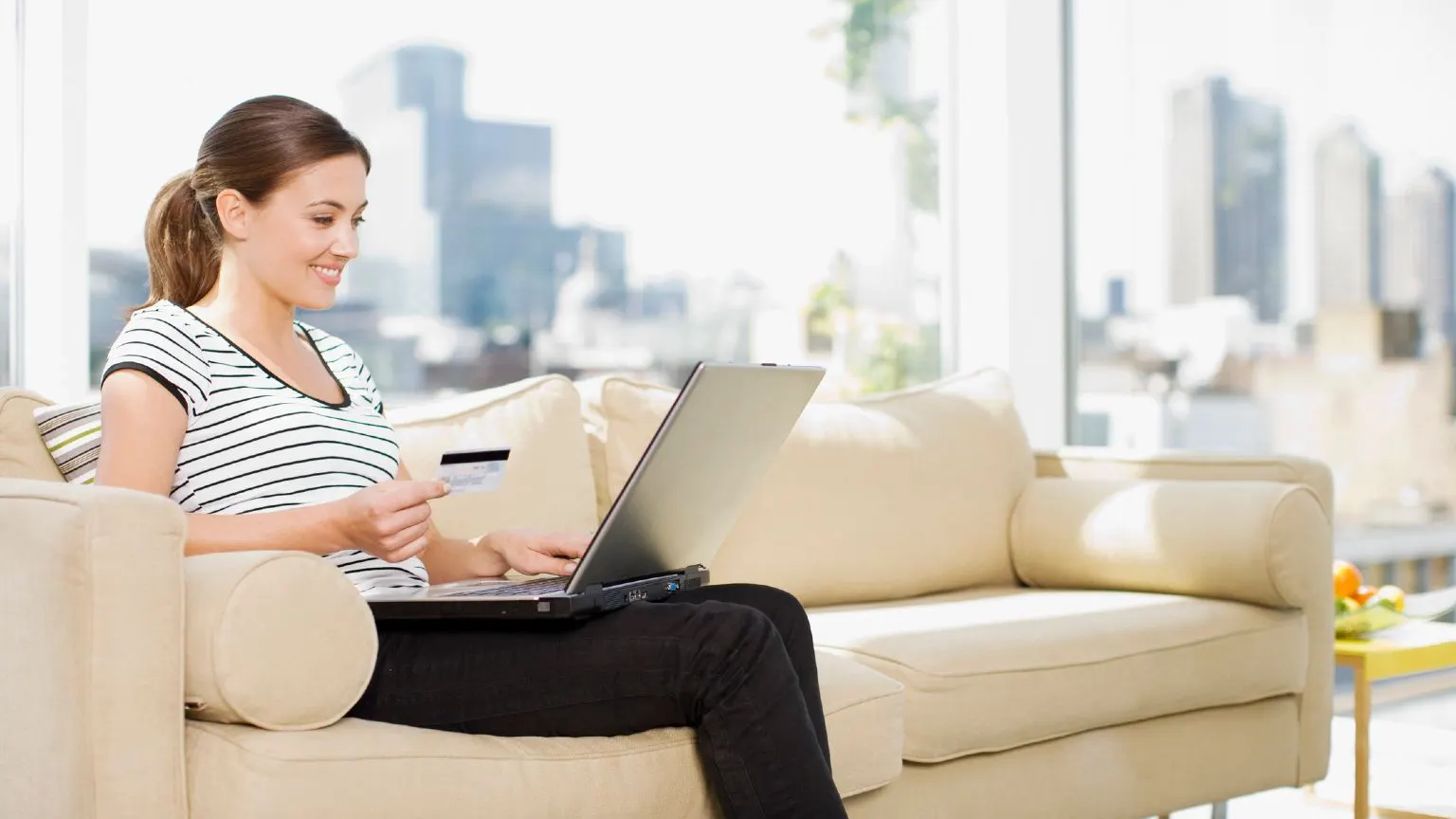 Bank accounts are meant to be safe spaces for you to store your finances, but pesky fees can get in the way of long-term wealth preservation. Even the smallest monthly account fees could add up over the years, translating into huge costs that eat into your savings. You could, however, avoid this with fee-free bank accounts. Read on to find out more about bank accounts in Germany with no monthly fees, including the features and potential hidden costs involved.
Compare a range of no-fee accounts in Germany
Please note these products are not licenced as banks. Check our product review pages for details.
What fee-free bank accounts are there in Germany?
German bank accounts come with a range of features and charges. In general, most bank accounts offer free plans for students and select federal volunteers. Others are free as long as certain minimum deposit requirements are met. Here are a range of options you may want to consider:
Deutsche Bank Junge Konto. This account is free for pupils, trainees, students and federal volunteers up to and including 30 years from EU member states. It comes with no monthly fees and a complimentary Deutsche Bank debit card.
Commerzbank Girokonto. Commerzbank's bank account is completely free (no monthly minimum payments or account management fees), with a €50 start bonus. The entire application takes place seamlessly through their online forms and video ID check.
Postbank Online-Konto. This standard bank account usually comes with a €1.90 per month account management fee, but is free of charge for students and trainees.
Postbank Komfort-Konto. Deposit at least €3000 per month into a Postbank Komfort-Konto and enjoy no account management fees, inclusive of a Postbank Visa Card or Mastercard, and low interest rates for overdraft.
HVB Start Account: A free banj account for those under 26 that comes with a HVB GiroCard, free access to the SB-terminal, and Europe-wide free payments and withdrawals.
How can I compare no fee bank accounts?
Here are some features you may want to compare when deciding on a no-fee bank account.
Interest rates. No-fee bank accounts undoubtedly save you on costs but should help you grow your money as well. Some bank accounts offer higher rates of interest, which could appeal to you if you plan on holding money in that account for long-term security.
Customer service. Good customer service is always important, regardless of how expensive account charges may be. Test out the quality of the customer support offered by your desired no-fee bank account, and see if it meets your expectations.
Perks and bundles. Select no-fee bank accounts may come with bundles, such as family plans or healthcare insurance, or perks such as cashback and rewards. Choose a fee-free bank account which provides you the most bang for your buck.
Internet banking availability. No-fee bank accounts that come with online banking facilities offer you greater convenience and control over your money. If having a tight hold of your finances is important to you, you might want to choose a provider who offers mobile banking.
Discounts applicable to your financial situation. Students, for instance, should choose a no fee bank account offering them special rates. This also applies to federal volunteers, and sometimes the elderly.
Although no-fee bank accounts should, theoretically, be free, there are hidden costs that might unexpectedly arise. Here are some fees you should watch out for when applying for fee-free bank accounts:
Foreign exchange fees
Card delivery fees
Card replacement fees
Overseas transfer fees
Overseas ATM withdrawal fees
Wire transfer fees
Telephone banking fees
What's the difference between traditional no-fee bank accounts and digital bank accounts?
No-fee bank accounts are available from a few different providers, including traditional banks and digital banks. There are a number of differences between these providers, but one difference to be aware of is how they are licenced.
Traditional banks such as Deutsche Bank have bank licences which enable it to accept deposits and protects your funds up to €100,000. Digital banks and finance apps such as Revolut and N26 can be licenced in a few different ways: as banks, as electronic money institutions or as payment institutions. If they are licenced as a bank it means they can function like a traditional bank and your money is protected in the same way. For the other two licences, they will not be able to offer standard current accounts but rather prepaid cards. Your money will also not be protected by the government guarantee.
How to apply for a no-fee bank account
You can apply for a no-fee bank account just as you would apply for a regular German bank account. Sign up online or visit a physical bank branch to register. Depending on the provider, you may have to provide your German ID, full name, address and email details.
Frequently asked questions
Bottom Line
No fee bank accounts are great options to consider when choosing a bank account which gives you the most bang for your buck. Choose an account that will give you the features, fees and customer service standard that you'll be most satisfied with.
Read more on this topic