Finder is committed to editorial independence. While we receive compensation when you click links to partners, they do not influence our content.
Compare free current accounts in Germany
Explore current accounts in Germany with no monthly charges.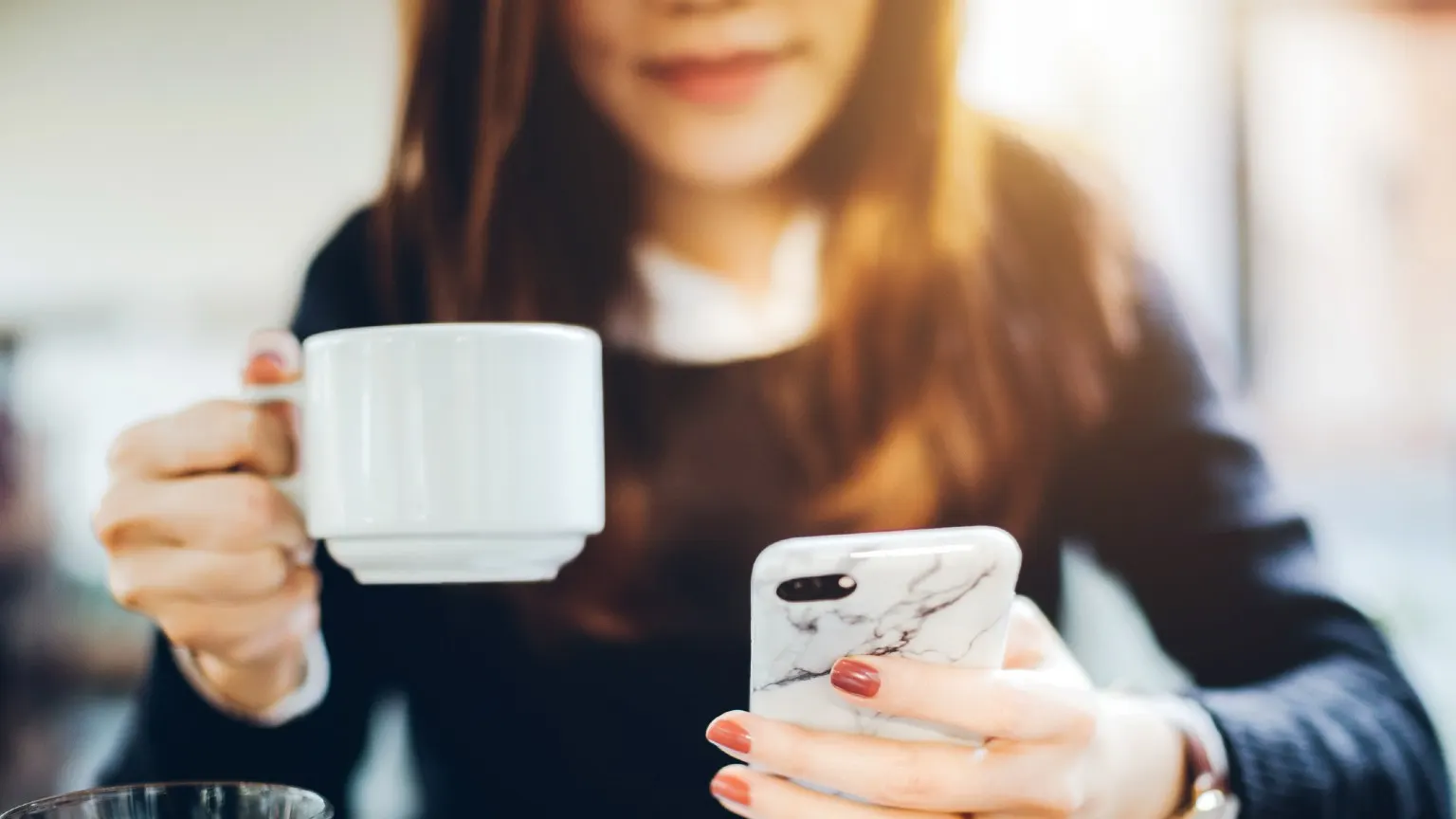 Current accounts are convenient tools to help you store money to spend on-the-go. However, the pesky monthly charges that usually come with current accounts can easily add up. This guide will help you explore free current accounts in Germany, to help you find the right account for you.
Compare a range of free current accounts in Germany
What are free current accounts?
Free current accounts are daily spending accounts that are not subject to any monthly or annual fees. These accounts often do not offer interest rates — rather, they come with Giro cards, Maestro cards, debit cards or credit cards. While free current accounts do not charge monthly fees, they might come with miscellaneous fees like card-related charges or ATM-withdrawal costs.
Free current accounts in Germany
Here are some free current accounts in Germany for you to consider.
DKB current account. The DKB current account comes with a Visa card for convenient payments, a free Girocard and free cash withdrawals within the Eurozone.
N26 current account. N26 offers a free current account with multilingual support, a debit MasterCard and a mobile app for easy usage.
Commerzbank current account. Enjoy a free Girocard with Maestro functionality and unlimited cash withdrawals from CashGroup ATMs when you choose Commerzbank.
Comdirect current account. With a comdirect current account, you'll get a free Girocard with VPay features as well as a Visa credit card. This credit card can be linked to Apple Pay and Google Pay for a seamless spending experience.
Santander current account. Use this account for unlimited cash withdrawals with any Visa ATM. You can also sign up for their Couple account, a joint current account that comes with two free Girocards.
Norisbank current account. As a branch of Deutsche Bank, norisbank offers free current accounts that come with a free Girocard, mobile payments functionality and a couples account option.
ING current account. ING offers current accounts with a Visa credit card, free Maestro Card and unlimited cash withdrawals from any ATM in Germany.
What other features matter when I'm choosing a current account?
Besides considering monthly and annual fees, there are a few important factors you should consider when choosing a current account. Here are some features for you to think about.
Account type. Choose an account that best suits your banking needs. This could mean choosing a student account if you're in school, or a multicurrency current account if you spend overseas frequently.
Cashback. Some German bank accounts offer cashback of between 1-2% when you spend with your debit card. If you frequently use your card instead of cash, this could be a worthwhile feature.
Customer service. A bank's customer service team is the support system to help you out with any account troubles. Your chosen bank should offer reliable, friendly and accessible customer support.
Availability of ATMs. Current accounts are everyday accounts that help you spend easily. However, not all merchants might accept credit or debit card. In these cases, you should be able to find an ATM nearby to withdraw cash conveniently. As such, consider choosing a bank network with ATMs near you.
While free currents accounts come with no monthly or annual fees, a host of other charges may apply. Such charges may include:
ATM withdrawal fees. Some banks charge an additional fee when you withdraw money from international ATMs or ATMs beyond the Eurozone.
Card-related fees. Free current accounts often come with debit cards for easy spending. Card-related fees that may be incurred include card delivery fees, card replacement fees and monthly card charges.
Currency conversion fees. Some free current accounts come with multicurrency functionality. In such cases, an additional currency conversion fee may apply when you spend with your card.
How do I sign up for a free current account?
Most banks allow you to sign up for a free current account online. Here's how it usually works:
Visit your desired bank's website. You should be able to find an online application form for the current account you're interested in.
Fill up the online form. This will often include providing details like your full name, address, contact number and monthly income.
Submit the online form and provide verification documents as requested.
Wait for the bank to get back to you. Your account should be approved in a few business days, and you'll receive your chosen debit or credit card via the mail.
Remember that while signing up for a current account may be easy, different current accounts come with different eligibility requirements. Certain free current accounts may be unavailable to you depending on your income, credit history, citizenship or country of residency. As such, you should read up on eligibility requirements for your preferred current account before signing up.
Bottom Line
While free current accounts in Germany offer low monthly and annual fees, they might not be the best accounts for you. Instead, consider factors like features and hidden fees before making a decision.
More guides on Finder