Cheapest* bank accounts in Germany
Find out how to pay less and save more with a cheap current account.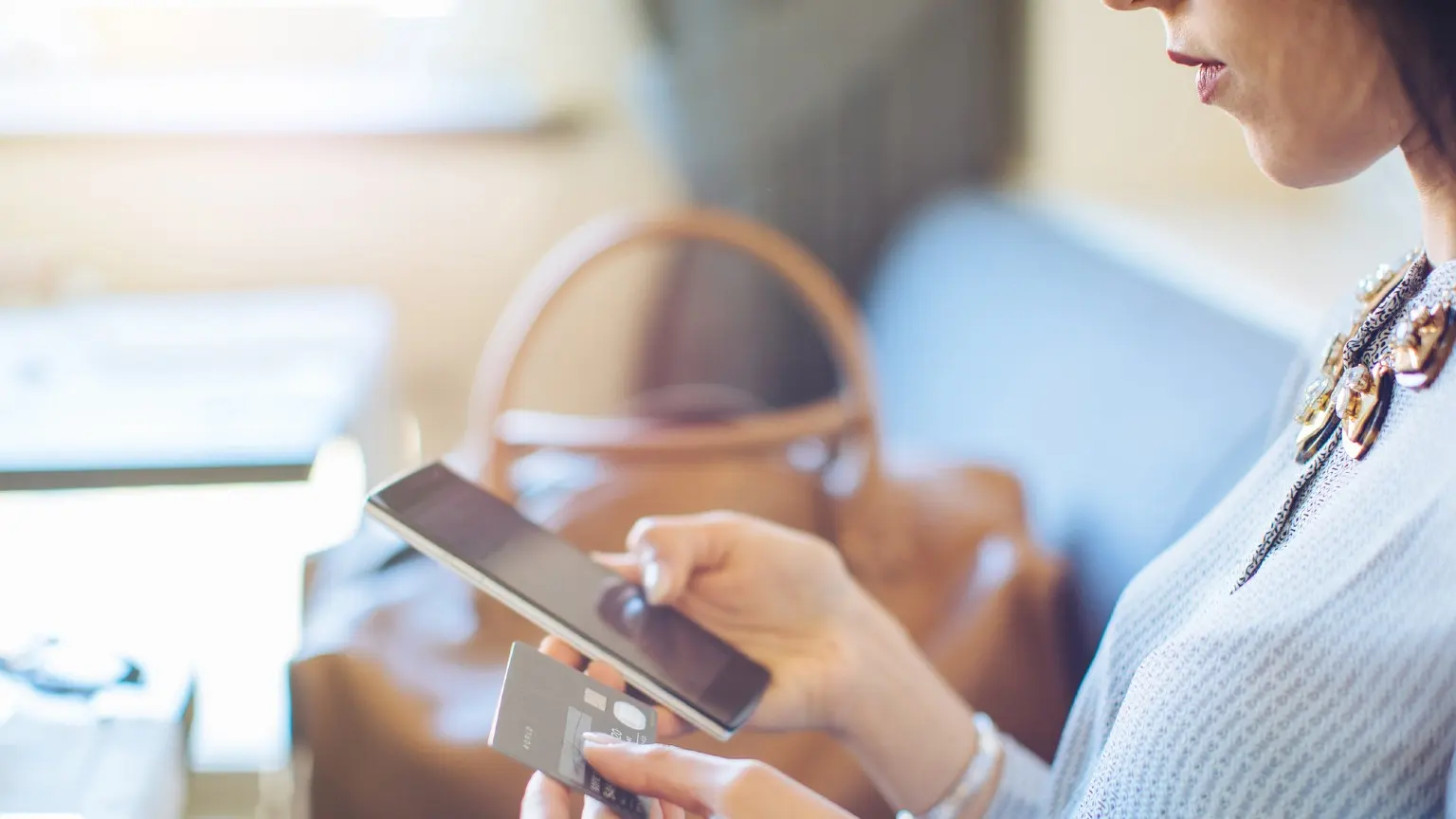 Germany offers four main types of banking accounts: current accounts (Girokonto), savings accounts (Sparkonto), non-resident accounts and digital accounts. Current accounts, in particular, are used for salaries and paying bills. This guide will cover the cheapest current accounts in Germany, and how to choose the best one for your financial needs.
What are some of the cheapest* current accounts available in Germany?
There is a wide number of current accounts available in Germany and the right current account for you will ultimately depend on your circumstances and needs. Here are some competitive deals for you to consider:
Deutsche Bank Junge Konto. This account is for pupils, trainees, students and federal volunteers up to and including 30 years from EU member states. It comes with no monthly fees and a complimentary Deutsche Bank debit card.
Deutsche Bank Aktiv Konto. For a €5.90 monthly base price, you'll get a Deutsche Bank Card Plus and access to all digital banking services, including Internet banking and cashless transactions as well as access to all your holdings through their mobile banking app.
Commerzbank Girokonto. Commerzbank's current account is completely free, with a €50 start bonus. The entire application is completed through an online form and video ID check.
Postbank Online-konto. This standard current account comes with a €1.90 per month account management fee but is free of charge for students and trainees. Alternatively, deposit €3000 per month into a Postbank Komfort-Konto and enjoy no account management fees, inclusive of a Postbank Visa Card or Mastercard and low interest rates for overdraft.
HVB Start Account: A free current account for those under 26 that comes with a HVB GiroCard, free access to the SB-terminal and Europe-wide free payments and withdrawals.
HVB ActivKonto: Pay €4.90 per month to enjoy the same privileges as a HVB start account if you are above the age of 26.
What type of fees apply to current accounts?
Current accounts in Germany may seem affordable, but the hidden costs involved may add up. Keep an eye out for the following fees when comparing your current account options:
Fall-below fees. These fees apply when the balance in your current account falls below a stipulated level. This could be a daily minimum or a monthly minimum.
Monthly account fees. An administrative fee that is charged for maintaining your account.
Early account closure fees. This is usually incurred when accounts are closed within six months of opening and varies across banks.
Service charge for overseas withdrawals. If you frequently travel overseas and withdraw cash from overseas ATMs, be sure to pick a current account with lower service charges for oversea withdrawals.
Additional service fees, such as for performing overseas transactions. German current accounts tend to offer less flexibility in the number of monthly overseas transactions permitted, compared to online banking accounts or digital wallets.
How can I find the cheapest current accounts in Germany to suit my needs?
Besides account fees, here are some other factors to consider before choosing the cheapest current accounts for your needs:
Interest rates: Higher interest rates will make up for account fees.
Perks and features: Some current accounts come with debit cards, online banking, or health insurance. Pick a current account that contains features you're interested in.
Customer service: Being able to communicate with your bank and understanding the state of your money is essential. Choose a bank with customer service platforms you prefer, whether it's online chats or phone calls.
Traditional banks vs digital banks
You can find cheap current accounts from a range of providers, including traditional banks such as Deutsche Bank and new money apps such as Revolut. These providers help you save on a range of fees including monthly fees, ATM fees and foreign currency fees.
The main difference between these providers is how they are licenced. Traditional banks and some digital banks, such as N26, hold bank licences. This means they can accept deposits and your money is protected up to €100,000 by the government guarantee. Other finance apps, such as Revolut, do not hold a bank licence. They cannot accept deposits and your money is not covered by the government guarantee.
Compare a range of accounts in Germany
Please note these products are not licenced as banks. Check our product review pages for details.
Frequently asked questions
More guides on Finder