Joyce Chew is a producer who works on bringing Finder's cryptocurrency and money transfer content global. As a keen traveller, she's had working holiday stints on Asia-Pacific branding projects with MullenLowe Group and EY. Joyce received her Bachelor of Commerce/Arts from the University of New South Wales with first-class Honours for English Literature. Her writing has been shortlisted for the Emerging Writers' Festival's Monash Prize.
Latest articles by Joyce Chew
2 articles written by this author
Kryptowährungen sind das Geld der Zukunft. Hier erfahren Sie, wie Sie heute schon damit anfangen können.
Joyce Chew
17 September 2018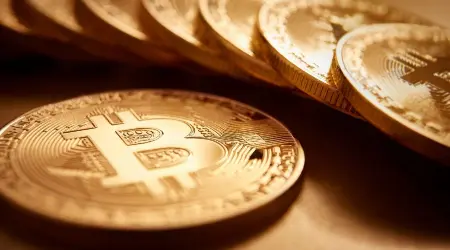 Cryptocurrencies are the money of the future. Here's how you can get started today in Germany.