Talk to Finder and get answers to your questions.
---
Contact for all media enquires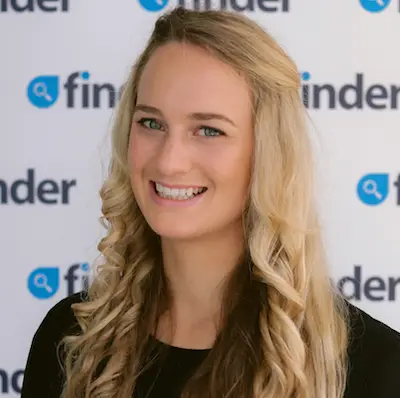 Susannah Binsted
Foundations PR Manager



pr@finder.com
Read more on this topic
Finder's Starbucks Index 2019

Přemýšleli jste někdy o tom, kolik vysokých nákladů společnosti Starbucks latte po celém světě? A co to říká o hodnotě měny? Finder's Starbucks Index 2019 se ponoří do dat, aby to zjistil.

How we make money

Finder's services are free, so we rely on the support of our readers and our partners to help us meet the costs of delivering our services.