Cuentas launches new app for Latino prepaid cards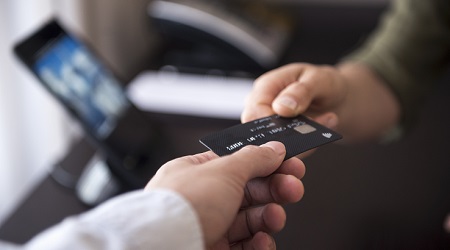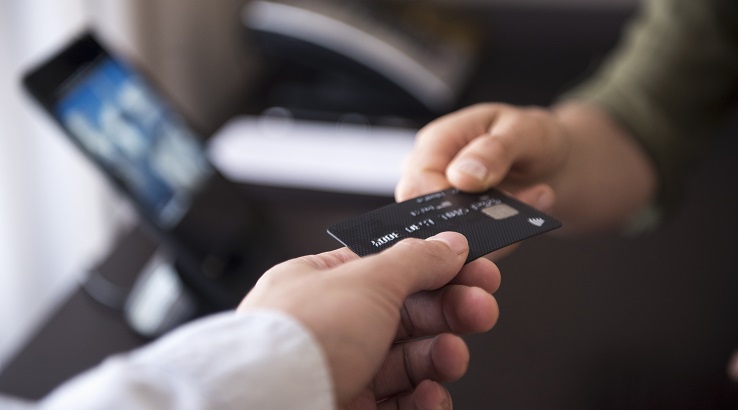 The anticipated mobile app enables easy sign-ups and card-to-card transfers.
Cuentas, a leading mobile banking solution for the Latino community, announced Monday the launch of its Cuentas Mobile App. The app will allow new users to sign up and use the Cuentas prepaid, general purpose, reloadable Mastercard, as well as transfer money from one Cuentas card account to another and conduct basic financial transactions.
Cuentas Prepaid Mastercard highlights:
Easy mobile sign-up
Less identity documentation required
Free direct deposit and card-to-card transfers
Use wherever Mastercard is accepted
FDIC insured
App available for both iOS and Android
Convenient reloads via Vanilla Reload at Walmart, CVS, Walgreens and more
The Cuentas Mastercard is aimed toward the unbanked Latino population. The appeal of the product centers on the fact that one can obtain it without the documentation traditionally needed for a conventional bank account, such as a Social Security number or a government-issued ID. The card allows for funds to be stored in an FDIC-insured account, with ATM access, direct deposit and cash reload.
Additional features of the Cuentas card include the ability to purchase discounted gift cards. Residents in California, Connecticut and Michigan can also add mass transit credits to their Cuentas accounts. Future upgrades to the platform will include international money transfers and the ability to add New York City mass transit credits.
"It is with great pleasure that I announce the long-awaited launch of the Cuentas App and prepaid Mastercard, which could revolutionize finance for millions of Latino Americans," said Arik Maimon, co-founder and CEO, in the announcement. "This unique product, enabled through partnerships with an industry-leading issuing bank and processor, is poised to transform thousands of bodega merchants into financial hubs and make the banking system more accessible to all."
The need for prepaid debit
As society increasingly becomes cashless, there is a fear that the unbanked will be excluded. In Houston, for example, the city — which has an 11.8% unbanked population — is considering transitioning its Metro bus and rail services to cashless.
Despite the fact that cashless systems are typically more expensive to operate and have less government and infrastructure support, New York City and DC are also considering implementing cashless transit systems. Such systems eliminate money handling, reducing the risk of theft and the need for daily deposits and cash security protocols, and have fewer moving parts — largely eliminating the need for servicing.
This move, however, to make public services cashless places those that are unbanked — largely the poor and minority communities — in a position to be disenfranchised and excluded. Of the one-quarter of the U.S. population that identified as being unbanked or underbanked, per 2017 FDIC data, over half stated the reason was that they could not afford to open an account.
Prepaid debit cards differ from low-credit banking products such as secured credit cards in the sense that there is no need to establish collateral or pay costly transaction or account fees. Typically for a nominal cost, a user can "load" an amount of money on a Visa, Mastercard, Discover or American Express-backed card that could then be used the same as any other credit card. As the cardholder is using the deposit — instead of relying on credit — the card functions as de facto debit without the need to establish a traditional bank account.
Per the 2017 FDIC data, 26.7% of the nation's unbanked use some form of a prepaid debit card, making the prepaid debit card market lucrative. However, most reloadable prepaid cards, like American Express's Bluebird card, require a valid Social Security number.
Picture: Getty Images