Today's market movers: Bitcoin(↑ 0.66%), Ethereum(↑ 2.57%), Multichain(↓ 11%) and ICHI(↑ 26.22%)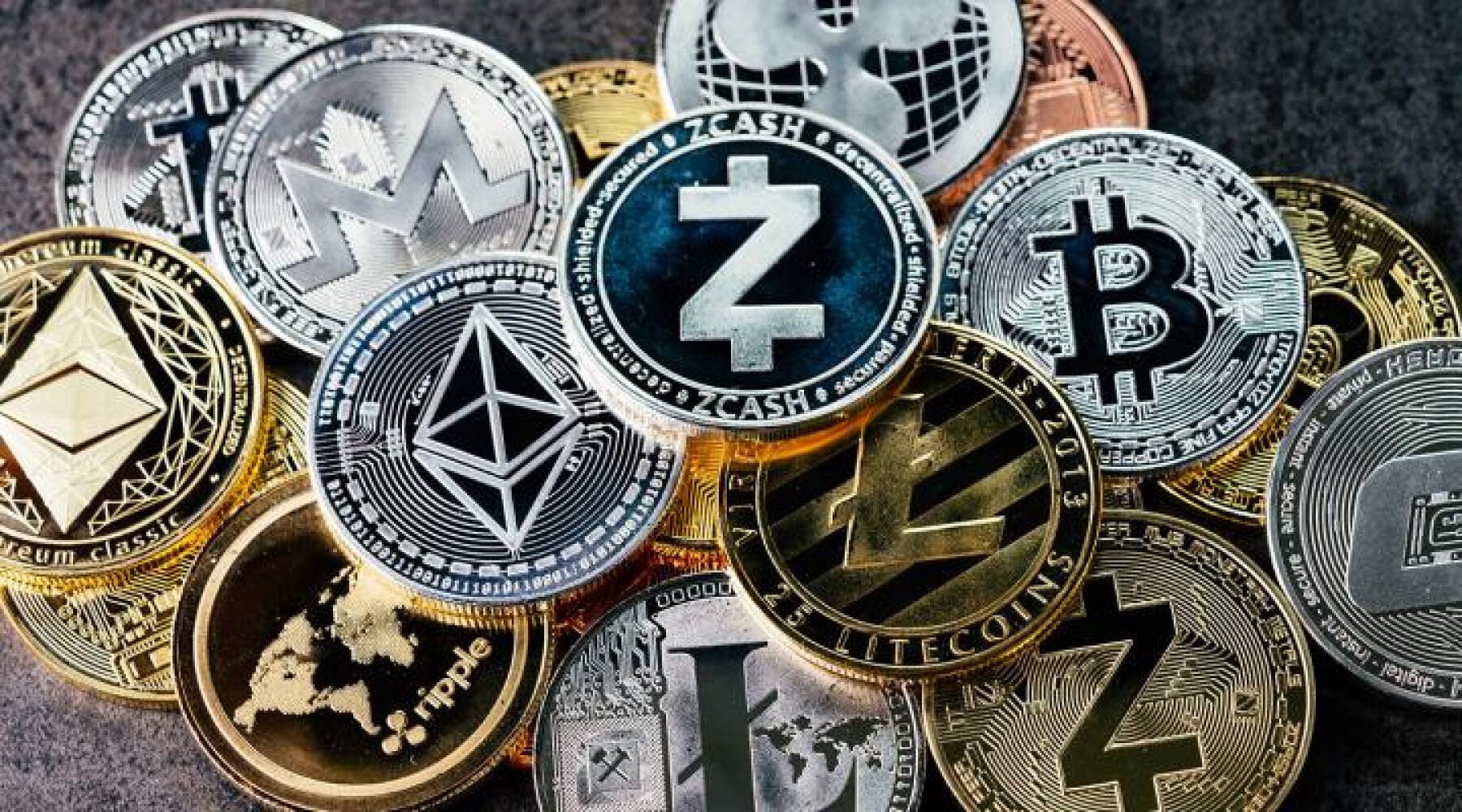 The overall crypto market is down 2% in the past 24 hours. ICHI (ICHI) dominated with a 26% gain.
The crypto market remained mostly flat in the past 24 hours, held back by the Federal Reserve's plan for a $95 billion monthly balance sheet shrink. This comes on top of rising interest rates, both of which negatively affect riskier assets such as tech stocks and cryptocurrencies.
Overall, the crypto market saw prices change by 2.06%, which seems like the calm before the storm.
Trading volume yesterday was 21.8% lower than the 7-day average.
Price volatility was 1.09%, meaning prices for most cryptocurrencies mostly remained flat.
Of the top 10 tokens, 7 gained in value while of the top 200, 171 gained in value.
Of the top 200 tokens, the average change in price was 3.41%.
Today's biggest gainers and losers
The coin with the biggest percentage gain (out of the top 250) was ICHI (ICHI). Its 24-hour increase was 26.22%.
The increase means ICHI is now the 182nd biggest coin with a market cap of US $0.45 billion.
ICHI is a decentralized finance (DeFi) platform. What's interesting about ICHI is that it started the year at around $5 per coin. It now stands around $131. That's almost a 2,420% gain in a little over three months.
The biggest loser in the 250 biggest coins was Multichain (MULTI). Its change over the last day was -11%.
After the drop, MULTI is now the 236th biggest coin with a market cap of US $0.29 billion.
The two biggest coins: Bitcoin and Ethereum
Bitcoin is the biggest coin by market cap and its price changed by 0.66%. Bitcoin now represents 40.18% of the overall market cap of the 250 biggest coins.
BTC is now trading below the $45,000 price level, which it pushed through last week for the first time this year. The pullback can be attributed to profit taking and the increasingly hawkish stance of the Federal Reserve.
The second most valuable crypto, Ethereum, saw its price change by 2.57%. Ethereum's market cap is 47.36% of Bitcoin's value.
For now, Ethereum moves in tandem with Bitcoin as we've seen a pullback from a strong resistance level at $3,500. ETH needs to stay above $3,200 in order to move higher.
Disclaimer: This page is not financial advice or an endorsement of digital assets, providers or services. Digital assets are volatile and risky, and past performance is no guarantee of future results. Potential regulations or policies can affect their availability and services provided. Talk with a financial professional before making a decision. Finder or the author may own cryptocurrency discussed on this page.