How you can play the crypto IPO boom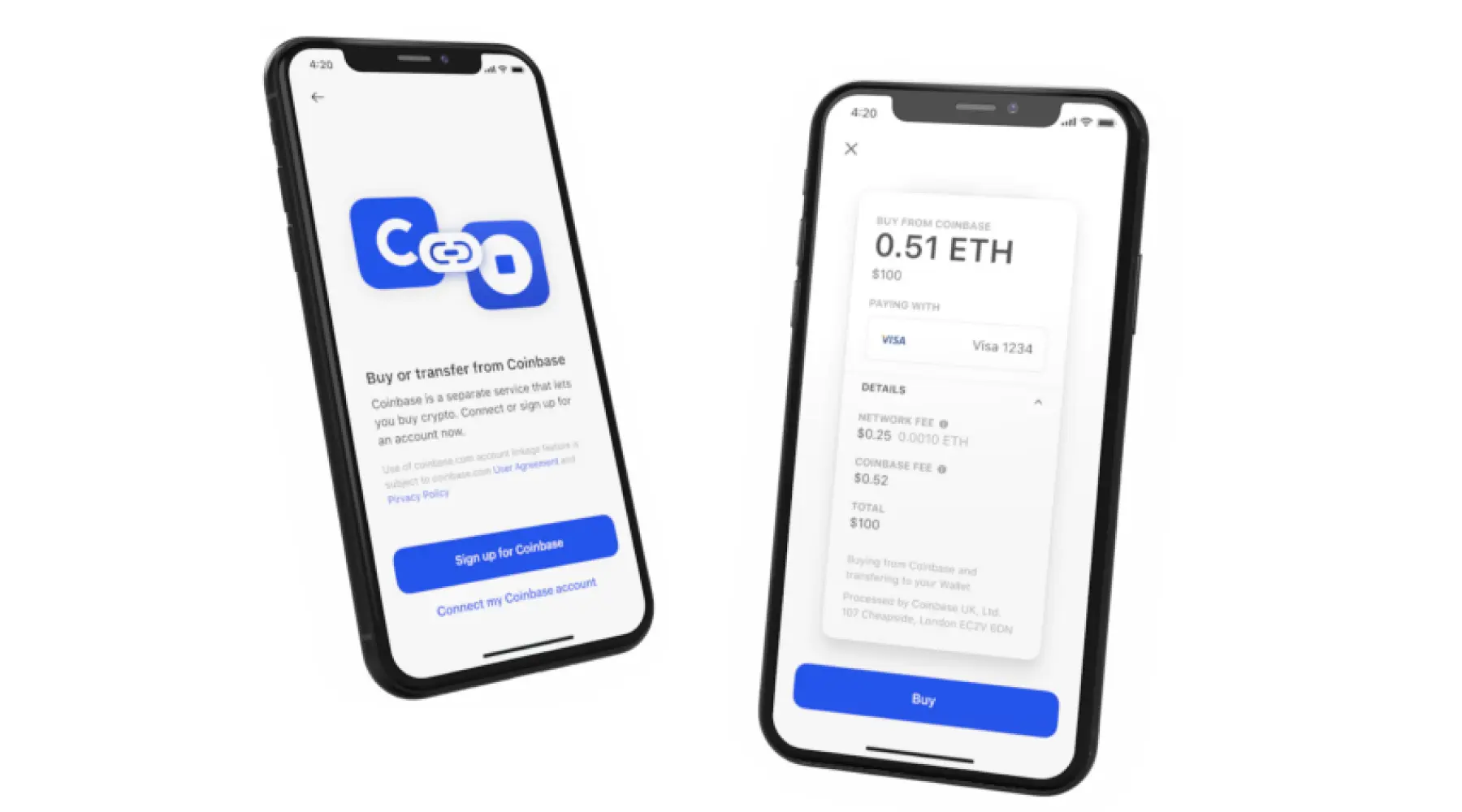 IPO momentum speeds into 2021 as cryptocurrency firms look to go public.
Investors pumped more than $160 billion into initial public offerings (IPOs) in 2020, and analysts believe IPO mania will soar well into 2021, as cryptocurrency firms look to go public. Crypto firms like Coinbase, Gemini Trust Co. and BlockFi may gain steam this year as cryptocurrency enjoys record highs and a frenzied popularity among investors.
Here are some crypto companies you may want to keep an eye on.
Coinbase
Coinbase runs the largest cryptocurrency exchange in the United States. Its platform allows investors to buy and sell cryptocurrency like Bitcoin, which traded at record highs at the end of 2020. The Coinbase platform provides access to more than 30 cryptocurrencies.
In December, Coinbase submitted a confidential draft registration statement with the US Securities and Exchange Commission (SEC), indicating plans to go public. Many analysts believe it will complete the process within early 2021. Goldman Sachs Group is reportedly the underwriter for the deal.
When Coinbase last ran a funding round, it raised more than $300 million, bringing its valuation to $8 billion.
Cryptocurrency has become more popular in recent years as investors look to alternatives in the wake of record-low interest rates and fears of a stock market bubble.
Coinbase was founded in 2012. Today, it boasts more than 35 million investors across more than 100 countries.
Check out our how to buy Coinbase stock guide, which we update as soon as news breaks about a Coinbase IPO.
Gemini Trust Co.
Gemini is also a cryptocurrency exchange that has been generating buzz. In an interview with Bloomberg, Gemini co-founders Cameron and Tyler Winklevoss said they were open to the idea of going public and studying the market to determine whether it's the right time to make the move.
Gemini recently announced it has reached $10 billion worth of digital assets under custody. Gemini's estimated annual revenue is $28 million, according to Growjo.com. This database monitors the performance of some of the fastest-growing companies.
To drive more people to its platform, Gemini recently launched its own cashback credit card, which rewards users with Bitcoin and other cryptocurrencies when they use the card to make purchases.
The Gemini platform allows people to buy, sell and hold cryptocurrencies. The company has been around since 2014.
eToro
The Israel-based brokerage firm eToro plans to complete its IPO in the second quarter of 2021 and trade on the Nasdaq. eToro has a valuation of more than $5 billion. Last year, it attracted more than five million new users, bringing its total number of registered users to 17 million. The company also tripled the volume of stock trading on its platform.
eToro is backed by regulatory authorities in the UK and Australia. It continues seeing growing popularity across Europe. However, American investors will be able to purchase its stock if the company meets its goal of being listed on the Nasdaq exchange.
eToro was founded in 2007 by Ronen and Yoni Assia. The firm is reportedly in talks with Goldman Sachs to underwrite its IPO.
MicroBT
MicroBT produces mining hardware, which is used to create cryptocurrencies such as Bitcoin. Earlier this year, this Chinese company announced plans to go public. It is the second-largest supplier of Bitcoin mining hardware.
The top player, Bitmain, has been trying to go public since 2018, but the company has not announced much about its progress. MicroBT, however, raised more than $700 million in 2019 and plans to sell its shares on an American stock exchange sometime in early 2021.
The sharp rise in cryptocurrency has raised demand for hardware produced by companies like MicroBT, which is recognized for developing some of the most efficient crypto mining products. A shortage of mining equipment has also spiked prices for this kind of technology.
BlockFi
BlockFi, a crypto-focused wealth management firm, may also be going public this year. Last summer, BlockFi brought its valuation to about $400 million after closing a $50 million series C fundraising round.
In September, the company hired Tony Lauro as its chief financial officer. A job posting for the role indicated BlockFi was looking for someone to spearhead its IPO strategy for 2021.
BlockFi was founded in 2017. It allows users to invest in cryptocurrency, open a BlockFi savings account and take out loans.
How to invest in crypto
Even as you keep your eyes peeled for crypto-based companies to launch their IPOs, there are many ways you can invest in cryptocurrency now. You can open a brokerage account that lets you trade cryptocurrency. Some of our top picks include Robinhood and SoFi, especially for beginners.
You can also invest in blockchain stocks. These are shares of companies involved with blockchain technology, which is used to create cryptocurrency and provide a vast variety of other services. These companies have been active in logistics, healthcare, financial services and data security.
Image: Supplied