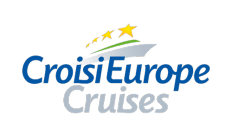 Croisi Europe
A French company with real European flair, CroisiEurope offers affordable cruises with unique Croatian itineraries not found in many other cruise lines.
Visit eight Croatian destinations with almost an island-hopping feel.
Complimentary Wi-Fi, wine, beer and refreshments served with meals.
Panoramic lounge, outdoor terrace and two whirlpools.
Program for both walkers and non-walkers so no one misses out.