Credit Karma to launch free checking account with rewards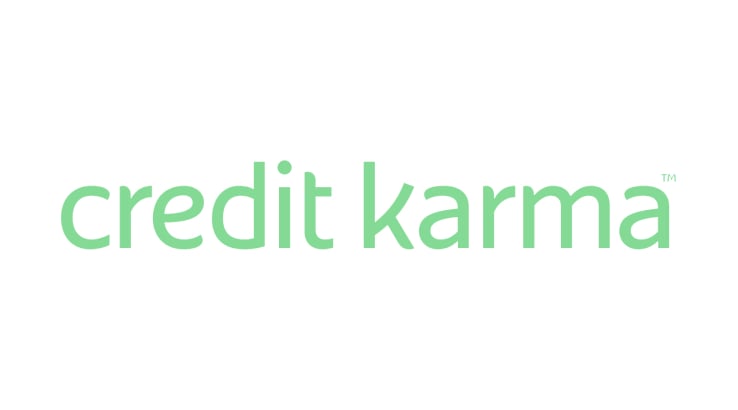 The Credit Karma Money Checking account will tout zero fees and cashback rewards.
Credit Karma — a company known for its free credit report monitoring — is launching its very first checking account complete with no fees and cashback debit card rewards. The company already launched a savings account in October 2019. This new addition will help round out its offerings and give current Credit Karma users a more holistic view of their financial health.
At a glance
Name: Money Checking
Features: No minimum balance; no deposit requirements; no late penalties or fees for monthly maintenance, overdrafts and ATMs; early paycheck access; automatic bill pay; "Instant Karma" rewards
Fees: None disclosed
Limitations: At launch, it will only be available to current Credit Karma Savings account customers. It will roll out to other groups in early 2021.
What you get with the Credit Karma Checking account
The Credit Karma Checking account is FDIC insured through MVB Bank Inc. Right now, its biggest feature is that it has absolutely no fees, making it an ideal option for those who struggle with overdrafts or don't want to deal with strict requirements to avoid monthly fees.
Credit Karma hopes to add additional features to the account when it rolls out to more groups in early 2021:
Early paycheck access. Receive direct deposits and government benefits up to two days earlier than you would with a traditional bank.
Automatic bill pay. Put your bills on autopilot and never worry about missing a due date again.
"Instant Karma" rewards. This points-based debit card rewards system will mimic those of a credit card. Earn cash prizes for good financial behavior.
Some drawbacks of the Credit Karma checking account
There are still some things we don't know about Credit Karma Money Checking. Will it earn interest? How will its cashback rewards system work? Will it accept cash deposits? The main thing we do know is that this account will first roll out to individuals who already have a Credit Karma Savings account. Then, it will roll out to other groups in early 2021.
How Credit Karma checking compares to other accounts
When it launches, Credit Karma Money Checking's standout feature will likely be its cashback rewards. An increasing number of Gen Z consumers tend to use debit cards more than credit cards, so this feature will go a long way in incentivizing them for spending.
But compared to other digital bank accounts that are quickly flooding the financial services space, there's not much else that makes this account stand out. It's become quite common for neobanks to offer early direct deposit, automatic bill pay, no fees and no minimum deposit requirements.
Still, Credit Karma has one major advantage: the platform's 100+ million members. For those who actively use the platform to monitor their financial health, they may like having their bank accounts housed in one convenient app.
"The differentiation [of Credit Karma] is going to be the connection to the credit and a holistic view of your financial life," said Kenneth Lin, Credit Karma chief executive officer. "It helps consumers build credit and pay off the debt and save for their future."
Photo: Supplied