Credit card scammers' new scheme is shimming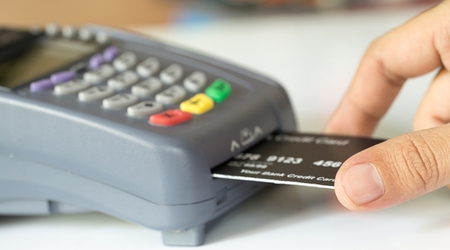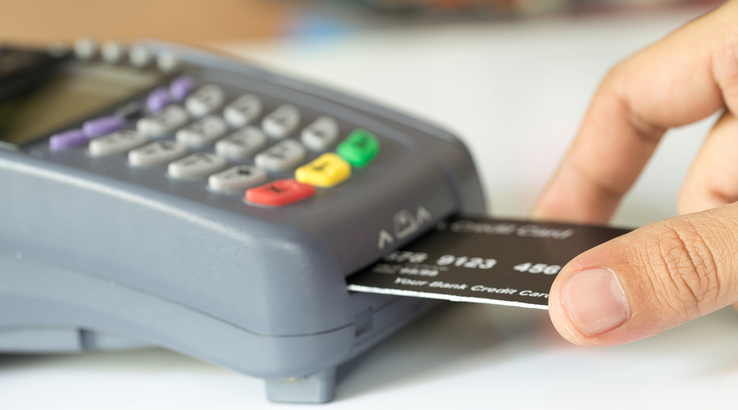 The newest method to steal payment information from credit cards has outsmarted banks and financial institutions.
Credit card scammers have found a new way to make cardholders miserable. Shimming is the latest technique used by scammers to steal your credit card payment information, warns the Better Business Bureau (BBB). The agency cautions consumers to be on the lookout and employ ways to protect themselves.
Credit card scammers get smarter as technology evolves and find new ways to scam cardholders.
An older technique used by credit card thieves was called skimming. Scammers would insert a tool that was slightly smaller than a deck of cards right over the existing card readers in the ATM terminal and harvest data as cardholders swiped their cards.
The older chips were more vulnerable to theft, so a newer technology that uses EMV chips replaced them. Most consumers have for the past year or so had to adjust to using the new cards that have the new EMV chips.
The newer EMV cards were intended to provide a heavier layer of security for cardholders and make it harder for thieves to steal credit card information. Banks and financial institutions thought they had finally outsmarted malicious scammers, but it seems banks and consumers are once again the ones who've been outsmarted.
Unfortunately, scammers have succeeded in implementing a new way to steal payment information in a method called shimming.
With shimming, scammers insert their own card reader called a shim in the ATM terminals. Shims are razor-thin devices with an embedded microchip and flash storage that can be used to copy your payment information.
Once the device has been in place and cardholders have unwittingly been victim to the ploy, the scammer returns to the place where they've stolen the data and uses another card to collect the information they've lifted from consumer credit cards, including the PIN and card number.
Some scammers clone the cards and use them as their own, while others purchase items with the stolen information.
The BBB suggests consumers take extra measures to protect their financial interests.
The BBB is offering advice on how consumers can protect themselves from skimmers and avoid being victimized.
The BBB says consumers should check their online statements on a regular basis. If any suspicious charges arise, report them to your credit card company or bank right away. The customer service number on the back of credit and debit cards is the best place to start when reporting card theft or disputed charges.
The BBB also warns consumers to be cautious about chip readers that have tighter-than-normal grips on their credit cards. This could be a signal that a scammer has loaded a shim inside the reader. To be on the safe side in this case, consumers should cancel their transaction and notify their credit card company.
Finally, the agency says that whenever possible, consumers can use a contactless payment method instead of swiping or inserting their cards. It points out that a customer can enter payment information manually, and card readers are unable to steal information this way. Consumers can learn about more tips the BBB offers about credit card scams.
Picture: Shutterstock