Credit card debt hits new record high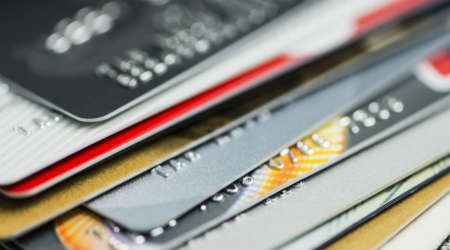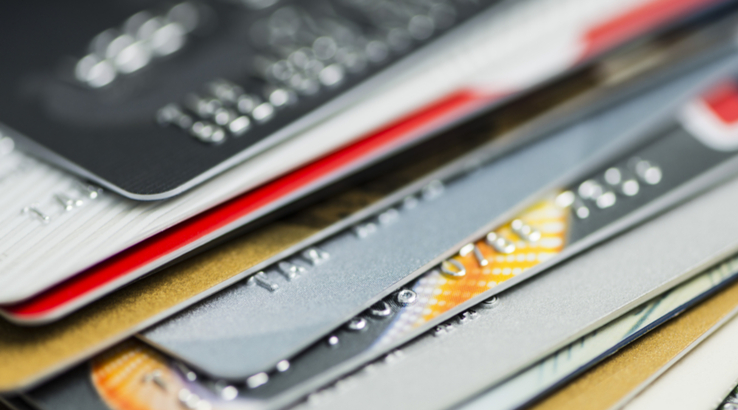 Holiday shopping in November pushed Americans' cumulative credit card debt to $1.02 trillion, more than ever before.
Shoppers leveraged interest rates that are among the lowest in history, along with anticipated household income growth and federal tax breaks, to borrow 13.3% more during the month. The addition of $134 billion of revolving credit put the country's running total above the previous peak of $1 trillion in December 2008, according to the latest stats from the Federal Reserve. During the subsequent recovery from the Great Recession, Americans shed their debt to a low of $790 billion in April 2011 before reversing the trend.
Together with other kinds of debt, like personal, auto and home loans, Americans accelerated their borrowing faster in November than any other month in the last 16 years. Total consumer debt increased by $28 billion, a rate slightly less ($50 million) than in November 2001.
Driving the frenzy in credit card use was a record-breaking holiday shopping season. Consumers took full advantage of steep deals, generous doorbusters and lucrative incentives over the course of an ever-widening Black Friday weekend that this year started the day before Thanksgiving – or earlier in some cases – and resulted in an all-time record spend on Cyber Monday.
Many spenders now face the task of paying all those credit card balances down, and there are several key ways to save on credit card interest charges.
Compare your card's rate against others on the market and consider switching to one that charges a lower APR.
Consider a low-interest balance transfer. They're widely available and often give you a year or more of time to pay it back.
Merge multiple higher-rate debts into one single monthly payment with a debt consolidation personal loan.
In related news, a growing trend toward paying bills remotely with credit cards is also fueling greater use of revolving credit, and credit agency TransUnion is predicting a healthy credit market throughout 2018.
Picture: Shutterstock