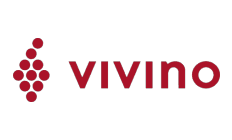 Vivino coupon codes
Best deal: Careful delivery right to your doorstep
Can I get free next-day delivery?
No. Two-day shipping is $25 to $35, depending on the details of your order. Vivino doesn't ship to Utah — and shipments to Alaska and Hawaii are limited.
When's the next sale?
There's almost always a deal on Vivino. It offers discounted wines from third-party sellers across the country. Scope out the
Offers
page on its website or mobile app to view the latest discounts.
Frequently asked questions