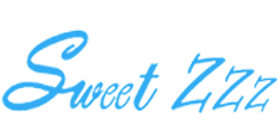 Sweet Zzz promo codes
Get your snooze on while saving moolah.
When's the next sale?
Sweet Zzz frequently runs sales events and special promotions. Look for offers like up to $200 off your next mattress purchase and up to 20% off bedding. And all military members, law enforcement officers, educators, firefighters, EMTs and nurses qualify for an extra $50 off mattress purchases. Find out more about
Sweet Zzz's
perks and discounts.