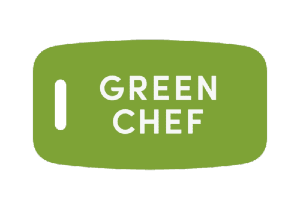 GreenChef promo codes
Best deal:
It looks like we don't have any coupons at the moment.
Can I get free delivery?
No — except during special promotions. GreenChef often offers free shipping to new customers on their first box. Otherwise, expect to pay for delivery.
When's the next sale?
Be on the lookout for GreenChef deals that offer up to $60 off your first 1, 2 or 3 boxes — plus free shipping. These promotions are't always available, but they're frequently offered.
You can also log into your GreenChef account and share a referral link with your friends. You'll get $25 off your next box when a friend signs up with your link.
Frequently asked questions