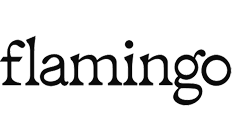 Flamingo promo codes
High-quality women's razors that don't cost a fortune.
Can I get free next-day delivery?
No. Flamingo currently only offers economy and ground shipping. Economy shipping is free on all orders of $10 or more to the continental US. Your package will usually arrive in seven to 10 business days. Ground shipping costs $5 and takes around seven business days to get to your door.
When's the next sale?
Flamingo aims to provide quality shaving products for women at a fair price every day. So the company doesn't often have sitewide sales.
Frequently asked questions