Finder is committed to editorial independence. While we receive compensation when you click links to partners, they do not influence our content.
Coronavirus FAQs
The COVID-19 pandemic is causing a lot of confusion and uncertainty. Here are the answers to commonly asked questions.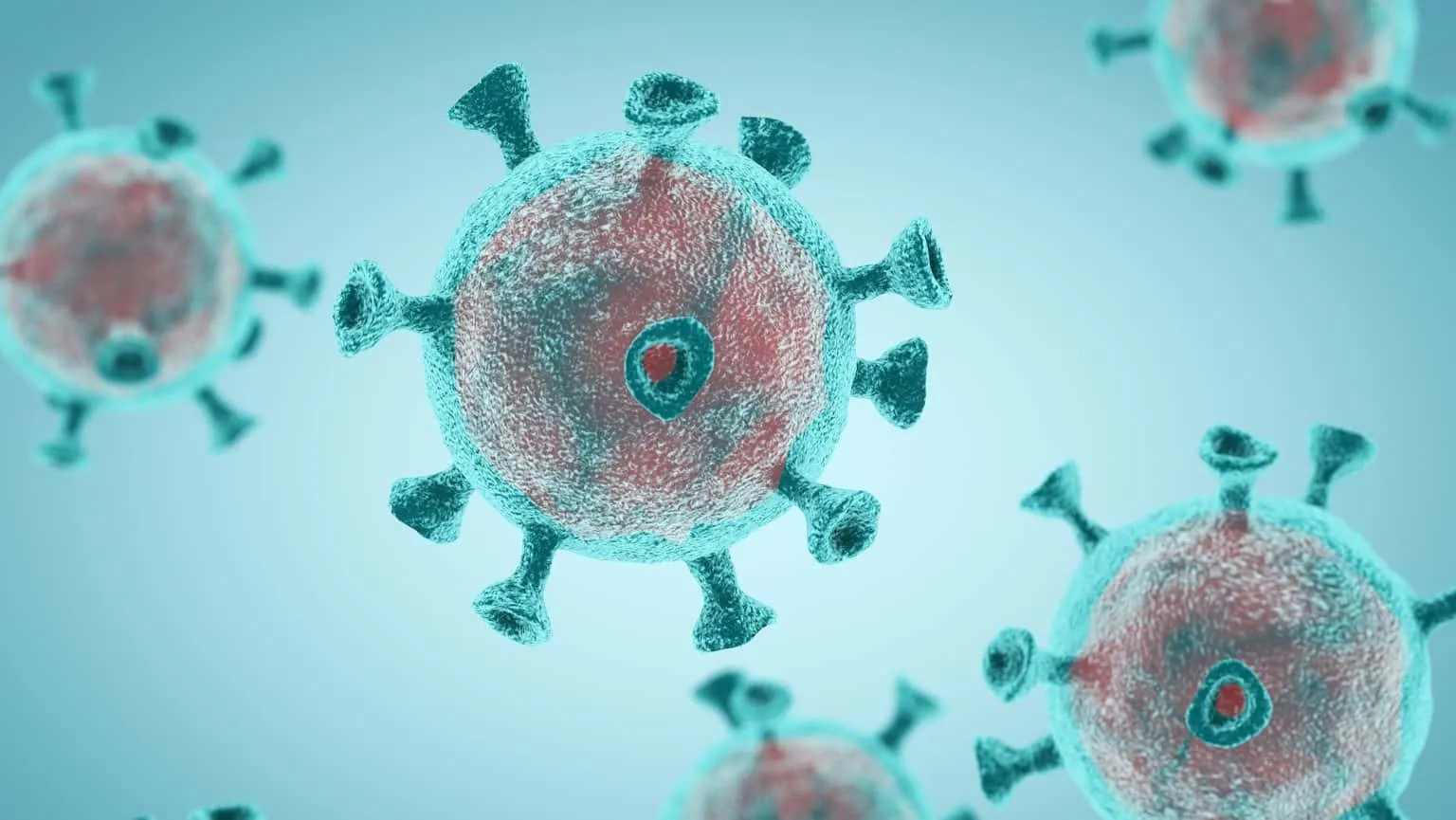 Finder's Coronavirus guides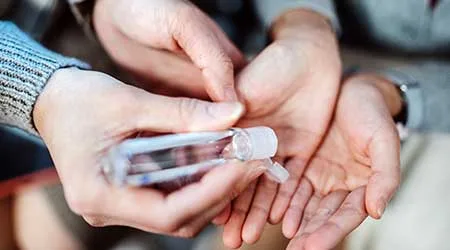 Keep up to date on the latest news of the coronavirus and how it affects everything from your travel plans to your retirement savings.
Read more…
The World Health Organization (WHO) has officially declared COVID-19 a pandemic of global concern. It's the first pandemic sparked by a coronavirus, which means we are currently in uncharted territory. If you're unsure about any aspect of the coronavirus, please read our FAQs section below.
What is COVID-19 coronavirus?
COVID-19 coronavirus is the name given to the current outbreak of coronavirus first reported in Wuhan, China on 31 December 2019. A "coronavirus" is a type of virus that causes diseases in mammals and birds.
COVID-19 is genetically similar to Severe Acute Respiratory Syndrome (SARS), which had an outbreak in 2002-2003 that led to 774 deaths in 17 countries. While less deadly than SARS, the WHO has warned that COVID-19 is more infectious.
The disease is believed to have originated in bats, jumping the species barrier to at least one more mammal before it began to infect humans. In response to the virus, China has placed a permanent ban on the trade and consumption of live wild animals for food.
How dangerous is coronavirus (COVID-19)?
According to the WHO, most people infected with COVID-19 will only experience mild, flu-like symptoms. Some people may display no symptoms at all.
The estimated fatality rate, according the the WHO, is 3-4% (which does not take into account unreported cases). Statistically, this means that you have a better than 96% chance of survival after contracting coronavirus. As the WHO noted last month, COVID-19 is a new and concerning disease, but outbreaks can be managed with the right response and most infected people will recover.
With that said, the virus is highly transmissible, and there are certain groups of people who are significantly more vulnerable than others, which is why it's so important to minimize the spread of the virus.
How many people have died or been infected?
COVID-19: confirmed cases and deaths
This data was last updated on 2020-11-21 at 08:00 CEST and was sourced from the European Centre for Disease Prevention and Control
57,705,979
Current confirmed cases
(+677,321 in last 24 hours)
1,373,695
Total deaths
(+11,832 in last 24 hours)
You can find more detail on the number of infections and fatalities globally via our
statistics page
, which we are updating daily.
Who is most at risk?
Older people and anyone with pre-existing medical conditions are at higher risk of developing serious illness after contracting COVID-19. The latter includes people with high blood pressure, heart disease, lung disease, cancer and diabetes.
If you fall into one of the above categories, you will need to be extra vigilant in the weeks to come. Head to the Centers for Disease Control and Prevention (CDC) for additional information.
At what age do I become more vulnerable?
The WHO has warned that people who are over the age of 60 are at greater risk of developing severe or critical illness if infected with the virus.
How is COVID-19 spread?
Coronavirus is chiefly spread by person-to-person contact. This can occur when an infected person coughs or exhales, or via direct contact such as shaking hands. The virus is transferred in small droplets from the nose or mouth.
The CDC warns that high-touch objects and surfaces can also be infectious. These include tables, doorknobs, light switches, remotes, handles, desks, toilets and sinks. In these instances, transmission occurs when a person touches the infected object, then touches their eyes, nose or mouth. Worryingly, preliminary studies suggest that COVID-19 may persist on surfaces for a few hours or up to several days.
In some good news, the latest data suggests COVID-19 is unlikely to be transmitted through the air over long distances. Airborne respiratory droplets typically land on objects and surfaces around the person, rather than remaining in the air.
What are the symptoms of COVID-19?
As mentioned above, symptoms of COVID-19 are non-specific. They can range from no symptoms to severe pneumonia and death. A WHO-China Joint Mission study released on 20 February 2020 found the following:
Based on 55,924 laboratory confirmed cases, typical signs and symptoms include: fever (87.9%), dry cough (67.7%), fatigue (38.1%), sputum production (33.4%), shortness of breath (18.6%), sore throat (13.9%), headache (13.6%), myalgia or arthralgia (14.8%), chills (11.4%), nausea or vomiting (5.0%), nasal congestion (4.8%), diarrhea (3.7%), hemoptysis (0.9%) and conjunctival congestion (0.8%).
Based on the above statistics, the main symptoms you should be watching out for are fever, dry cough, fatigue, sputum production (thick mucus) and shortness of breath. If you exhibit these symptoms, check into a clinic to get yourself tested.
You can find out more about the WHO-China Joint Mission study into coronavirus symptoms here.
How long does infection last?
The incubation period for COVID-19 is 1-14 days. This means that it can take up to two weeks for an infected person to exhibit symptoms after catching the virus. It then takes an additional two or three weeks for the infected person to recover.
What can I do to stay protected?
Good hygiene is the most important preventative measure against COVID-19. This means frequently washing your hands with soap and water for at least 20 seconds, covering your mouth and nose when sneezing or coughing and avoiding unnecessary touching of your face.
As of June 5th, the WHO recommends every person wear a face mask in public when physical distancing is difficult, such as on public transportation and in shops or other confined, crowded areas.
It also recommends that you maintain at least three feet of distance between yourself and anyone who is coughing or sneezing. This is next to impossible on crowded trains and buses, which is why it's important that everyone follows the aforementioned coughing rule.
Naturally, you should also stay home if you feel unwell.
If you are fit and healthy, try to remember that this isn't just about avoiding a mild illness — avoiding infection could help save lives in high-risk populations such as the elderly. Below is the World Health Organization's guide on effective hand washing to protect against infection.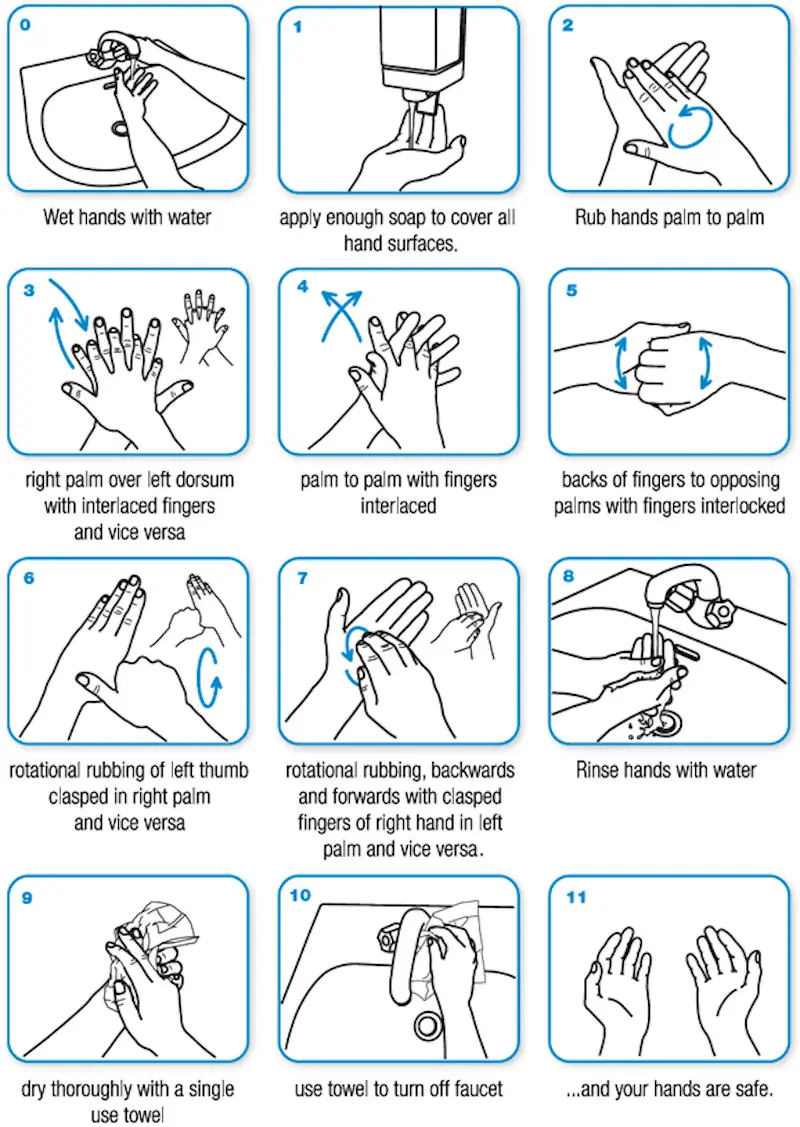 More guides on Finder