Finder is committed to editorial independence. While we receive compensation when you click links to partners, they do not influence our content.
Cool wedding gift ideas that break all traditions
Weddings call for celebrations of love and togetherness. On their special day, gift the couple with something cool and out of left field as they start their new life together.
These days, it's becoming more and more common for couples to request monetary gifts or have an extensive registry. While there's nothing wrong with that, maybe you want to give them something that'll stand out and really make them smile. After all, while the bride and groom might not remember cash gifts in ten years, they'll definitely remember a unique and quirky gift.
So let's think outside the box. Check out some cool wedding gift ideas below.
Cute and quirky
If what you're after is just a small sentiment for the newlyweds to take home and cherish, then cute and quirky novelties are the way to go. They'll add some character to the home and, if done right, will remind the couple of you and your friendship. Make sure to consider the couple's personal style so your gift doesn't end up gathering dust in a closet somewhere.
Back to top
Cool and unique
Now you could buy them these sweet-as-pie couple gifts, OR you could add a little sass and make sure he knows just who's the boss in this relationship. Your decision here should be based on the unique personality of the couple since every relationship is different.
Back to top
Toys for the bedroom
Some might think this one's taboo, but if the couple you're witnessing tying the knot has a good sense of humor, these "toys" will hit the spot. From here on out, you'll definitely be known as the fun and wild friend.
Back to top
Adult coloring books
Adult coloring books are a thing. Coloring is a great way to destress because they help you calm down and focus on a single, simple task. Plus, coloring is just fun.
Perhaps the newlyweds would like to try out these truly adult coloring books. They're what you think. No, really.
Back to top
Gag gifts for 'Them'
Make 'em laugh because marriage shouldn't be taken too seriously. A hilarious gift like this one is sure to make a mark on a couple's memory and remind them of you for years and years to come.
Back to top
Need more ideas? Read our breakdown of the best wedding gifts for 2021
Gift cards
When all else fails and you don't want to give them cash… There's always the lifesaving gift card. Young couples especially are sure to appreciate a few extra bucks to spend on a luxury like makeup or coffee. Here are a few of the best.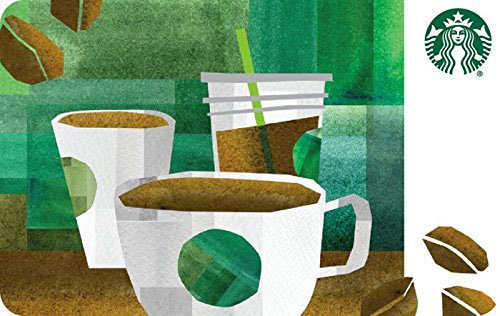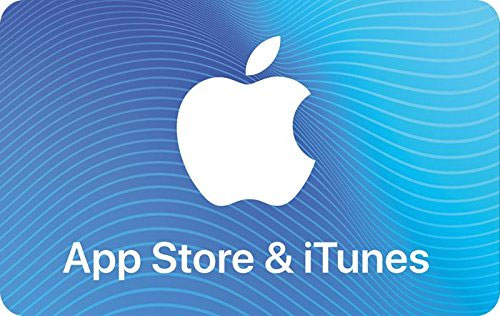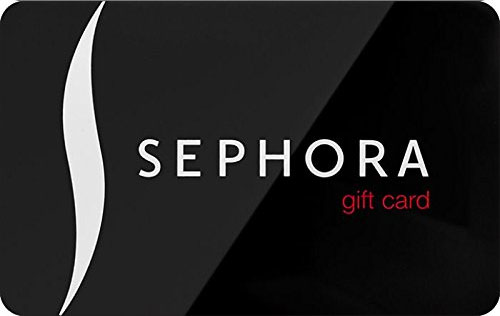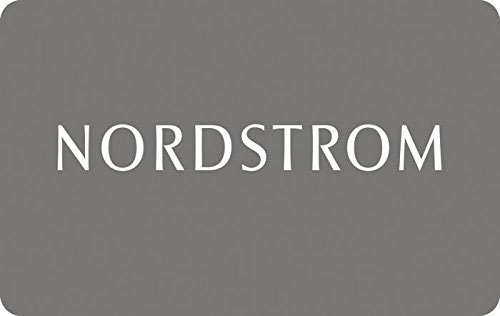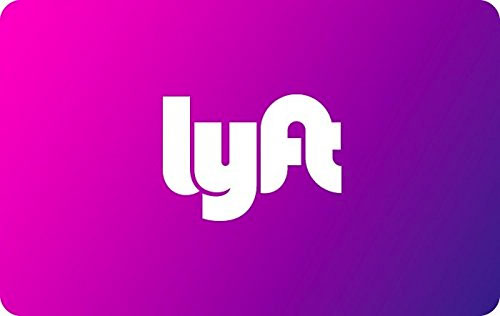 Back to top
Current deals and specials
Back to top