Content creators can now secure cash advances from Patreon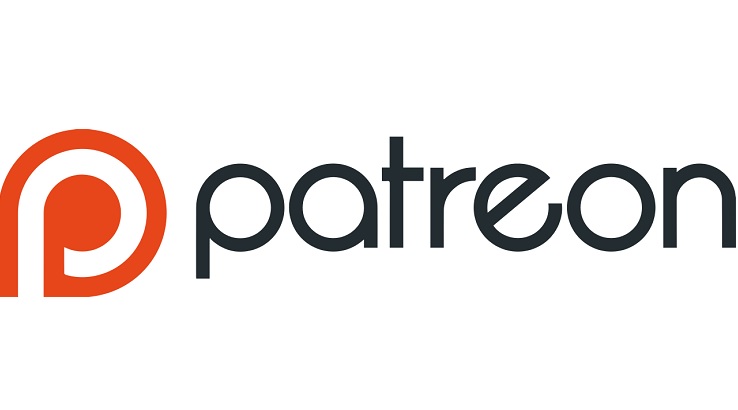 The content subscription service is offering microloans based on past months' performances to its members.
Subscription service platform Patreon has announced the launch of Patreon Capital, which offers content creators advances in the form of microloans on their future earnings. The startup is seeking to compete with Shopify's microloan offering in creating a business line from content businesses' challenges in securing traditional capital.
"We were running into this problem where we have a ton of great ideas, but because we're a small business, we constantly have to decide between putting money towards paying our people and getting more equipment versus saving it up for a bigger project," Amanda McLoughlin, CEO of Multitude, a podcast producer and an early Patreon Capital customer, told HotPodNews about the decision to join the microloan program. Patreon Capital provided Multitude with advances of about $75,000.
Patreon functions by giving audiences a way to directly contribute to their favorite content creator in exchange for exclusive content, inside access to the creator or other perks. While most Patreon content creators are bloggers and podcasters, Patreon supports a community of writers, journalists, artists, musicians and performers. Patreon Capital takes a look at a content creator's historic earnings and offers a cash advance based on what a producer can expect to receive. In exchange, Patreon charges a small fee.
Unlike other microloan options, Patreon Capital does not charge interest in a traditional sense. At the time of this writing, it's unknown how long the repayment process is, but it is known that it's an automatic deduction from future earnings.
A different way to look at creditworthiness
Content microloan providers like Patreon Capital exist because many content producers do not qualify for traditional financing. Due to the small nature of their business, their businesses' newness or the unpredictability in forecasting future earnings, content producers can find it difficult to secure loans needed to grow and expand.
While Patreon Capital was modeled on Shopify Capital, there are key differences. Shopify Capital requires a bank account to be connected to your store in order to be considered for a microloan. The platform bases its analysis of your business's financial health on the transactional data from this account. The maximum amount that Shopify Capital will offer is based on the business's cash intake and spending habits.
Patreon Capital's decision making is solely based on one's past performance on the platform. As repayment happens automatically from any payment disbursements, Patreon can offer credit to companies and creators that may be a poor credit risk based on traditional metrics. For example, a creator that opts to produce without creating a business account may be rejected by Shopify Capital, but accepted by Patreon Capital on the basis of past subscription performances.
"After all, Patreon has access to all the data about a creator's earnings history, what they offer as benefits, how much they engage with their patrons…everything needed to forecast their earnings and retention, without a creator even needing to submit an application," Carlos Cabrero, Patreon's vice-president for finance, told HotPodNews. "This would be essentially impossible for a bank to replicate."