Coinbase shares jump 60% at trading debut: Here's how to buy in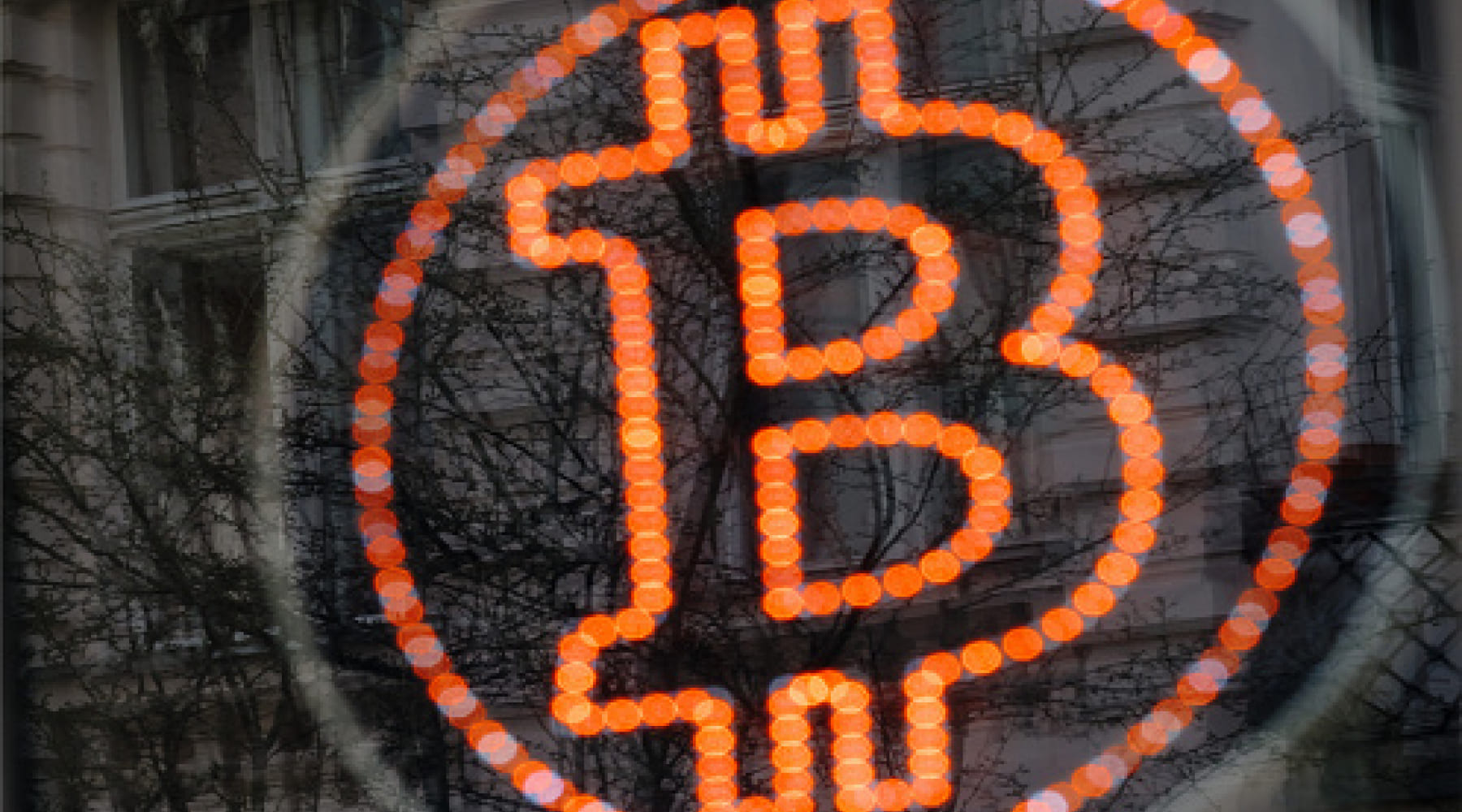 The exchange platform's stock price surges, but hyper volatility keeps investors guessing
The company's market cap topped $65 billion
Cryptocurrency exchange platform Coinbase proposed its shares via a direct listing process on Wednesday
The market showed strong interest in the company's shares
Investors should take into account the company's lofty valuation before considering buying the stock
How to buy Coinbase shares
On Wednesday, shares of the cryptocurrency exchange platform Coinbase Global traded for the first time on the public market. In contrast with a traditional initial public offering (IPO) where companies issue new shares to raise cash, Coinbase elected to propose its shares via a direct listing on the Nasdaq exchange.
That mechanism bypasses the cumbersome IPO process. Private investors and employees can immediately sell their shares on the public market, which can lead to significant volatility.
And that volatility materialized. As of this writing, Coinbase's shares traded at $400, way above the reference price of $250 the Nasdaq had previously communicated.
Thus, taking into account 261.3 million fully diluted shares, the company's market cap exceeds $65 billion, which dwarves the $8 billion threshold it reached at the end of 2018 in a private funding transaction.
High risks
Coinbase makes money by allowing individual and institutional investors to trade, store and manage dozens of cryptocurrencies via its easy-to-use platform, in exchange for a fee. But it still mostly depends on revenue from trading bitcoin and Ethereum. In 2020, those two cryptocurrencies exceeded 56% of Coinbase's trading volume.
Granted, given the surge in bitcoin over the last few months, management anticipates spectacular performance during the first quarter. For instance, it expects revenue to jump by more than 900% year over year to $1.8 billion. And profits should land in the range of $730 million to $800 million, up from $32 million in the prior-year quarter.
Thus, Coinbase's stock is trading at more than 14 times annualized expected first-quarter revenue. That represents an elevated valuation when considering the tailwinds from the recent surge in bitcoin prices. In addition, that ratio indicates the market expects spectacular revenue growth to continue over the next many years.
Taking into account significant risks ahead, investing in Coinbase at that steep price represents a risky proposition for investors.
Indeed, competition will be intensifying, which should pressure margins. Large payment and trading companies such as Square, PayPal and Robinhood recently introduced crypto-related products and services that compete with some of Coinbase's offerings.
In addition, Coinbase remains exposed to unpredictable regulatory decisions that could restrict the use of cryptocurrencies — and the company's business.
Also, the company's quarterly results will depend on volatile bitcoin and Ethereum prices. The favorable short-term trend in cryptocurrency prices will reverse when prices become less attractive. In a letter, Coinbase's founder and CEO Brian Armstrong warned investors about such volatility. He indicated he expects the company to "operate at break even […] for the time being," which contrasts with the huge profits anticipated during the first quarter.
Thus, investors should remain prudent. At the current $400 share price, Coinbase represents an expensive way to get exposure to the cryptocurrency market.
How to buy Coinbase shares
In any case, following Coinbase's direct listing, retail investors now have the possibility to invest in a major cryptocurrency exchange platform by buying Coinbase shares via a brokerage account.