Restaurants can now offer diners QR code payments by Clover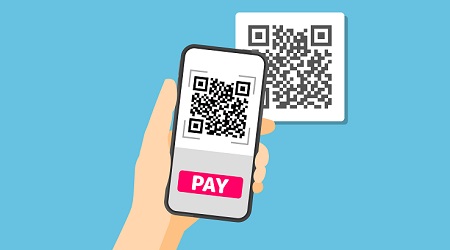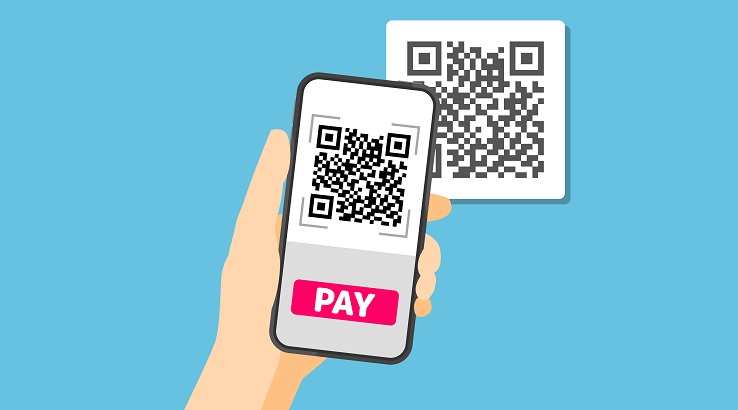 The new technology prints QR codes right on the receipt and makes paying the bill as easy as scanning and approving payment.
A new feature by Fiserv allows the management of service-oriented businesses like restaurants to print Quick Response (QR) codes right on the receipt so that a customer can scan it using an iPhone's Apple Pay wallet and pay the bill seamlessly, without the need of a third-party app or having to turn over a credit card to a server, according to Fiserv's Wednesday announcement about the "Scan to Pay" feature of its Clover platform.
For restaurants, this could mean turning over tables faster, which could result in more diners seated and more profits — particularly for high-volume establishments. For diners, "Scan to Pay" offers security, as it reduces the possibility of credit card fraud.
"As restaurants look for new ways to adapt to consumer trends and offer quality dining experiences, Scan to Pay puts the power of when to pay and leave into the hands of the restaurant guest, creating a better dining experience and reducing extra tasks for servers," said Clover Co-Founder John Beatty in the announcement. "Scan to Pay represents another step forward for Clover as we continue to build out our core technology capabilities and provide additional solutions that can help merchants grow their businesses and delight their guests."
Pay-by-QR is not a new concept. Since the matrix-format barcode was created in 1994, QR codes have been used for bank transfers, for payments and for tracking purposes. As a QR code can hold large sums of data, it can securely store anything from URL information to transaction codes.
However, until recently, reading a QR code required a dedicated app. Only within the last few years have code libraries been made publicly available to incorporate QR code scanning and decoding into a non-dedicated product, such as a bank app or a mobile wallet.
Understand scan-to-pay
In situations where pay-by-QR did exist, such as airlines, the QR code typically appeared on the customer's phone screen, with the retailer or vendor being the one to scan it. "Scan to Pay" reverses the data flow, with the restaurant sending information to the customer to verify. In addition to the fact that QR codes are not necessarily easy to decode without a decoder, and that most wallets generate a one-time authorization code that is pointless to steal, allowing customers to verify their own transactions can offer peace of mind.
Retailers' embrace of QR codes, however, has been largely limited to tracking and shipping. Walmart, for example, uses QR codes on its receipts to track and reference transactions. UPS and FedEx use QR codes on their shipping labels to reduce the space traditional bar codes would otherwise occupy. Many supermarkets use QR codes to provide customers with safety or supplier information.
Walmart, however, also offers a scan-to-pay option via its Walmart Pay app. If you bag your items at a self-service register, the register will offer you a QR code. If you scan that code with the app, you can use your mobile wallet to pay for the bill. Additionally, you can scan the QR code on your receipts to price-match after-the-fact with the app. If you find a lower price elsewhere, you can use the app to claim a cashback-like refund that can be used on a future purchase. Target, Dunkin', Starbucks, Macy's, Whole Foods and 7-Eleven all also offer scan-to-pay.
Picture: Getty Images