Richard Laycock is Finder's insights editor after spending the last five years writing and editing articles about insurance. His musings can be found across the web including on MoneyMag, Yahoo Finance and Travel Weekly. When he's not doing deep dives on data, he is testing the quality of cocktails in his newfound home of New York. Richard studied Media at Macquarie University and The Missouri School of Journalism and has a Tier 1 Certification in General Advice for Life Insurance.
Latest articles by Richard Laycock
2 articles written by this author
El Índice de adopción de la modalidad de juegos NFT o "jugar para ganar" (P2E) elaborado por Finder analiza qué países están registrando un mayor volumen de juego.
Richard Laycock
2 June 2022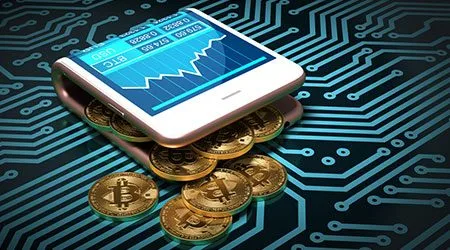 El informe de Finder sobre la opinión de los inversores particulares encuestó a 39.573 usuarios en 26 países para descubrir cómo invertirán su dinero en 2022.
Richard Laycock
18 February 2022