Finder is committed to editorial independence. While we receive compensation when you click links to partners, they do not influence our opinions or reviews. Learn how we make money.
Citi travel insurance: Which credit cards have it?
Unfortunately, most Citi credit cards don't offer any travel coverage.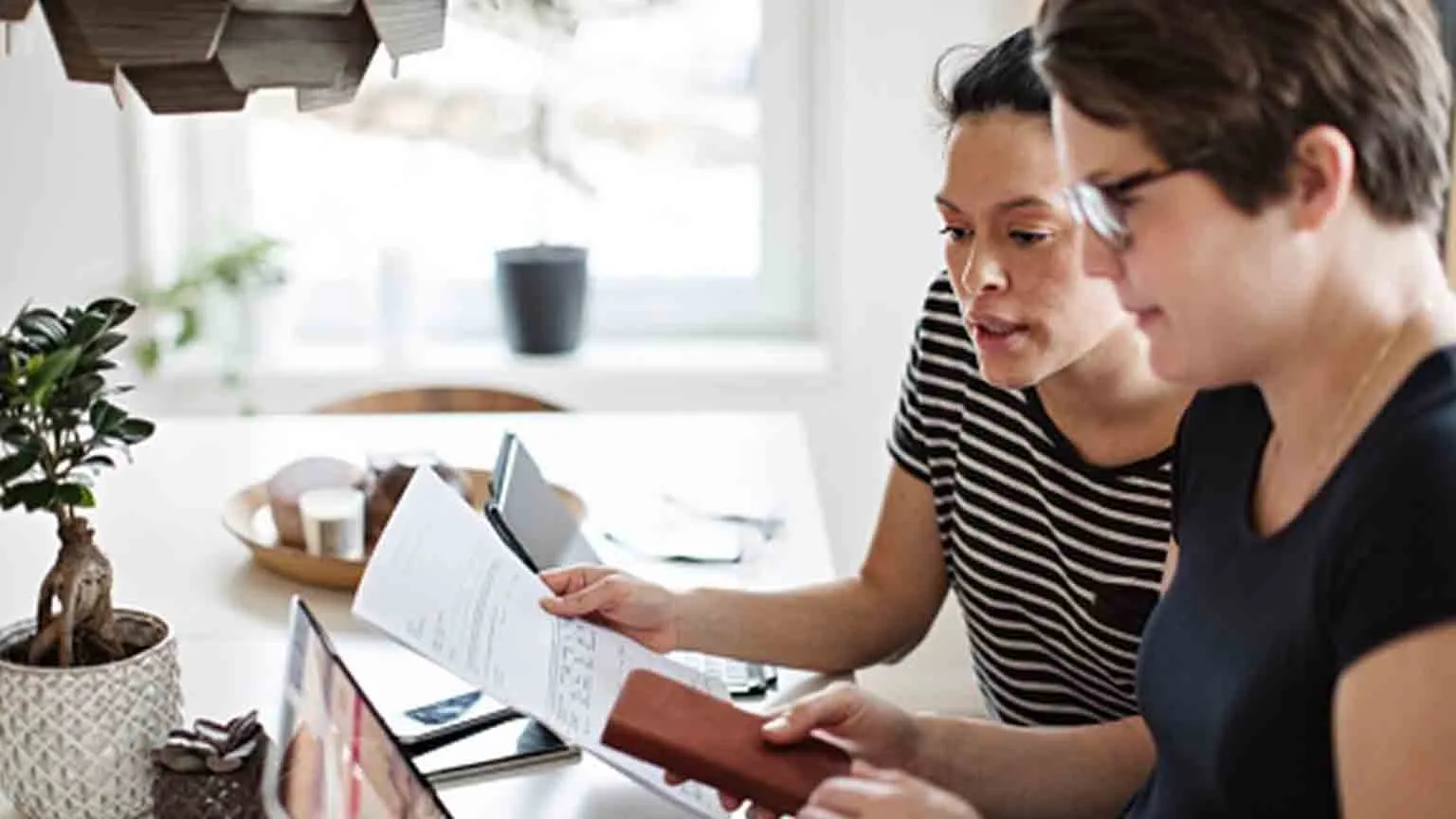 Citi offers only two credit cards with travel insurance. These two cards are the personal Costco and business Costco cobranded cards. (Citi is a finder.com advertising partner.)
What types of travel insurance are available?
With a cobranded Costco card, you could be eligible for any of the following three travel coverage options:
Worldwide car rental insurance.
After an accident of theft, receive up to $50,000 in coverage toward the cost of repairs or the cash value of your rental car, whichever is less.
Worldwide travel accident insurance.
Should you or a covered person die or become injured during a trip, Citi provides up to $250,000 in compensation.
Travel and Emergency Assistance.
Get assistance and service referrals worldwide in case of an emergency. This includes emergency cash transfer from friends or family, information about visas and immunization for your destination country, referrals to local doctors and more.
Which Citi credit cards offer travel insurance?
Just two Citi credit cards now provide travel insurance. Here are a few of the provider's cards and the policies they offer:
The information about Citi® Double Cash Card has been collected independently by Finder and and has not been reviewed or provided by the issuer.
Cards from other providers that offer travel insurance
You may want to look elsewhere if you want travel protections. Keep in mind providers sometimes offer a different mix of protections than you might expect, so examine a card's benefits closely if you're looking for a certain perk. Here are a few cards that offer travel protections:
Back to top
Changes to Citi credit card travel insurance
Until late 2019, Citi offered a suite of travel insurance with many of its cards. But in September of the same year, the provider discontinued many of these benefits.
Whereas before you'd find protections like car rental insurance and trip cancellation insurance, these perks are now wiped out nearly across the board. If you're set on Citi as your provider, your best bet to find at least one of these benefits is with the cobranded Costco cards.
Compare Citi credit cards with travel insurance
Who is eligible for Citi travel insurance coverage?
There are a number of eligibility requirements you need to meet to claim your insurance. We've outlined the conditions for each of the three types of Citi travel insurance below.
Worldwide travel accident insurance
All covered cardholders are eligible for Citi's travel insurance. This includes the cardholder, their spouse or domestic partner and any children they can claim as dependents on their taxes. Additionally, you must purchase the entirety of your fare using your Citi credit card for insurance eligibility.
Worldwide car rental insurance
The cardholder and any authorized driver designated on the rental car agreement are eligible for car rental coverage provided the cardholder pays for the entirety of the rental car with their Citi credit card. Additionally, you must decline the rental car company's offered collision insurance to be eligible.
Travel and emergency assistance
This service covers the cardholder, their family and traveling companions as long as their trip was paid with your Costco cobranded credit card. Other credit cards also offer travel emergency assistance.
Back to top
How do I know when I'm covered and what I'm covered for?
Provided you meet the eligibility requirements of the travel insurance offered by your card, Citi covers you from the day you start your journey. The exact nature of your coverage depends on the type of insurance. You can find your full coverage details in your Citi guide to benefits.
How do I file a Citi travel insurance claim?
Here's how to file an insurance claim with Citi:
Call Citi. Report your loss to Citi within 60 days using the number 866-918-4670.

After processing your call, Citi will send you a claims form along with a list of any required documentation. You can also visit www.cardbenefits.citi.com to download a claims form.

Gather your documentation. Fill out your claim form and make copies of all requested documentation.
Submit your documentation. You'll need to submit your claims form and documentation within 180 days of the loss incident. From here, Citi will contact you with further details on the status of your claim.
Back to top
Read more about credit card travel insurance offered by different brands
Bottom line
Citi offers solid travel protections on two of its Costco cobranded cards. But if you don't often shop at Costco however, you might want to compare your options to find another travel insurance credit card.
Frequently asked questions
Back to top