SBA honors the top lenders for export business loans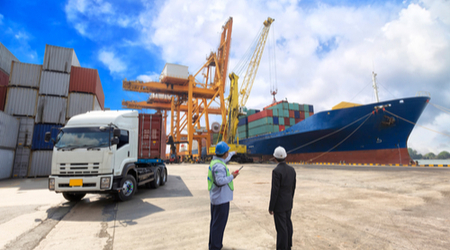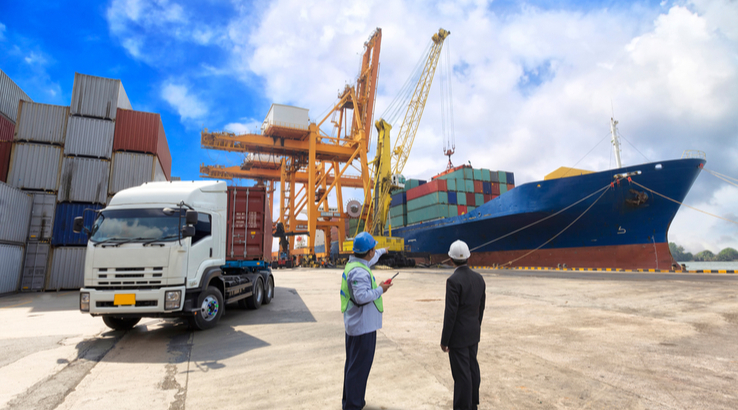 The top lenders loaned $47.6 million in loans to export businesses last year, all backed by the SBA.
Citibank and Byline Bank were recently named the 2018 SBA Export Lenders of the Year by the Small Business Administration. Citibank received the award for the top large lending institution, while Byline Bank was recognized as the top small lending institution.
Byline Bank, in particular, has already graced our list of the top lenders for small business loans.
The two award-winners were hailed for their work in providing business loans to companies within the US, as well as for their contributions to small export businesses.
The award ceremony took place in Washington, D.C., on April 18 during the 11th annual SBA Export Lender Roundtable. The event brings together top trade and export finance professionals while also offering an avenue for interactive discussion focused on the latest in finance and trade topics.
SBA Administrator Linda McMahon thanked Citibank and Byline Bank for their roles in helping small business exporters create high-paying jobs for America's workforce and advancing innovation in the small business sector.
Two very different financial lending institutions, but each committed to small businesses.
Both institutions have their place in the export financing industry, but each has its own place in history.
Citibank is one of the longest-running financial establishments in the US, beginning its operation in 1812 in New York. It operates over 2,400 financial enterprises across the globe and is one of the largest US investment banks.
During the fiscal year of 2017, Citibank promised small business exporters that they would benefit from SBA's finance program. Following that commitment, Citibank received $27.5 million in lending support for export enterprises.
Citibank is also known for assisting business owners who choose not to go the corporate route for their financing but rather access a personal loan to help get their business off the ground.
Byline Bank opened its doors more recently, in 1978. The bank is based in Illinois and has 52 satellite locations along with $3.4 billion in holdings. During the 2017 fiscal year, $16.1 million in loans was extended to the bank's small business exporters.
The importance of US exports in the economy.
According to the US Chamber of Commerce, more than 41 million American jobs depend on trade and exports.
The SBA points out that 98% of the 300,000 US exporters are small businesses. And it's lenders like Citibank and Byline that are instrumental in their success in the global market.
Last year, $659.6 million in loans were guaranteed by the SBA to small business exporters. More than 10,000 jobs benefited from those loans.
To learn more about business loans, visit our page, "Grow or start your own business with a small business loan". Or learn more about how a Citibank loan may help.
Picture: Shutterstock