CIT Purchases Mutual of Omaha Bank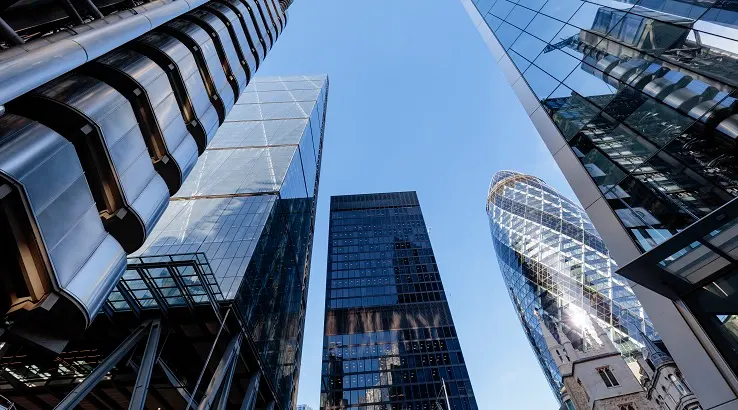 The Southern California-based retail bank has purchased the insurance giant's home financing bank for $1 billion.
The consumer banking arm of the investment bank CIT announced yesterday that it has completed its acquisition of Mutual of Omaha Bank. Mutual of Omaha Bank, which largely centers on homeowners association banking, is the banking arm of insurance giant Mutual of Omaha.
"The completion of this transaction accelerates CIT's strategic plan to further enhance our capability as a leading national bank and create additional long-term shareholder value," CIT Chairwoman and Chief Executive Officer Ellen Alemany said per a press release.
"The addition of the homeowner association deposit channel has significant growth potential and will reduce CIT's overall cost of funds, and the middle market banking franchise will expand our footprint and customer base. These capabilities complement CIT's core strengths and will allow us to unlock greater potential and create an even stronger company."
The deal, first announced in August, will not include the bank's mortgage business. Mutual of Omaha purchased Synergy One Bank, which eventually became the Mutual of Omaha Bank, to help support the insurer's expanding mortgage origination business. Synergy One, at the time, was maintaining a network of sales channels for home financing products, including reverse mortgages.
Synergy One would later acquire BBMC Mortgage. Mutual of Omaha merged its mortgage business with BBMC and Retirement Funding Solutions, forming Mutual of Omaha Mortgage. Retirement Funding Solutions was one of the top 10 reverse mortgage originators in the US.
Mutual of Omaha Mortgage was not part of the sale. The bank, without the mortgage company, was sold for $850 million in cash and about 3.1 million of CIT stock, totaling $1 billion. CIT held $6.8 billion in deposits — $4.6 billion of which are in community association deposits — and $8.3 billion in total assets. The Mutual of Omaha Bank will transition to the CIT brand, with customers having full access to their accounts during the conversion.
"We are excited to welcome the teammates and clients of Mutual of Omaha Bank to the CIT family," Alemany continued. "We look forward to strengthening existing relationships, building new ones, and continuing to deliver value for our customers, colleagues, shareholders and communities."
CIT is primarily a business-lending bank that offers financing, leasing, and advisory services for small and middle-market businesses. Its retail bank is primarily based in Southern California, although it does have an online bank. Mutual of Omaha Bank is based in Omaha, Nebraska and has five branches around Omaha, as well as one in Lincoln. CIT has indicated that there will be no layoffs during the transition.