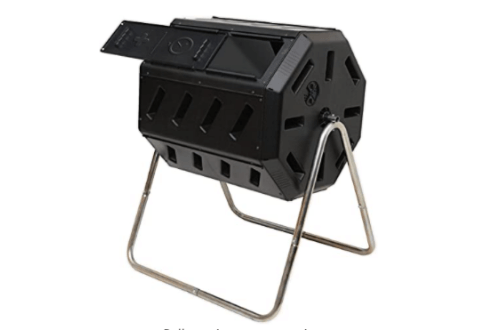 FCMP Outdoor IM4000 tumbling composter
Environmentally-conscious parents will love this composter, which features a large opening and removable door to easily store food scraps. With proper weather conditions, the composting can be done in just two weeks.
New York times sunday crossword puzzles
Stir up some friendly competition with this New York Times Sunday Crossword collection. Your parents can make their way through 50 of the newspaper's crosswords, plus six bonus puzzles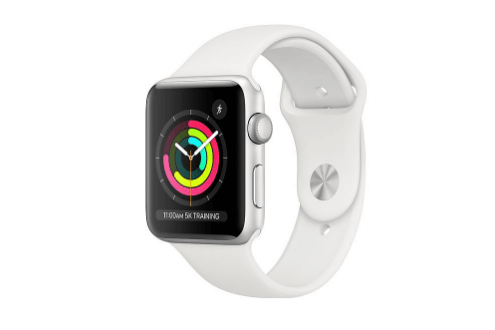 Apple Watch 3
If your parents are super active (or you want them to be!), buy them matching Apple Watches. They can track their workouts and monitor their heart rates while also sending texts and receiving calls directly from their wrist.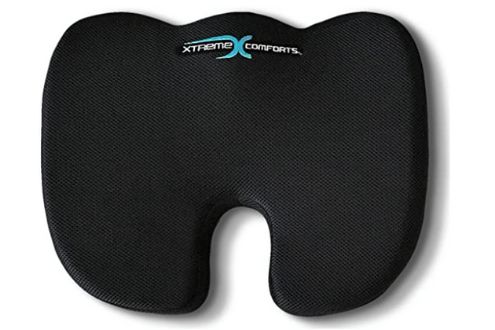 Coccyx orthopedic memory foam seat cushion
We're all sitting way more than usual these days, so why not offer some relief with a comfy memory foam seat cushion? Experts say using a cushion can help reduce neck pain, promote spine alignment and offer relief from sciatica.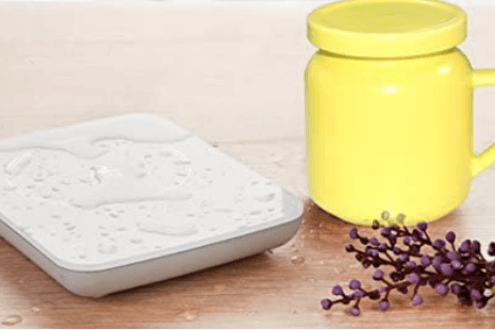 Nicelucky coffee Mug warmer
Get your parents matching coffee warmers so their drinks stay nice and warm during a bitter winter. As a bonus, this also doubles as a drink cooler perfect for summer months as well.
Back to top
The best Christmas gifts for mom
Back to top
The best Christmas gifts for dad
Back to top
Looking to buy gifts for someone else? See the rest of our guide to christmas gift ideas.
Top retailers for Christmas presents for parents
Back to top
Top gift cards for your parents
Shop more gift cards
Christmas deals and coupons
Frequently asked questions
Looking for gifts for the rest of the family?
Back to top