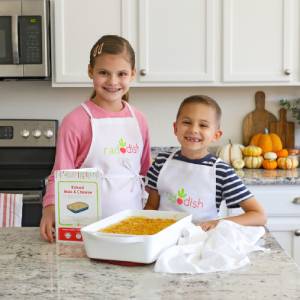 Raddish
Give a gift that is both fun and educational. Monthly goodie boxes from Raddish Kids are full of recipes, a quality kitchen tool and creative, food-related projects. The kitchen is the perfect place to foster curiosity, independence and resilience — with a tasty payoff for the entire family.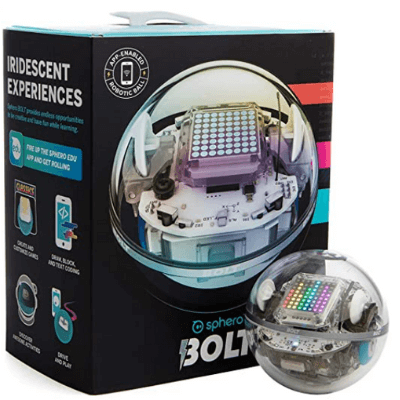 Robot ball
For Christmas, give your kid the gift of coding — but make it fun! They create and play their own games using JavaScript and Apple's Swift coding language, with an app that walks them through the process.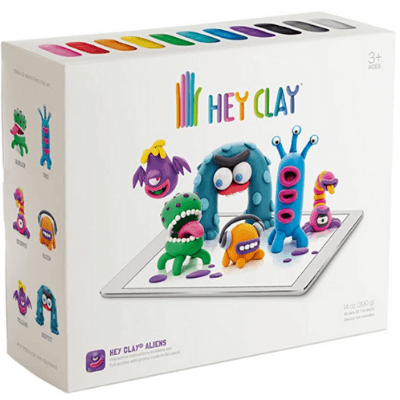 Hey Clay
This bright clay comes in happy colors and is nontoxic. Plus, it air dries, so your creative kiddo can save their creation forever. Download the free app to get fun ideas on what to make with your Hey Clay.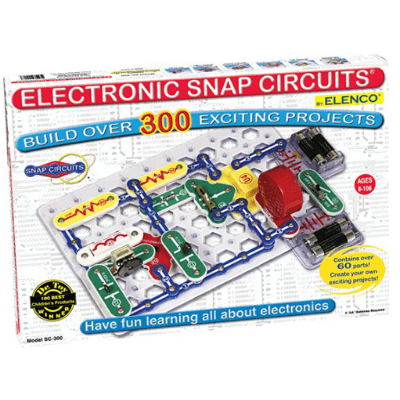 Electronic snap circuit kit
Give your kid a head start on their STEM education. This kit will teach 'em the basics of working with a circuit board, with over 300 experiments for them to master.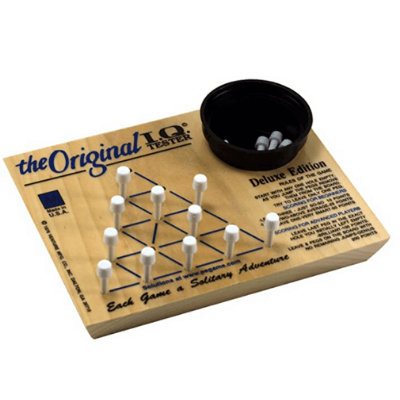 Venture manufacturing channel craft classic challenging handcrafted wooden puzzle
Encourage the kiddos to steps away from the screen and challenge themselves with a handcrafted board game. It'll help them hone problem-solving skills, and you can compete to see who solves it in the shortest time.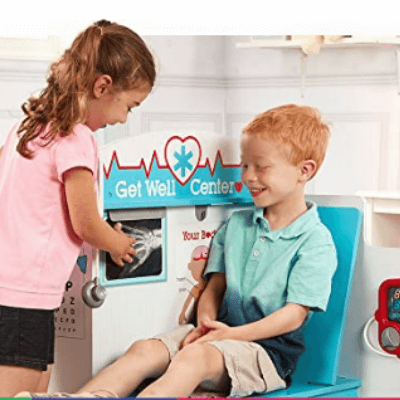 Crafty kits from Melissa & Doug
It has Christmas gifts for kids age 0 to 8 and older, all with a focus on imagination and creativity. We also love that many of its products are made in the USA.
Christmas gifts for girls
Christmas gifts for boys
Back to top
More guides on Finder