Top Christmas gifts for couples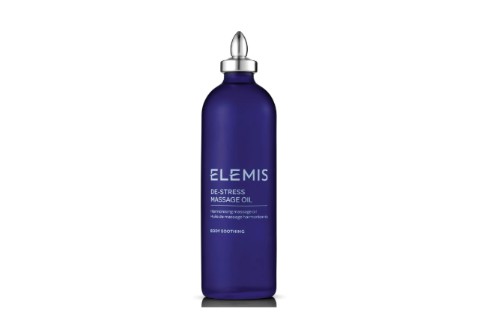 Elemit de-stress massage oil
Because every couple needs to take it down a notch and relax every once in a while. Massage oil is the type of thing everyone appreciates, but not everyone will splurge for.
Travel scrapbook
Pair it with a FujiMax camera for a gift that'll make your couple smile for years to come. You can personalize the cover of these travel scrapbooks with little icons that feel true to the couple, like bicycles for cyclists or a tent for the savvy campers.
Bond bracelet
Buying for a long distance couple? These bracelets are kind of magical. One of them can send a "touch" which'll show up as a flash of pretty colors on the matching bracelet.
Engraved cutting board
Ideal for the homebody couple that likes spending time at home, cooking up a storm. Pair it with a nice bottle of wine for a gift that'll make the lovebirds smile.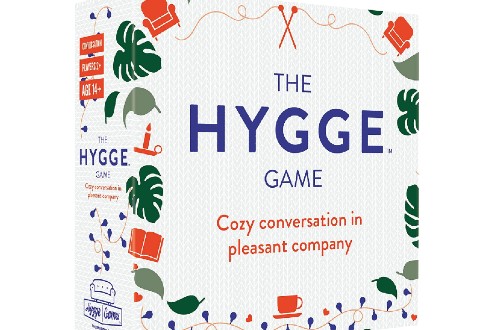 The Hygge game
300 lovely, warm conversation starters to help jumpstart their conversation after a long day at work. Especially if "work" means sitting back-to-back during these socially distanced times. Your couple will appreciate the gentle nudge to unplug from the grind, together.
Stocking stuffers
See the rest of our guide for more Christmas gift ideas.
Back to top
Top retailers for Christmas presents for couples
How to pick the best Christmas gift for couples
Since you're buying a present to suit two people, make sure it's something both of them will use or have an interest in. If you're buying for a couple that lives together, some top gift ideas might be:
Homeware
Cookbooks
Alcohol or fine-food gift baskets
Food box subscriptions
Board games and other entertainment essentials
If you're buying for a couple that doesn't live together, the process can be a little trickier. Think of items that won't have to stay at one person's house. Our top suggestions are:
"Experience gifts" like a gift card to a restaurant or concert tickets
"His and hers" gifts like mugs, spoons, pillow cases, phone covers and the like
If you're still stuck, take a look at our gift suggestions for people who have everything.
Top gift cards
Shop more gift cards
Christmas deals and coupons
Frequently asked questions
Looking for gifts for the rest of the family?
Back to top
More guides on Finder