Top Christmas gifts for brother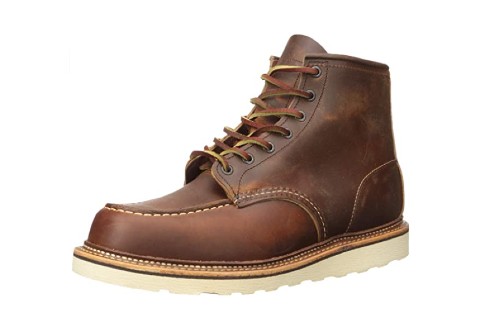 Red Wing boots
There comes a time in every sister's life when she can no longer, for even one more day, stand to watch her brother schlep around in his worn-out clonkers (ahem, not that we're speaking from experience). Gift your brother a dose of class, and who knows, it might even help him find a date.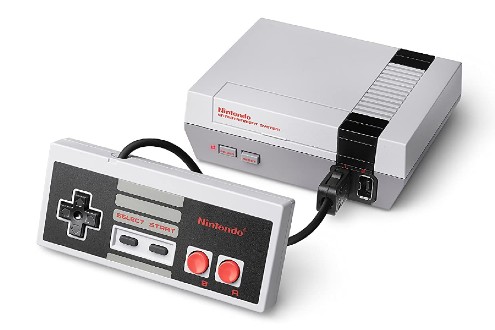 Nintendo Entertainment System: NES Classic Edition
If your brother spent hours upon hours playing video games as a kid, this NES Classic gaming console could be just the gift he never knew he needed. It comes preloaded with 30 games, including Super Mario Bros, Donkey Kong, PAC Man, The Legend of Zelda and more.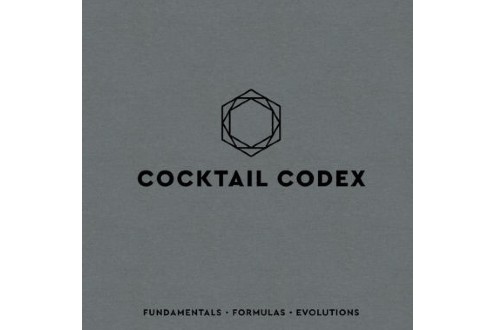 Cocktail Codex
Next time he invites you over, he won't have a good excuse not to mix you up a tasty cocktail. And even if he doesn't read books, this will look great on his coffee table.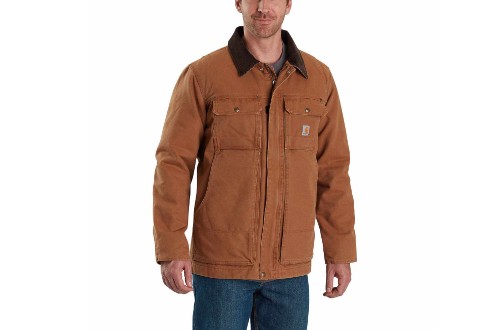 Carhartt jacket
This works for outdoorsy bros and bros that just wish they were outdoorsy. A Carhartt jacket will last a lifetime, and only gets better with age. Plus, he can exchange or return it for free if it's not his style.
Candle that smells like a national park
Support an independent candlemaker on Etsy while giving your brother a gift that'll make his place smell just a little bit less like gym clothes. Plus, it's just $20 and you can get free shipping by ordering two.
More gifts
Stocking stuffers for your brother
See the rest of our guide for more christmas gift ideas.
Back to top Where to buy Christmas gifts for your brother
Urban OutfittersBest BuyASOSWalmart
ThinkGeek
SamsungNordstromTargetMicrosoft Store
MiniInTheBox
Amazon
Need some more ideas? Check out our complete gift guide for people who have everything.
Top gift cards for your brother
Christmas deals and coupons
Frequently asked questions
Looking for gifts for the rest of the family?