Finder is committed to editorial independence. While we receive compensation when you click links to partners, they do not influence our content.
20 books, podcasts and films about Chinese-American history and culture
These collections cover the contributions Chinese Americans have made to modern America, as well as the struggles they've endured.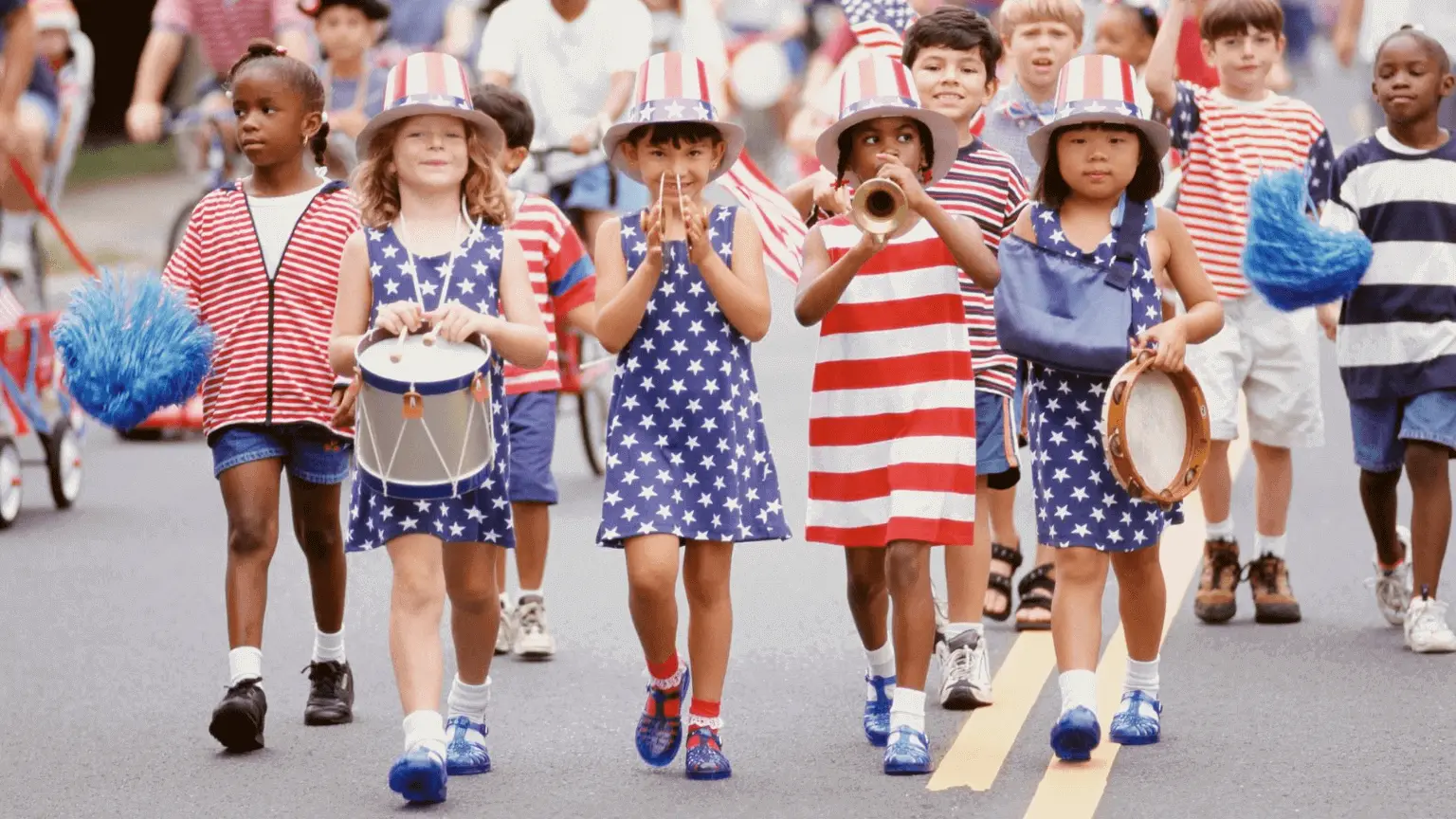 Chinese Americans were considered a threat to the US and marginalized long before the arrival of COVID-19. Xenophobia and racism against this social group date back to the 1800s, when they were called a "yellow peril" — unclean and unfit for American citizenship.
Since this part of American history is seldom talked about, we curated a list of books and media that help paint a fuller picture of the history of Chinese Americans, including the issues they faced in the past and are still struggling to overcome today. These collections include texts and films that have resonated with me, my family and friends, as well as bestsellers, award-winners and works by noted historians.
This compilation is not an exhaustive list by any means and is only a start to prompt real conversations and pay tribute to an integral part of American history.
Books about Chinese-American history
These historical writers provide a fresh perspective about early Chinese immigrants and their life in America.
Chinese-American autobiographies and memoirs
These reflective pieces offer a glimpse into the personal histories and experiences of Chinese Americans.
Books that confront Chinese-American racism and intolerance
These authors shed light on how Chinese Americans were not afforded rights as US citizens based on their race.
Books that examine Chinese-American stereotypes
This collection confronts dangerous stereotypes of Chinese Americans and their responses:
Children's books that celebrate Chinese-American culture and traditions
These texts help little ones to understand their family's heritage and deal with some of the unique challenges of being a Chinese American:
Podcasts and films
From comedies to heart-wrenching dramas, these thought-provoking storylines inspire a further examination of Chinese-American history and experiences.