Finder is committed to editorial independence. While we receive compensation when you click links to partners, they do not influence our content.
Cheap wedding gift ideas
Weddings are celebrated with gifts and the good news is that you don't have to buy expensive ones.
The trick to finding inexpensive yet valuable gifts for your loved ones lies in identifying ideas that will be appreciated and not cost you much. No couple wants you to go into debt just to purchase a gift for them. When buying a gift for a special couple, try and look for things they'll find useful — it's the thought behind the gift that really counts.
How to choose a cheap, but nice, wedding gift
How to shop for a wedding gift on a budget
Although starting the search for that perfect gift can be overwhelming, with our tips for shopping on a tight budget, you'll be sure to find something amazing that you feel proud of giving.
Shop the sales. Even the perfect wedding gift goes on sale sometime. Shopping a website's special promotions can be a great way to get an expensive gift at a great price. If you've got your eye on a specific gift, sign up for the site's email newsletter to hear about any sales the brand has and save money.
Use a promo code. Many websites have promo codes available to use all the time if you just look for them. Make sure you search finder.com for a promo code for the retailer you're purchasing your gift from.
Look for free shipping. Expensive shipping costs can quickly eat up your gift giving budget. Try to find the gift you want from a retailer that offers free shipping for maximum spending efficiency.
Narrow it down by price. Most websites allow you to sort prices from low to high or eliminate all items above a perfect price. Use search tools to make sure you don't fall in love with a gift you just can't afford.
Pay over time. Purchasing a subscription box can be a great way to pay for the couple's gift over several months instead of paying the entire cost up front. Some sites also offer interest free financing on large ticket items if you're committed to buying a bigger gift but money is tight.
---
Ten ideas for cheap wedding gifts that seem expensive
Get inspired to start shopping for the perfect wedding gift with these ten ideas for wedding gifts that cost less than $75 without seeming cheap or cheesy.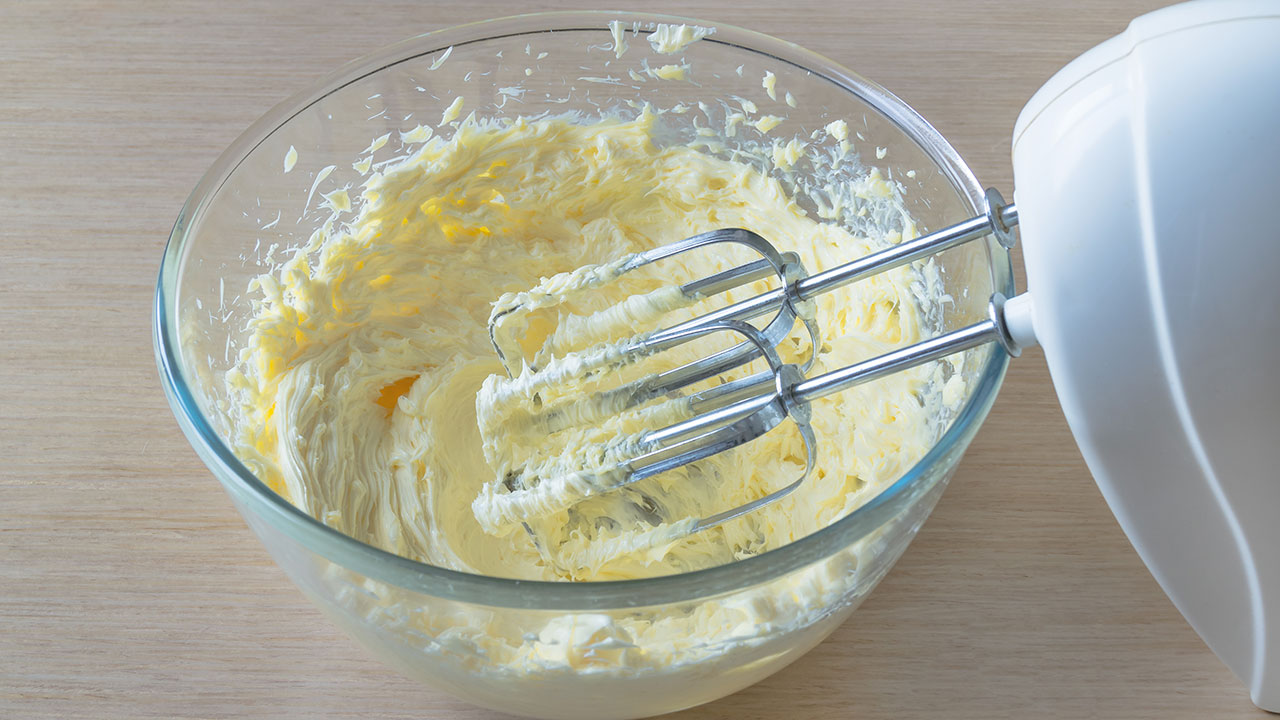 For the culinary couple: KitchenAid Hand Mixer
Any couple that loves to cook will adore this KitchenAid hand mixer. It's a nice brand that won't come across as cheap, and a great addition to any kitchen. I love using mine to bake cookies, mix pancakes and more. This sweet Tiffany blue color is sure to be a hit. At under $40, you'll have money left over for a nice card.
Shop Amazon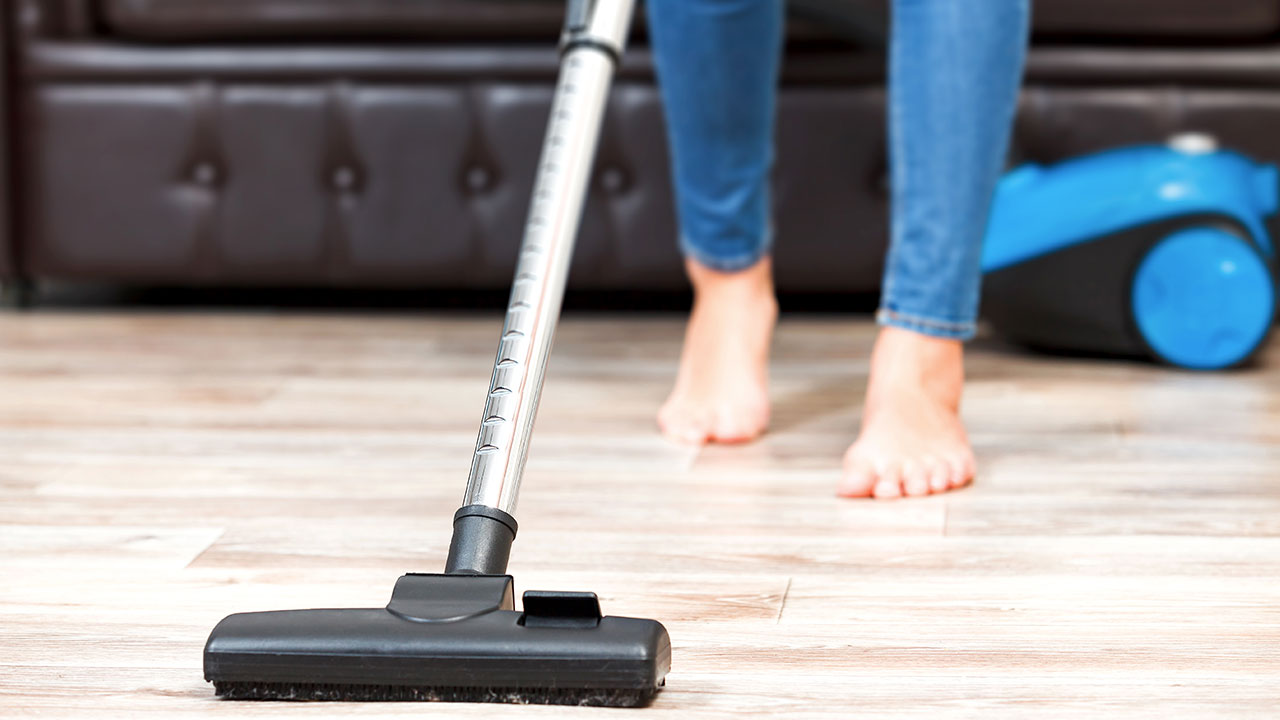 For the couple moving in together for the first the time: A vacuum cleaner.
Although a somewhat boring and practical gift, you can't go wrong with a vacuum cleaner. It's something the couple will certainly need, and it's nice to have at least one huge box to unwrap, right?
Shop Amazon
For the artsy couple: Wooden desktop easel
You know the couple loves to create, so why not buy them a desktop easel to inspire the artist in them? Picking a wooden easel makes it seem classy and expensive. Bonus points if you pick up a few nice oil paints to accompany your gift.
Shop Amazon
For the couple who loves camping: Portable hammock.
Any couple who loves being outside will appreciate a portable double hammock that they can literally hang out together in. Buy it on Amazon to save money without sacrificing quality. Our pick has over 200 five star reviews and costs less than $30.00.
Shop Amazon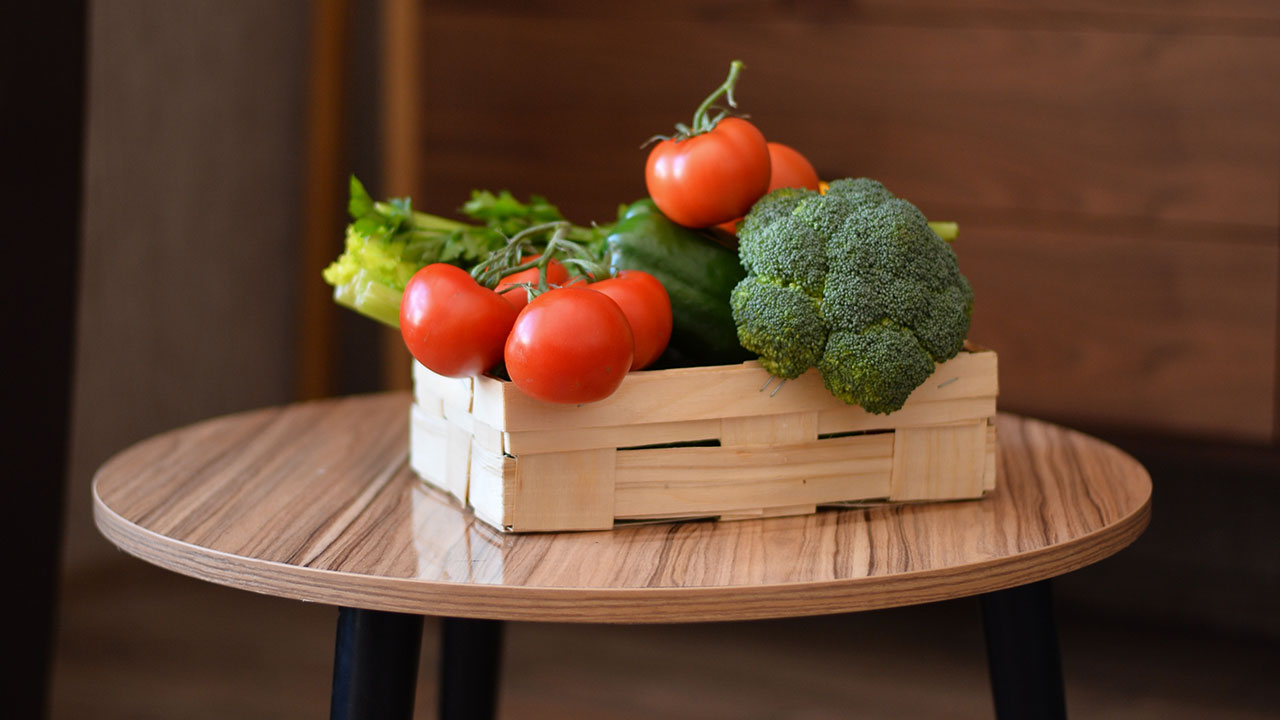 For the foodie couple: Graze box subscription.
Any foodie couple would love a subscription to the Graze box, which is filled with wholesome and delicious snacks. Help the newlyweds try new things with a six month or year-long subscription. This makes a great last-minute gift because the vouchers can be emailed to you immediately.
Shop Graze
For the caffeine-addicted couple: A French press.
Coffee-loving lovebirds will adore a high-quality French press to optimize the flavor of their java. You'll earn extra brownie points with the couple if you include a delicious bag of coffee beans, preferably single source.
Shop Amazon
For the athletic couple: Matching water bottles.
The couple that sweats together, stays together. Keep your favorite gym rat couple hydrated with a matching personalized set of stainless steel water bottles. The high quality materials make it a gift that will grace their gym bags for years to come.
Shop Amazon
For the traditional couple: Personalized Bible.
A traditional religious couple is sure to appreciate a leather-bound Bible embossed with their names. It's a traditional and thoughtful gift that will add character and tradition to any home. One day it can even be passed down to the couple's children.
Shop Amazon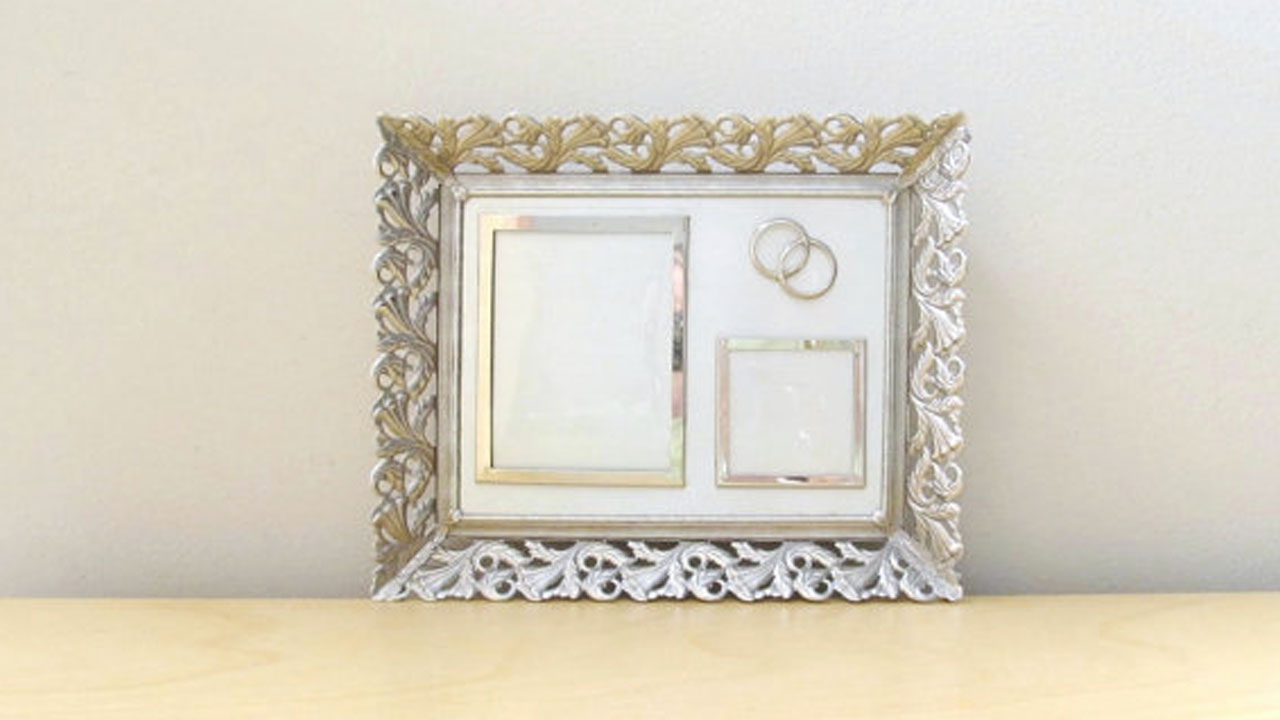 For the sentimental couple: Engraved silver frame.
There's no better gift for a sentimental couple than a personalized silver frame. You can have it engraved especially for them and place a cherished picture inside. What a perfect way to celebrate any couple's love.
Shop Etsy
For the couple who already has everything: Original Craft Beer Club subscription.
Everyone knows that one couple who already seems to have it all. You'll impress a couple like this by thinking inside the box: the subscription box, that is. A subscription to the Original Craft Beer Club box is a sure way to help this blessed couple try new things.
Shop Craft Beer Club
How to give a cheap wedding gift
When you're on a tight budget, finding the right gift can be difficult. Luckily, we're here to help you stay on budget with some fantastic wedding gift ideas.
Creating memories. This is one of the best things you can do and you don't need much money to do this. You can re-create their first date for an extra romantic gesture. This is typically an inexpensive gift as the couple was probably young and might not have had a lot of cash.
Photo shoots. If you are decent with a camera, a photo shoot is always a fun experience and it doesn't have to be in a studio. Go somewhere that brings nostalgic memories, like the place where they first kissed or met and take some special photos there.
Treat them to a new experience. Doing something different as a couple can help keep it interesting. Treat them to some cooking lessons, a couple's massage or a gift certificate to that restaurant they always wanted to go to.
Try a subscription box. Treat the couple to a Graze box if they love snacks or a Barkbox if they really love their dog. It's a gift that will keep giving for months.
---
Top cheap wedding gift ideas
---
Get the latest deals