Finder is committed to editorial independence. While we receive compensation when you click links to partners, they do not influence our opinions or reviews. Learn how we make money.
Cheap Christmas travel deals
Find the best bargains for your holiday trips.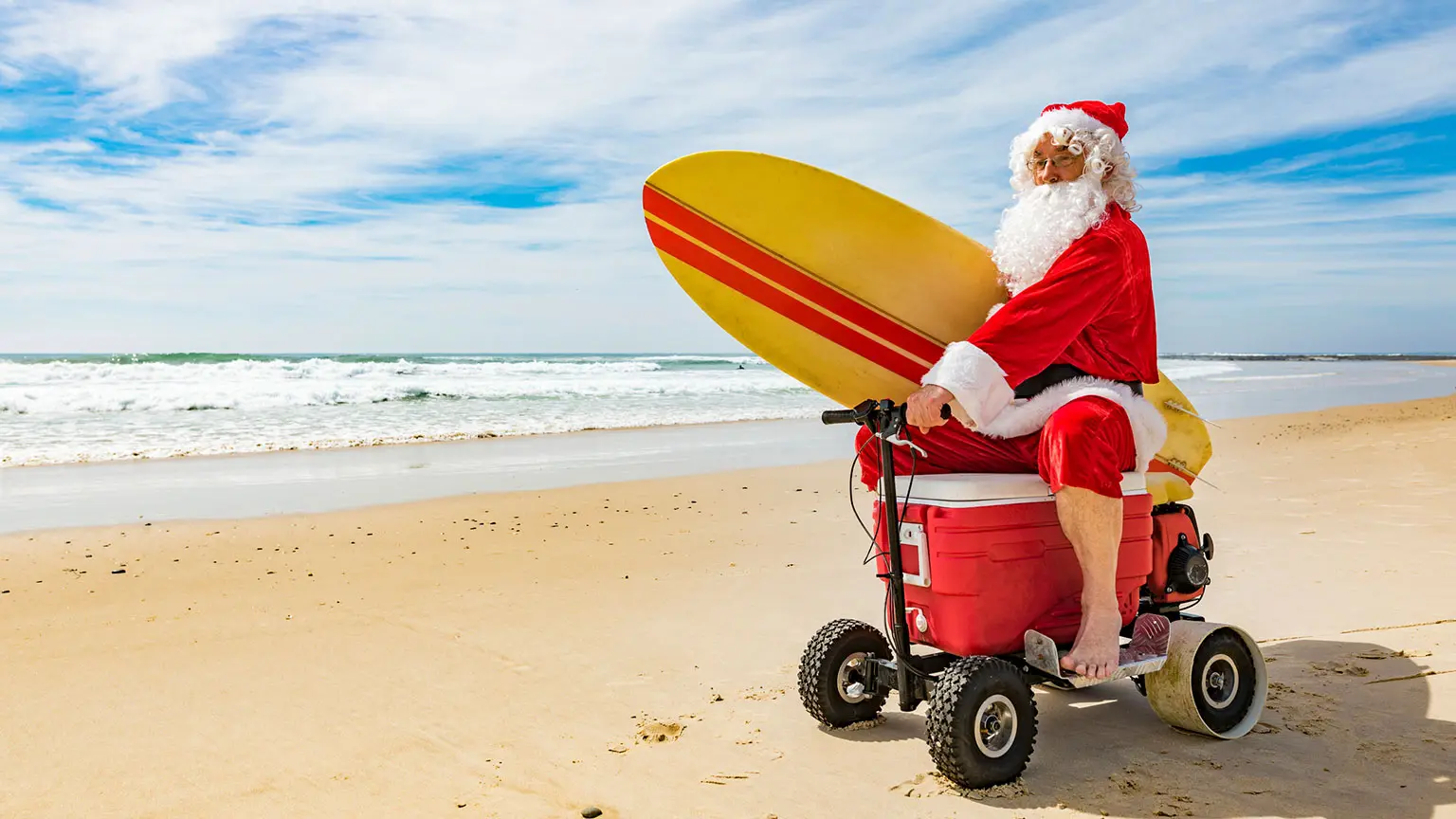 It's no secret that Christmas is one of the most popular times of year for travel — flights and hotel rates spike accordingly. But there are still plenty of ways to save on your holiday travels this year.
Cheap Christmas vacations and holiday travel deals
10 tips to find cheap Christmas flights and vacations
1. Fly on Christmas Eve, Christmas Day, New Year's Eve or New Year's Day.
Flights the week before Christmas Day tend to be the most expensive of the month since travelers want to be at their destination by the 25th. If you're flexible, fly on Christmas Eve or Christmas Day. Especially if you're traveling somewhere that's only an hour or two away, you might still be able to get to your holiday party destination before lunch.
Keep in mind that transportation to and from your hotel might be tricky — some cities charge extra, shut down or limit public transit on Christmas Day.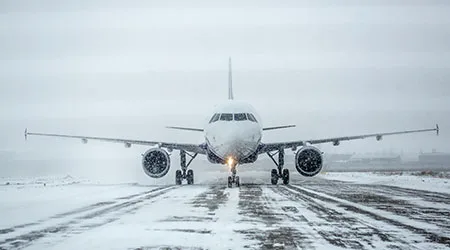 2. Fly back mid-January.
Most people who catch a flight before Christmas Day tend to fly back home just after New Year's. So if you can, try to avoid flights during the week following New Year's Day to cash in on cheaper fares that follow.
3. Vacation in a country that doesn't celebrate Christmas.
Where there will be Christmas celebrations, tourists will flock. If you're up for a holiday adventure, choose a destination that doesn't necessarily celebrate this time of year — like China, Cambodia, Japan or Morocco. You might find less of a hike in airfare to these destinations.
Explore our destination travel guides for inspiration.
4. Pick destinations that are generally more affordable.
Shave costs by choosing destinations that are either closer to home or more affordable.
You'll pay a premium for plane tickets to New York City over the holidays, for example, whereas flights to less touristy areas shouldn't fluctuate in price as much.
5. Keep it local.
If you don't have to fly to see relatives during the holidays, consider staying local until the hustle and bustle of the holiday season dies down. Then, take your vacation or family trip and save hundreds.
6. Road trip it.
While you're staying local, you might as well make it a scenic road trip instead of a short flight. Not only could you save on bloated airfare this time of year, but you'll also get to spend some extra time with your friends and family in the car.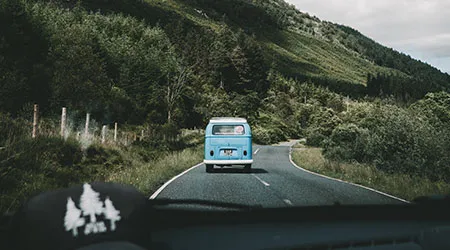 7. Consider cheaper alternatives to hotels.
Booking through a short-term or vacation rental service like Airbnb or VRBO could save you tons during the holidays. But the catch is that you might have to book these accommodations well in advance, since this is a popular time to travel.
8. Go camping.
If you're heading somewhere warm, make a new tradition and camp instead of booking a hotel room or renting a house.
Campsites are much cheaper than hotels or Airbnb-style accommodations, and they're sometimes even free if you're willing to forfeit facilities.
9. Opt for a package.
Stretch your holiday bucks by bundling your flight, lodging, rental car and activities if there's no way around flying and staying in a hotel.
View package and tour deals
View Christmas cruise deals
10. Fly without extras.
Not having any luck finding cheaper plane tickets? Consider forgoing extras like checked baggage, in-flight meals and drinks.
These perks on budget airlines significantly increase the price of your flight — sometimes even doubling it. If you're traveling with a family of four, extras can easily add up to a night's hotel stay.
Also, consider airlines that offer you the ability to pay for your flight later rather than up front.
---
Looking for more deals on Christmas gifts? Check out all of our promo codes and discounts.
Frequently asked questions
All Christmas and holiday travel deals