Cathie Wood says ARK ETF returns will quadruple. The market disagrees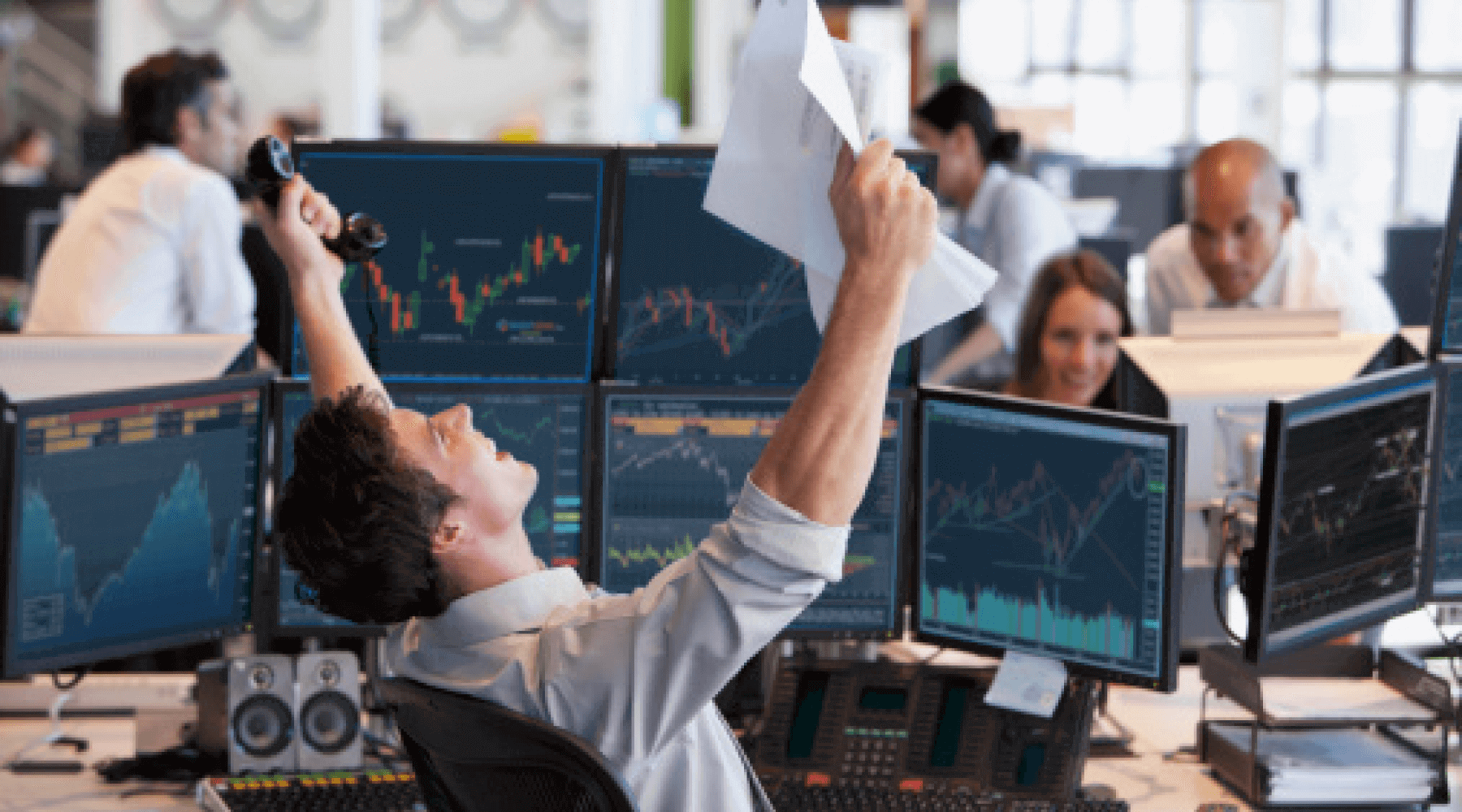 Famed investor Cathie Wood's ETFs are down, but she's sticking with disruptive companies and strategies — and her latest moves include selling some Tesla.
ARK Invest CEO Cathie Wood says it's prime time for the disruptive technologies she favors, including Blockchain and AI.
At the same time, the ETFs she runs have all but entered a bear market. She boldly predicts big gains.
Here's a look at why the CEO and the market disagree — and some of her latest moves.
Performance so far
It has been a bumpy ride for investors with Ark.
Wood's flagship ARK Innovation ETF (ARKK) reached an all-time high in February only to have shares plummet. At the time of writing, they are down 22% year-to-date or 37% from that all-time high.
And that isn't her worst-performing fund.
ARK Genomic Revolution ETF (ARKG) is down 35.02% year-to-date. ARK Next Generation Internet ETF (ARKW) and Ark Fintech Innovation ETF (ARKF) are also down double figures.
Wood only has one ETF, ARK Autonomous Technology & Robotics ETF, that's not down in double digits year-to-date. It is down 1.7%.
Why has sentiment changed?
Cathie Wood's fame is built around buying innovative and disruptive companies while following five main transformative themes:
Blockchain technology
Genome sequencing
Robotics
Artificial intelligence
Energy storage
While these were some of the major winners during the COVID-19 pandemic, technology valuations have been stretched, with stock prices growing quicker than the bottom line in some cases.
This seems to be leading some investors to take their stock profits off the table and invest in post-COVID winners. Given that, investors in cutting-edge technology, such as Cathie Wood, are having a rough 12 months.
The moves Wood is making
Unsurprisingly, Wood's big recent move was in Tesla (TSLA), although it wasn't a buy this time.
Tesla is a staple of Wood's strategy. She has previously claimed $3,000 a share was a 'base case' for the car manufacturer. Tesla traded above $1,200 earlier this year, but shares were going for about $950 at this writing.
Wood trimmed $29 million worth of Tesla from two of her ETFs on Friday.
While it remains a fraction of the holding she has in the company, and Tesla still is the highest weighted stock in ARKK, this is a move away from the electric-vehicle manufacturer.
On the buy side for ARKK, Wood's biggest move was purchasing more than 300,000 shares in robotics company UiPath.
She also made small buys in PagerDuty, Materialise NV, Stratasys and Intellia Therapeutics.
What's next for Ark's ETFs
Despite a strong pullback, Wood remains bullish on her disruptive innovation strategy.
While this isn't the first or last time a fund guru has talked up their own strategy, Wood recently made a bold prediction on CNBC.
Going back to her five major themes, Wood said that involving 14 different technologies will drive sky-high returns. In fact, she made a bold prediction that her fund returns will quadruple in the next five years. Wood reported that the 40% annual growth estimate compares to a projection of 15% that her team targeted in March.
This was due to many of the technologies she owns now being "ready for primetime."
"If we're right that autonomous taxi networks are going to evolve during the next five to ten years, then that involves the convergence of three major platforms: robotics, energy storage and artificial intelligence. And all are scaling dramatically," Wood said.
She points out that much of the innovation work has been going on for two decades and is now beginning to grow. She acknowledged investor sentiment had fallen, with many leaving her fund before the boom started. "Now they're about to flourish and people are running away," she said.
At the time of publication, Cameron Micallef owned shares in ARKK ETF
Find a broker to buy ETFs
Information on this page is for educational purposes only. Finder is not an advisor or brokerage service, and we don't recommend investors to trade specific stocks or other investments.
Finder is not a client of any featured partner. We may be paid a fee for referring prospective clients to a partner, though it is not a recommendation to invest in any one partner.