Cartoon Network Hotel Opens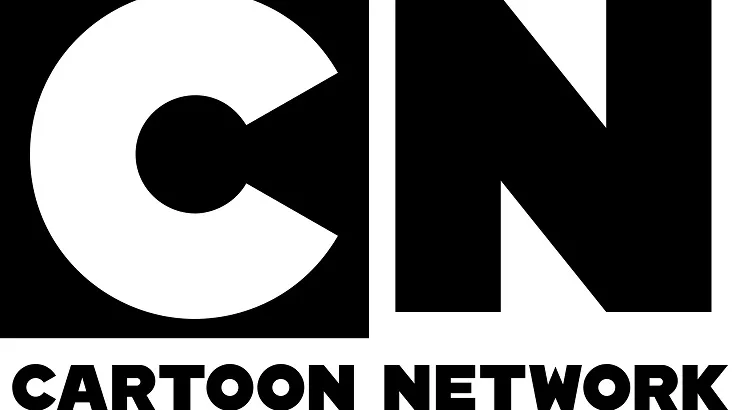 The first-ever Cartoon Network Hotel opens in Pennsylvania about an hour from Hersheypark.
For lovers of the Powerpuff Girls, gumball, and Finn and Jake, there's a new hotel for you. The first-ever Cartoon Network-themed hotel has opened in Lancaster County, Pennsylvania.
Located about an hour east-by-southeast of Hersheypark, Cartoon Network Hotel features 165 rooms, a full-restaurant featuring foods from the various Cartoon Network shows and a Cartoon Network Store featuring licensed merchandise, toys, and clothing inspired by the 28-years old cable network. The hotel will also feature game rooms, an outdoor amphitheater, inside and outside pools, and an interactive lobby.
Cartoon Network Hotel is a collaboration of Cartoon Network and Palace Entertainment, which owns the nearby Dutch Wonderland. The hotel — a converted Continental Inn — is adorned with bright colors and sculptures of the characters from the network series "Adventure Time." The interior of the hotel is a cartoon overload, but the hotel is balanced enough that one does not feel overwhelmed.
"There's something beautiful and nice about bringing life back to a building that's been here," Tyson McAdoo, the Cartoon Network's associate director and the hotel's designer, said. "There's something for everyone — grandparents, parents, teenagers, kids."
The hotel features four "dream suites." These VIP rooms, which are available at $459 per night ($339 off-season), can sleep six to eight and are themed to different Cartoon Network properties. The Adventure Time suite, for example, features a master bedroom with a separate bath, twin sets of bunk beds with a 32-inch TV connected to each bunk bed, a 75-inch TV in the living area with multiple unique Cartoon Network channels, Wi-Fi, a kitchenette, a tub room, and a shower room.
Regular rooms are priced at $289 during the prime season and $169 off-season. Each room is themed to one of six shows: "The Amazing World of Gumball," "Adventure Time," Ben 10," "The Powerpuff Girls," "Steven Universe," and "We Bare Bears." Rooms feature canvas art from the selected show, bean bags, bunk beds equipped with 32-inch-TVs, and cartoon-themed decor. Guests can request their room by their favorite characters.
The hotel's main restaurant, the Cartoon Kitchen, is open for breakfast, lunch, and dinner and features show-themed entrees like the "Together Breakfast" from "Steven Universe," which is three large waffles, whipped cream, popcorn, strawberries, and maple syrup; blueberry "Oh My Glob" cake from "Adventure Time" — stacked butter cake with Maine blueberries and maple cream, served with a side of blueberry syrup; and "Total Drama Pizza" from "Total Dramarama" — a cheese pizza with an herb crust and pesto swirl.
The Cartoon Network Hotel is seeking to be a local destination. Lancaster County residents will receive a 25% discount, PennLive.com reports. The hotel's restaurants, arcades, and store will be open to the public.
Cartoon Network was premiered in 1992, the product of the acquisitions of MGM's film and television libraries and Hanna-Barbera Productions by Turner Broadcasting System. Cartoon Network was spun off from TBS to best utilize these assets, with Cartoon Network Studios being formed from the remnants of Hanna-Barbera Studios. Cartoon Network, along with TBS, is now a part of Warner Bros. Entertainment.