Cardano cracks $1 after inclusion in a new fund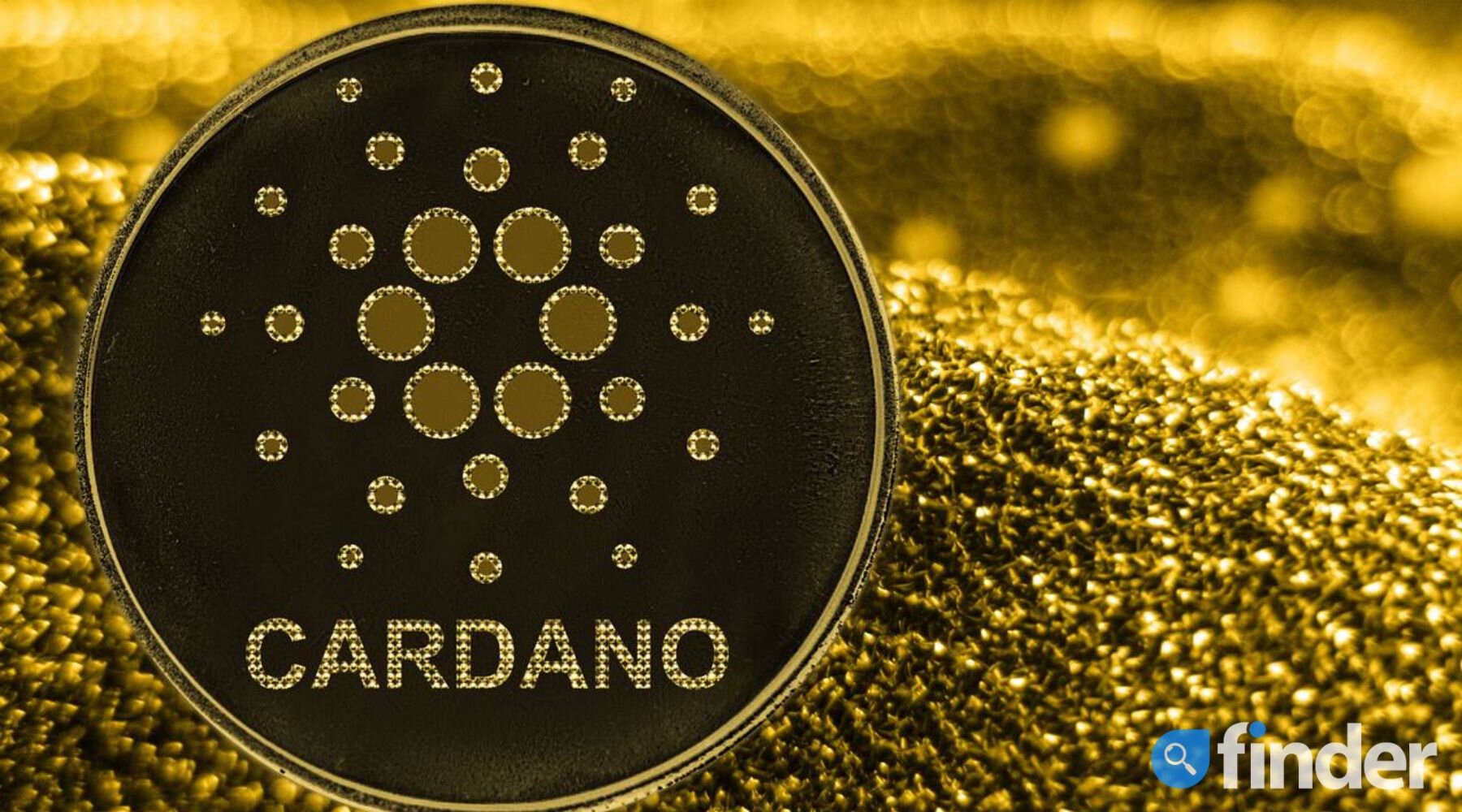 Disclaimer: This page is not financial advice or an endorsement of digital assets, providers or services. Digital assets are volatile and risky, and past performance is no guarantee of future results. Potential regulations or policies can affect their availability and services provided. Talk with a financial professional before making a decision. Finder or the author may own cryptocurrency discussed on this page.
Grayscale's new fund will own almost 25% of Cardano's token ADA. The increased demand could bring more gains for the coin.
Cardano (ADA) recently broke the psychological level of $1 after Grayscale said its new fund will hold the cryptocurrency along with Solana (SOL), Avalanche (AVAX) and Polkadot (DOT).
Another positive news this week was Coinbase adding an option to stake Cardano on its platform, which allows owners to earn more coins in return.
Is this the catalyst to push Cardano toward new all-time highs?
What is Cardano?
Cardano is a proof-of-stake blockchain network developed by Ethereum's cofounder Charles Hoskinson. Unlike many other cryptocurrencies, Cardano doesn't have a whitepaper. Instead, it's designed to overcome most crypto bottlenecks, such as scalability, interoperability and regulatory compliance.
Cardano's token is $ADA, and those who own it can earn more of it by staking, or locking, your coins for use to validate transactions on the network. Paying people to stake their coins, as Coinbase is doing with ADA, is more environmentally-friendly than mining because it doesn't need copious amounts of energy to produce new coins.
Learn more about Cardano in our guide.
Breaking the $1 price level is a significant milestone
Cardano peaked in September 2021 at a price level of $3.10. After that, it's been in a continuous slide down to $0.75 in February this year. Despite the drop, ADA is still one of the top 10 cryptocurrencies by market cap, slightly above Terra (LUNA), Solana and Avalanche.
Breaking the $1 price level is significant because this was a strong resistance level — a price point at which more people are selling the coin instead of buying. Once the level is conquered, $1 becomes the support, meaning more people will likely buy the coin if it gets back to $1 instead of selling it.
This paves the way for a move higher toward the next resistance levels: $1.25 and $1.50. Eventually, the price could retest its high of $3.10. But for this to happen, Bitcoin will need to lead the way back to the $68,000 level.
See the latest Cardano price prediction from Finder's expert panel.
Grayscale and Coinbase news helped push the price higher
Grayscale Investments unveiled its Smart Contract Platform ex Ethereum Fund (GSCPxE), which offers exposure to cryptocurrencies other than Bitcoin and Ethereum. The fund will track CoinDesk's Smart Contract Platform Select Ex ETH Index.
This means the fund will hold ADA at 24.6%, Solana at 24.3%, Avalanche at 17%, Polkadot at 16.2%. Minor holdings will include Polygon (MATIC) at 9.7%, Algorand (ALGO) at 4.3% and Stellar (XLM) at 4.1%.
Learn more in our guides to Solana, Avalanche, Polkadot, Polygon, Algorand and Stellar.
As of this writing, the private fund is only available to accredited investors but the company is working to bring the fund to retail investors on secondary markets.
Coinbase revealed it will offer Cardano staking. You can earn a 3.75% annual percentage yield paid in ADA coins. For now, you can lock your coins for 20 to 25 days and earn rewards every five to seven days. Given the high number of customers on Coinbase, this could only bring more eyes to Cardano and increase demand.
Kliment Dukovski owns cryptocurrencies mentioned in the article as of the publishing date.