Finder is committed to editorial independence. While we receive compensation when you click links to partners, they do not influence our opinions or reviews. Learn how we make money.
Fiat insurance rates
Compare car insurance for Fiats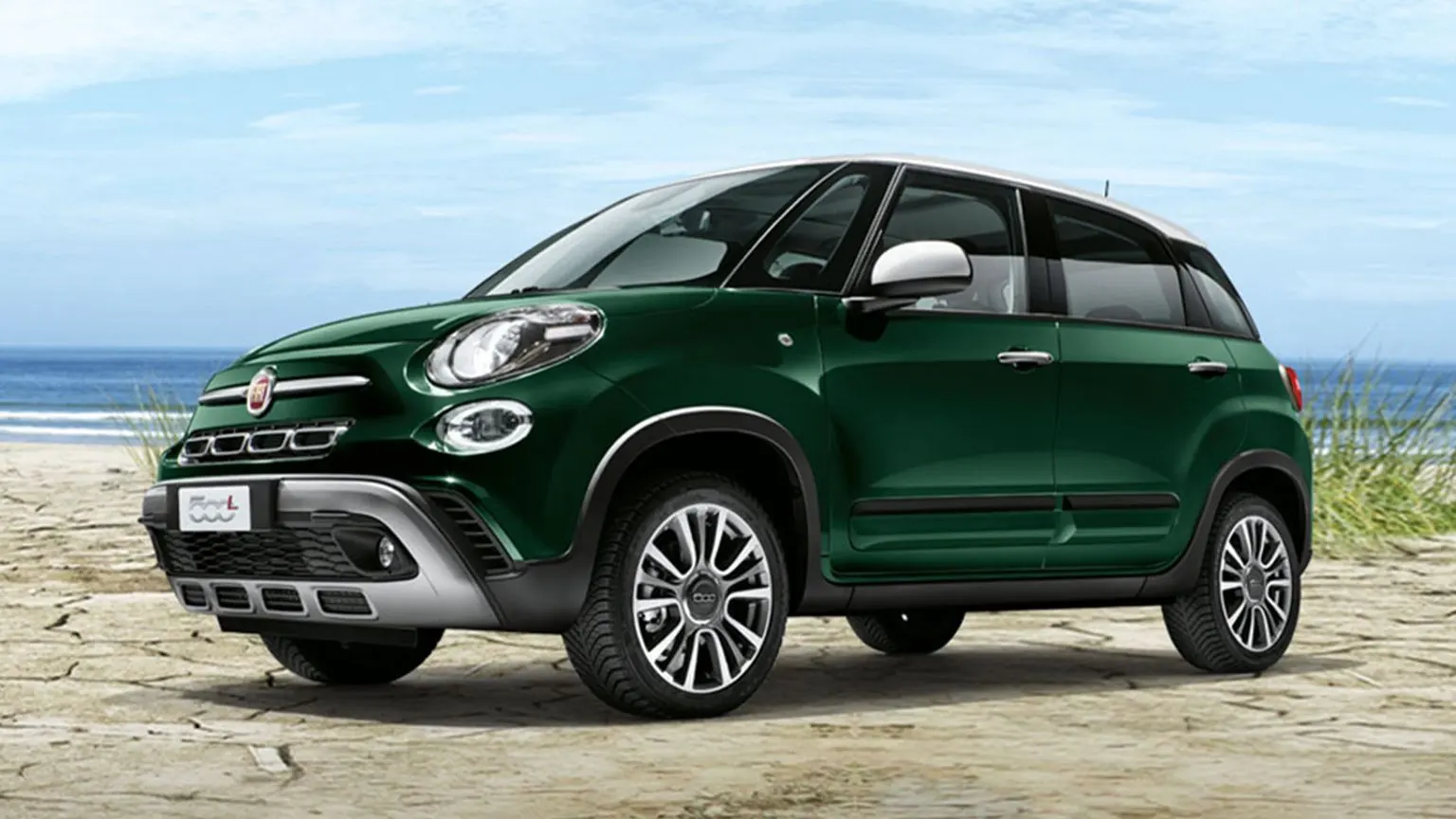 Compare car insurance quotes
Enter your ZIP code below and click Compare to see the cheapest rates in your area.
Average insurance cost for a Fiat
The average insurance cost of a Fiat is $207 a month. Your actual cost will be determined by many factors, both personal and car-related. Some of the variables that affect the price of insurance include your driving record, the number of miles you drive in a year, your age and your location, as well as the year, model and trim package of your Fiat.
Find your Fiat model
Get car insurance quotes for your Fiat
How a vehicle from Fiat affects the cost of insurance
Fiats are generally not expensive to repair or replace, if totaled. This, along with the good safety rating most Fiats get from the National Highway Traffic Safety Administration, helps to keep insurance costs down.
Fiats are commonly covered by insurance providers in the US. You'll find a wide variety of companies that will insure your Fiat.
Fiat car insurance rates by model
| Model | Monthly insurance rate | Base car price |
| --- | --- | --- |
| 124 Spider | $238 | $24,995 |
| 500 | $180 | $14,995 |
| 500L | $166 | $20,995 |
| 500X | $245 | $19,995 |
Pros and cons of insuring a Fiat
Different factors will affect the cost of insuring a Fiat. Here's what to look out for.
Pros
Not costly to repair or replace
Good safety ratings
Not often stolen
Cons
The Fiat's small size is not as good at protecting its occupants as a larger car
About the Fiat brand
Fiat was established in 1899 with the 3½ HP, and quickly began winning international auto races by the 1910s. The company faced difficulties after World War I but persevered and began expanding abroad in the '30s. The company experienced a boom in the '50s and saw a dramatic increase in production in the next decade.
Fiat continued to grow and eventually brought together the Fiat, Lancia, Autobianchi and Ferrari brands in 1979, in addition to Alfa Romeo in 1984. Fiat has won multiple Car of the Year awards throughout the years, and continues to produce innovative models to this day.
What's the Fiat Abarth?
Abarth is the souped up version of a Fiat. The Abarth line takes its name from Karl Abarth, the famed car designer. Only two of Fiat's models are available in an Abarth version — the Fiat 500 and the Fiat Spider. With the Fiat 500 Abarth and the Fiat Spider Abarth, you get a 1.4 L multi-air turbo engine, a 6-speed automatic transmission and 17-inch aluminum wheels.
Fiat car facts
Fiat is the largest automotive company in Italy.
Fiat is a market leader in Brazil. The country is the second highest producer of Fiat cars.
In 2012, Fiat acquired a 60% stake of the Chrysler Corporation.
Fiat competitors
Looking for other car brands? Find other car manufacturers that are similar to Fiat, or compare makes that are completely different.
Bottom line
Fiat's smaller size doesn't mean a smaller insurance premium. That said, they aren't expensive to insure, but be sure to shop around to find the best car insurance for you.
Frequently asked questions about Fiat
Read more on this topic