Does getting married affect your car insurance?
Saying "I do" can help you save on your next policy.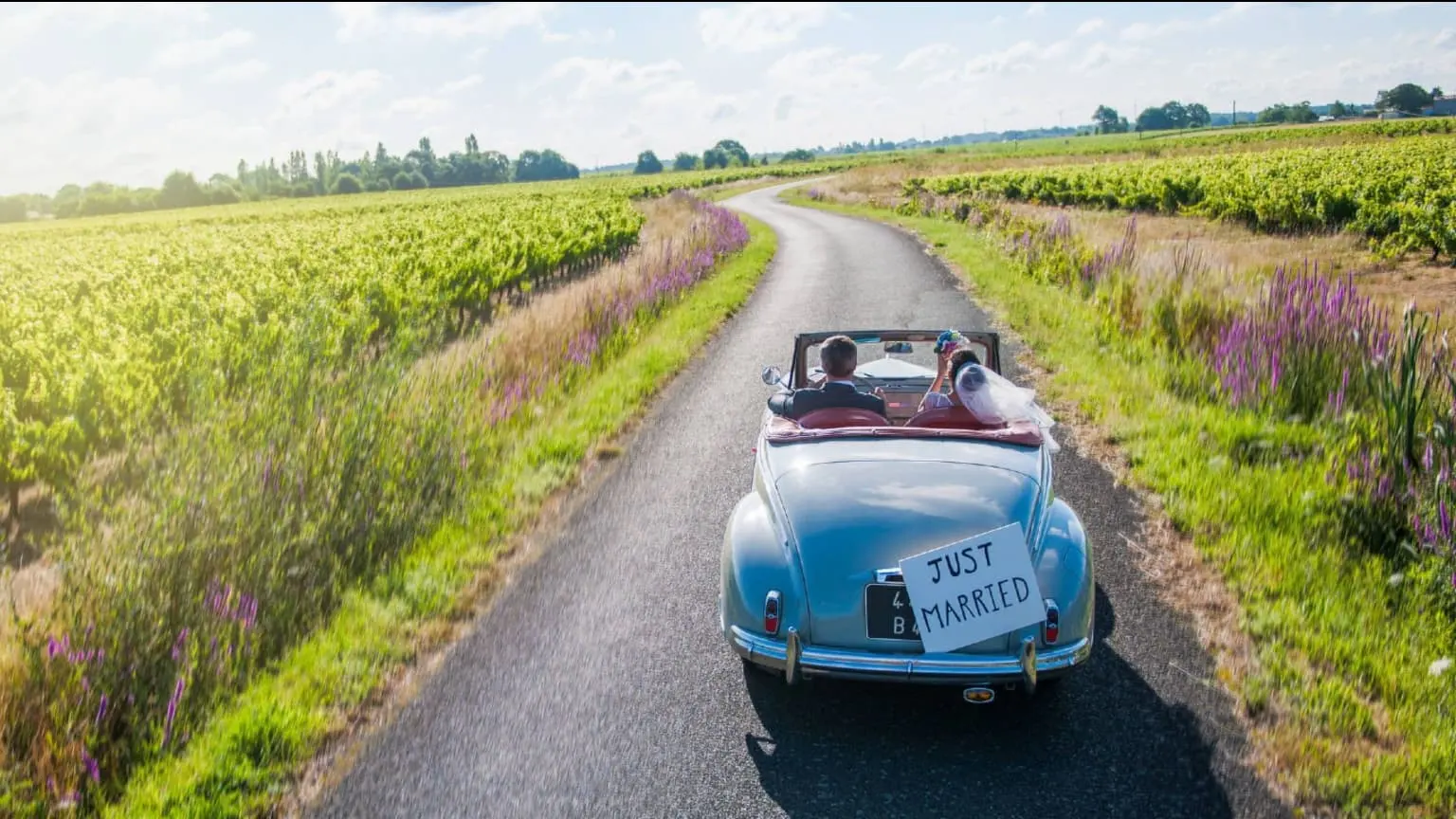 It's unlikely that tying the knot makes you a more responsible adult. And it's hard to know how your relationship could possibly affect how you drive.
Yet many car insurance providers think that your marital status matters. So much, that singles are likely to pay some 10% more for their auto insurance over married counterparts.
If you've gotten married, there's a good chance you now pay an average $313 less when you were single, according to our analysis of recent Quadrant car insurance data.
Men vs. women: Who saves most after getting hitched?
Let's say you've found Mr. or Mrs. Right — how much will you save? If you're a single man going from "me" to "we," you could save yourself around $336 on car insurance a year, or about 10% less than policies for singletons.
If you're a lady who's found love, you'll also save, but not as much. Married women save an average $291 a year, or roughly 9% less than single women pay.
How much your "married discount" scores you changes a lot based on your age.
Looking at married men and women ages 18 or older, women tend to save more on car insurance by getting married, saving an average $145 versus $120 for men. But with rates already so high for male drivers under 18, married men end up saving more after they turn 18.
Married men ages 18 to 26 see the biggest savings
Single men under the age of 18 pay the most for their car insurance, with an average annual premium of $7,560. But a married man the same age pays an average $5,720, reaping a savings of roughly 24%.
Unfortunately, as both you and your marriage matures, the amount you can save on your car insurance grows smaller.
While married men almost always pay less than single men do for car insurance, the gap closes tightly after the age of 26, when premiums drop from a savings of $259 a year to just $20.
Married women get better rates after age 26
The same is true for women, with single ladies under the age of 18 facing an annual insurance rate of $6,304.
However, unlike their male counterparts, married women save far more each year on their car insurance after the age of 26.
Why do married drivers pay less for car insurance?
According to the DMV, married people are cheaper to insure than singles due to one simple reason: Married people are less likely to get in an accident. According to an NIH study, singles had twice the risk of driver injury than married motorists.
Another reason car insurance can be cheaper for married people is because they're often able to take advantage of discounts off limits to singles, including:
Homeowner discount. Your own home can provide a safe spot for your car — one that can net you savings on your policy.
Multiple vehicle discounts. Families with more than one car can bundle their policies under the one company to shave dollars off the premiums.
Bottom line
You can save about 10% off your car insurance just by getting married. Don't rush out and get married just to save money on your car insurance. But if you're a newlywed or plan to marry in the near future, it's high time you reviewed your car insurance.
For media inquiries: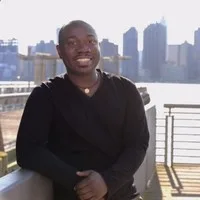 Allan Givens
Public Relations Manager
203-818-2928
allan.givens@finder.com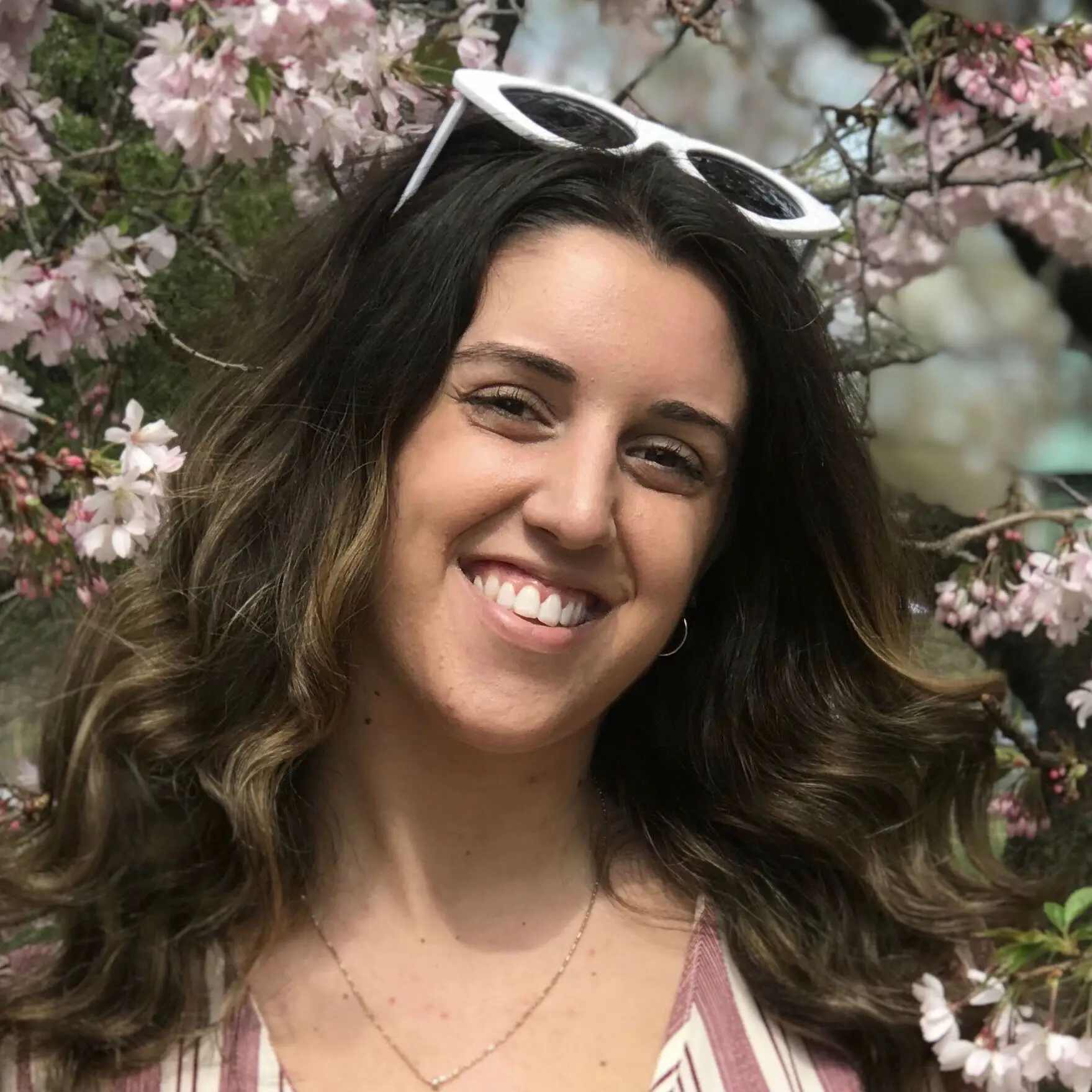 Nicole Gallina
Communications Coordinator
347-677-4931
nicole.gallina@finder.com