Ageism and car insurance
It's only a number, sure. But how old you are can hugely affect your auto insurance rates.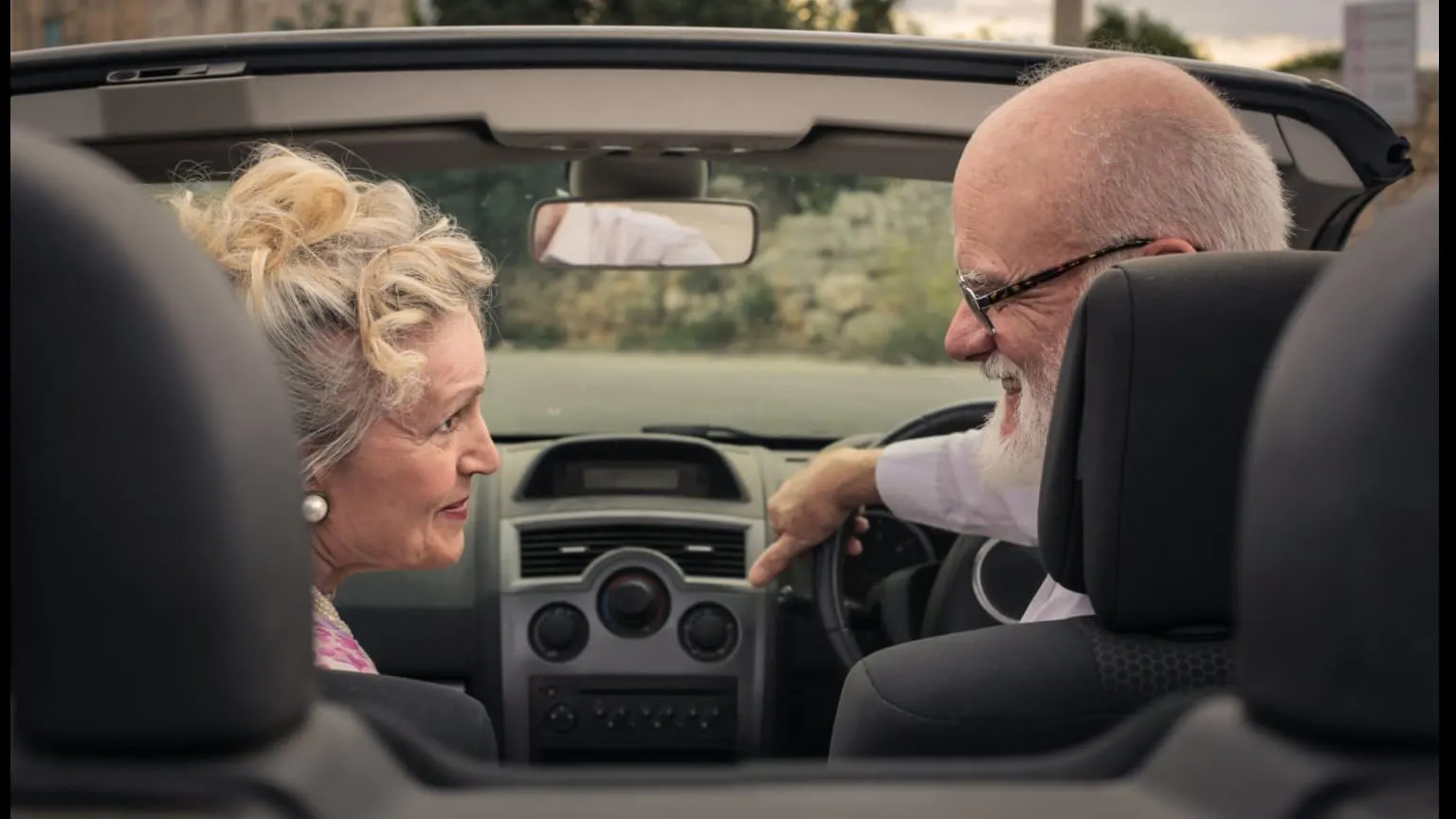 Don't like how much you're paying for car insurance? There's one surefire way to pay less: Get older.
Did you know that people ages 56 and older pay an average of $4,492 less in premiums each year than someone younger than 18?
If you're wondering how and why your age affects car insurance, compare car insurance rates by age to find out just how much the "youth tax" could cost you.
How much does car insurance cost based on age?
Age is a top factor that insurers look at when deciding how much you'll spend on car insurance every year. The reason young people pay more for car insurance is that they're less experienced and more likely to get involved in a car accident than people older than 26. The good news is that it all gets better with age.
After you turn 18, you can expect to save an average $3,074 on your annual car insurance premiums. And by the time you hit 22, expect to save $1,038 more.
| Age | Average car insurance premium |
| --- | --- |
| Under 18 | $6,932 |
| 18-21 | $3,858 |
| 22-25 | $2,819 |
| 26-30 | $2,555 |
| 31-35 | $2,541 |
| 36-45 | $2,592 |
| 46-55 | $2,465 |
| 56+ | $2,440 |
When do insurance rates go down?
While drivers older than 55 pay the lowest annual premiums at an average $2,440, drivers between the ages of 26 and 45 have access to the lowest minimum rates of any group — between $596 and $601 a year.
Those rates vary depending on your insurance provider. Our research found that Allstate is cheapest for drivers who aren't yet 21, while Travelers offers the cheapest coverage for most other age groups. So if you're planning to add a young driver to your policy, you might be in better hands with Allstate.
Car insurance rates for younger drivers
If you're younger than 18, we found your cheapest rates with Allstate at $929 a year. Compare that to what we found after averaging rates from all companies: a staggering $6,932.
If you're a young man looking for car insurance, prepare to dig even deeper. Men who aren't yet 18 pay an average $7,560 for a year of auto protection versus women, who pay $1,256 less — or an average $6,304 a year.
You'll find this gender-based pricing at every age, and it's legal in most states. Insurers see young men as more of a risk since they're statistically more likely to be involved in an accident.
Car insurance rates for drivers ages 18 to 21
Once you hit 18, you could save a whopping $3,074 on average for car insurance. The bad news is that you'll still pay about $3,858 a year.
Men in this age group too are more expensive to insure. An 18-year-old man can expect to pay an average annual premium of $4,144, while a 21-year-old man could pay $3,571 annually for that same coverage.
Here again, Allstate returned the cheapest quote for women in this age group at $849 a year.
Car insurance rates for drivers ages 22 to 25
Your next price drop for car insurance comes between the ages of 22 and 25, where you'll save another $1,039 in premiums. Unfortunately, this is the last major drop in annual car insurance prices.
Men ages 22 to 25 continue to pay more than women — $2,929 on average annually versus $2,709 for women. However, the cheapest rate in this range is actually for men through a quote from Travelers of $617 a year.
Car insurance rates for drivers ages 26 to 30
Overall, turning 26 typically results in a premium drop to about $2,555 a year. Still, that means you're still saving $264 over previous years.
Interestingly, you'll see a shift between the ages of 26 and 30, when women are now more expensive to insure than men on average. For our sample driver, women pay an average $2,591 a year for car insurance versus $2,518 for men.
Travelers once again offers the cheapest policy for men at $596 a year and $684 for women.
Car insurance rates for drivers ages 31 to 35
Drivers between the ages of 31 and 35 can expect to pay an average $2,541 a year for auto insurance, a mere $14 savings over the previous age group.
When it comes to the genders, women overall pay slightly more than men of the same age, shelling out $2,602 a year while men pay $2,480.
Among providers, the cheapest policy for men comes from Mercury at $601 a year and the cheapest for women is from Central at $681.
Car insurance rates for drivers ages 36 to 45
This age group reverses the trend of cheaper rates, with premiums overall increasing by an average $51, from $2,541 to $2,592.
The reasons behind this increase aren't clear. But it's a group in which many parents are adding teenagers to their family policies, so possibly insurers are folding in the risk of younger drivers to average rates across the board.
Women continue to pay more for insurance than their male counterparts: an average $2,650 versus $2,533 annually. But Travelers again takes the prize for cheapest policy at $636 a year for men and Allstate is the cheapest for women at $706.
Car insurance rates for drivers ages 46 to 55
Midlife is where you'll see insurance savings back on the savings track, with annual premiums dropping to a low $2,465 a year.
While rates for genders come closer together, women still pay more at $2,471 a year versus $2,460 for men.
Travelers continues its trend for cheapest rates for this age group, returning $641 a year for both men and women.
Car insurance rates for drivers ages 56 and older
This brings us to the cheapest group of drivers to insure — the 56-and-older crowd, who pay an average $2,440 a year for car insurance.
Men pay a nominal $28 less for car insurance than women: $2,426 a year compared with $2,454 for women. And again, the cheapest quote for this age range is a policy from Travelers at a price tag of $648 a year.
Why older drivers pay less for car insurance
The reason older drivers pay less on average for insurance, leaving younger drivers ages 18 to 22 to pay some 50% more on premiums, comes down to statistics.
According to the Insurance Institute for Highway Safety, drivers between the ages of 16 and 19 are three times more likely to be involved in a fatal accident than those older than 20. Young drivers are also less experienced and more likely to speed.
All of this informs why insurers charge those younger than 18 over 50% more than someone between the ages of 18 and 22. But what can you do to spare your wallet if you're younger than 18?
How you can save on car insurance
While getting older saves you money on car insurance, you can cut down on the cost of premiums at any age by comparing your options.
When shopping around for car insurance, keep an eye out for discounts that include:
To find the coverage you need at the lowest rates you're eligible, let finder.com help you find the best car insurance rate today.
For media inquiries: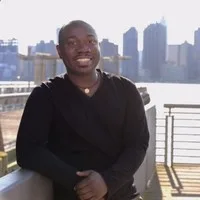 Allan Givens
Public Relations Manager
203-818-2928
allan.givens@finder.com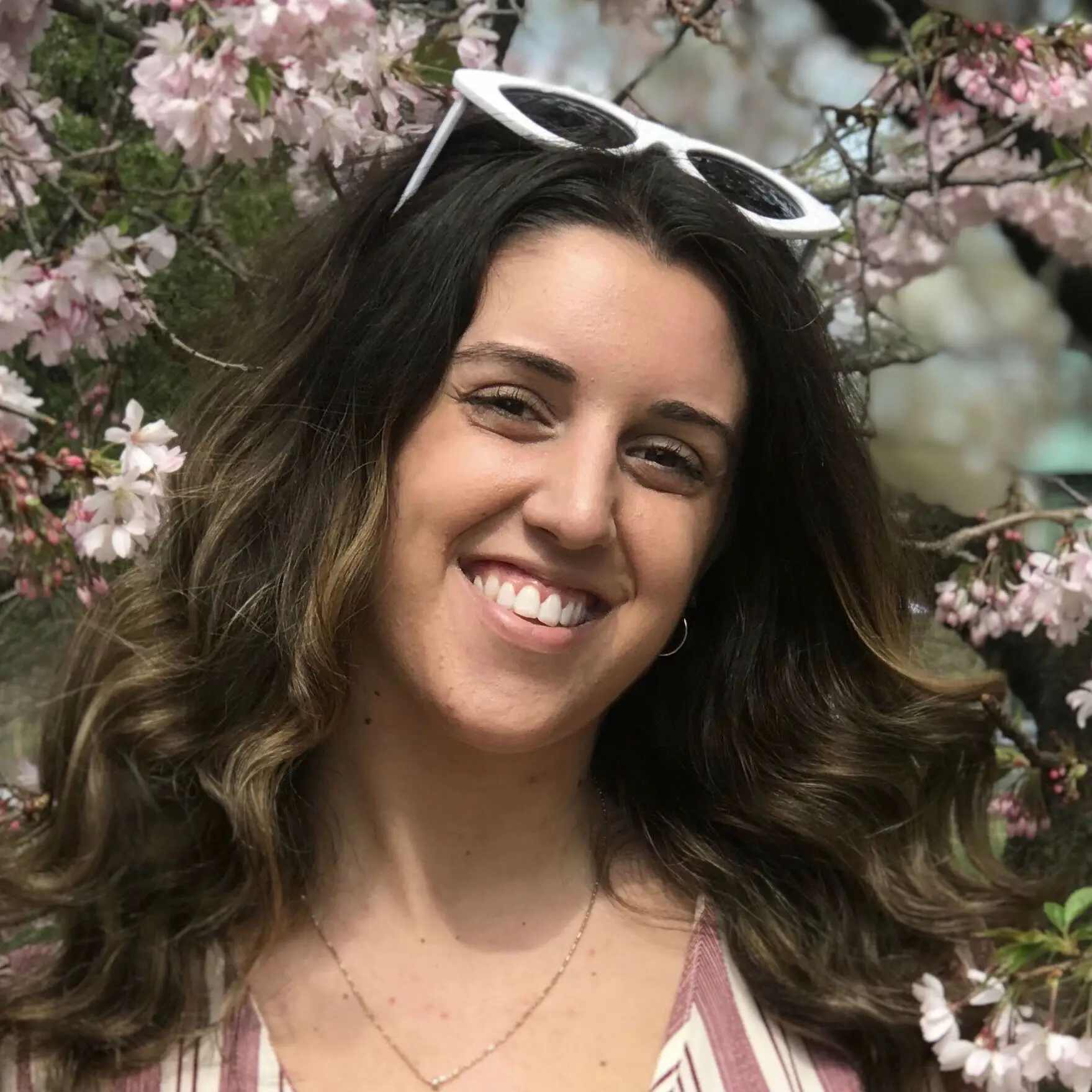 Nicole Gallina
Communications Coordinator
347-677-4931
nicole.gallina@finder.com