Finder is committed to editorial independence. While we receive compensation when you click links to partners, they do not influence our opinions or reviews. Learn how we make money.
Compare car insurance after a life event
How to save on car insurance after a life change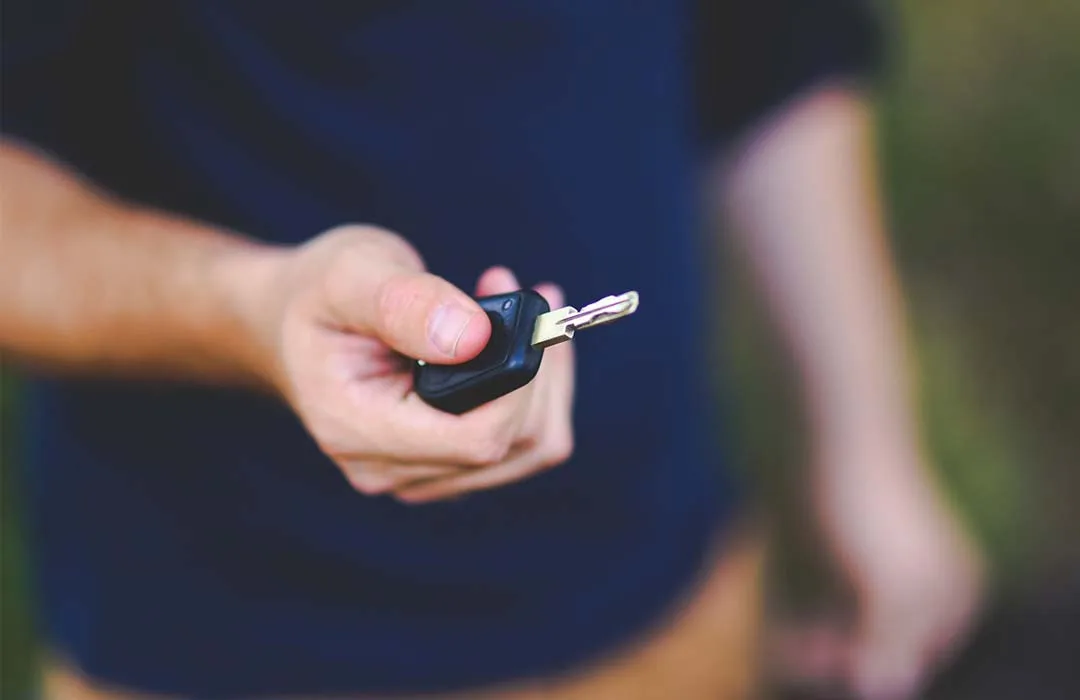 When a major driving event happens, whether you have an accident or get a new car, you probably assume you'll have to adjust your car insurance. But some life changes can affect your insurance premiums in ways you don't expect. Knowing when to re-evaluate your auto policy after a life event can help you save money.
Compare car insurance after life events
Car insurance after hitting age milestones
How does car insurance change after a life event?
While some life events have little to no effect on your life insurance, understanding what factors into the price of your premium can help you pinpoint the times when you can expect your premium to increase, or when to request a discount.
Marital status. Being married can lower your rate by as much as 11% on average, but deciding to combine your policy can help or hurt you depending on your spouse's driving record.
Education. Unless your state prohibits it, your insurer considers the highly educated to be lower risk and earning your degree may lower your rate.
Where you live. Insurance rates vary from state to state, but your ZIP code or neighborhood can also play a factor. Make sure you let your insurer know, even if you're only moving within your same city.
Where you work. Your job title can sometimes play a part in determining your insurance premium, but where you work matters too. If your commute gets longer, you may see your premium go up.
Driving record. Not all driving mistakes will affect your insurance premium, but if your accident causes an injury or a lot of damage, you could see your premium go up as much as 40% to 50%. A DUI could increase what you pay by an average of 87%. On the other hand, if you previously had an SR-22 and now have your regular license back, you could save a hefty amount of money.
What you drive. The kind of car you drive can be a major factor in your insurance rate. Luxury cars come with luxury premiums and sports cars are almost always seen as high-risk. But your car can save you money also, depending on the safety features and antitheft devices that may generate discounts.
Driving experience. The longer you're considered a safe driver the less you'll pay in premiums.
Past claims. Even if your claims are justified, making a claim on your insurance can increase your premiums. For example, drivers making at-fault accident claims saw their rates increase by 50% on average.
Credit score. Not all states allow your insurer to use your credit score as a factor, but if yours does, doing what you can to keep your score in check can help lower your premium.
How do I switch car insurance companies after a life event?
Switching car insurance can seem like a big hassle, especially after you've already dealt with a major life event. But as long as you go into the decision informed, switching may not be as difficult as you think. Here are some steps you can take:
Do your research. Understand the cancelation process with your current insurer and how long it takes.
Avoid paying fees. If you cancel your policy too soon, you may have to pay a cancellation fee.
Mind the gap. Have your new policy start the same day your old policy ends to avoid a gap in coverage.
Cancel your old policy. Don't simply count on your old policy to end. If you neglect to notify your current insurer of the change, you could be considered in default when your next payment is due, which may affect your credit score.
Compare car insurance
Bottom line
Even subtle changes in your life can be a great opportunity to evaluate your insurance coverage and needs. Knowing what to expect can help you prepare for any spike in your premium costs. But taking the time to shop around and compare insurers may save you money.
Common questions about car insurance after life events
Related Posts