Capital One now rejecting transactions from Affirm, Afterpay and more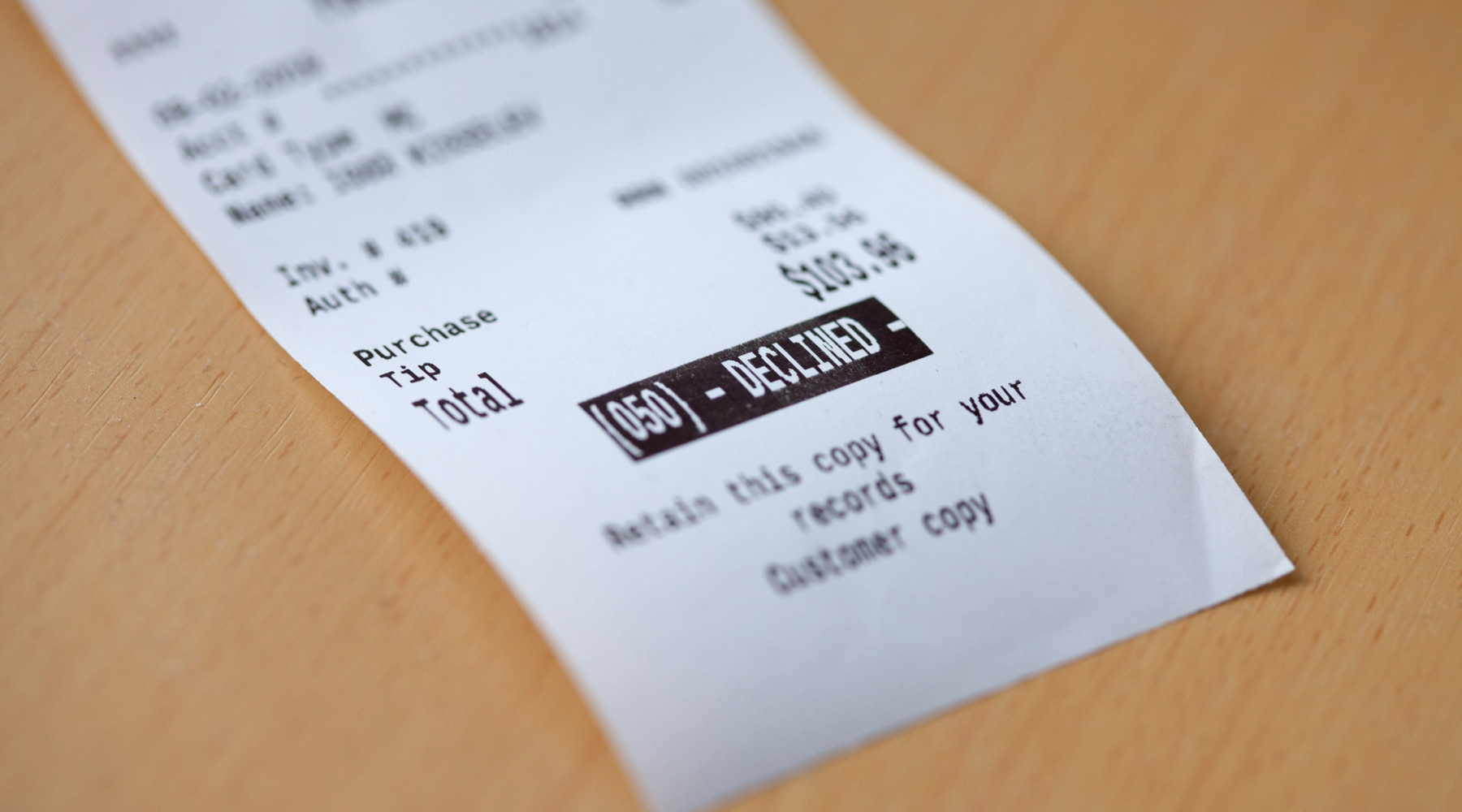 Here's what you need to know about the bank's new policy on buy-now-pay-later services.
Capital One is shaking up the Buy Now, Pay Later (BNPL) industry with a new ban on credit card use for services like Affirm, Afterpay and Klarna. The BNPL format – which splits payments into installments – has been deemed too "risky," a spokesperson explained to Reuters in an email.
Debt can be dangerous, and convenient point-of-sale loans can open the door to impulse purchases, but not all BNPL services charge you to spread your payments out. If you know you'll be able to make the payments, compare your options and pay attention to any interest rate or late fees that may be charged.
Bummed about this news? We broke down the fine print and how you can still finance your purchases responsibly as a Capital One cardholder.
What this means for you
The new rule only applies to credit cards. If you make Buy Now, Pay Later purchases through your Capital One debit card or your checking account, you won't be affected by the updated policy. In fact, as an Afterpay spokesperson noted to Reuters, only a "small percentage" of their shoppers will have to deal with the change.
You can get around the rule by:
Buy Now, Pay Later options
If you're not concerned about making payments or the potential for fees or interest, and you're looking to make holiday shopping a little more budget-friendly this year, it's definitely worth checking out some of the BNPL options out there. A few of the major ones:
Afterpay: This free service allows you to make four interest-free payments.

Late fees are capped at $8 or 25% of the purchase value.

Klarna: Choose between paying off your purchases in four payments, 30 days or 6 to 36 months. The APR for standard purchases is 19.99%
Affirm: Select from

payback terms of 3, 6 or 12 months. Interest rates range between 10% and 30% APR depending on your credit score.
Photo: Getty Images