Finder is committed to editorial independence. While we receive compensation when you click links to partners, they do not influence our opinions or reviews. Learn how we make money.
Can my landlord increase my rent?
Unless you live somewhere with rent control, your options are limited.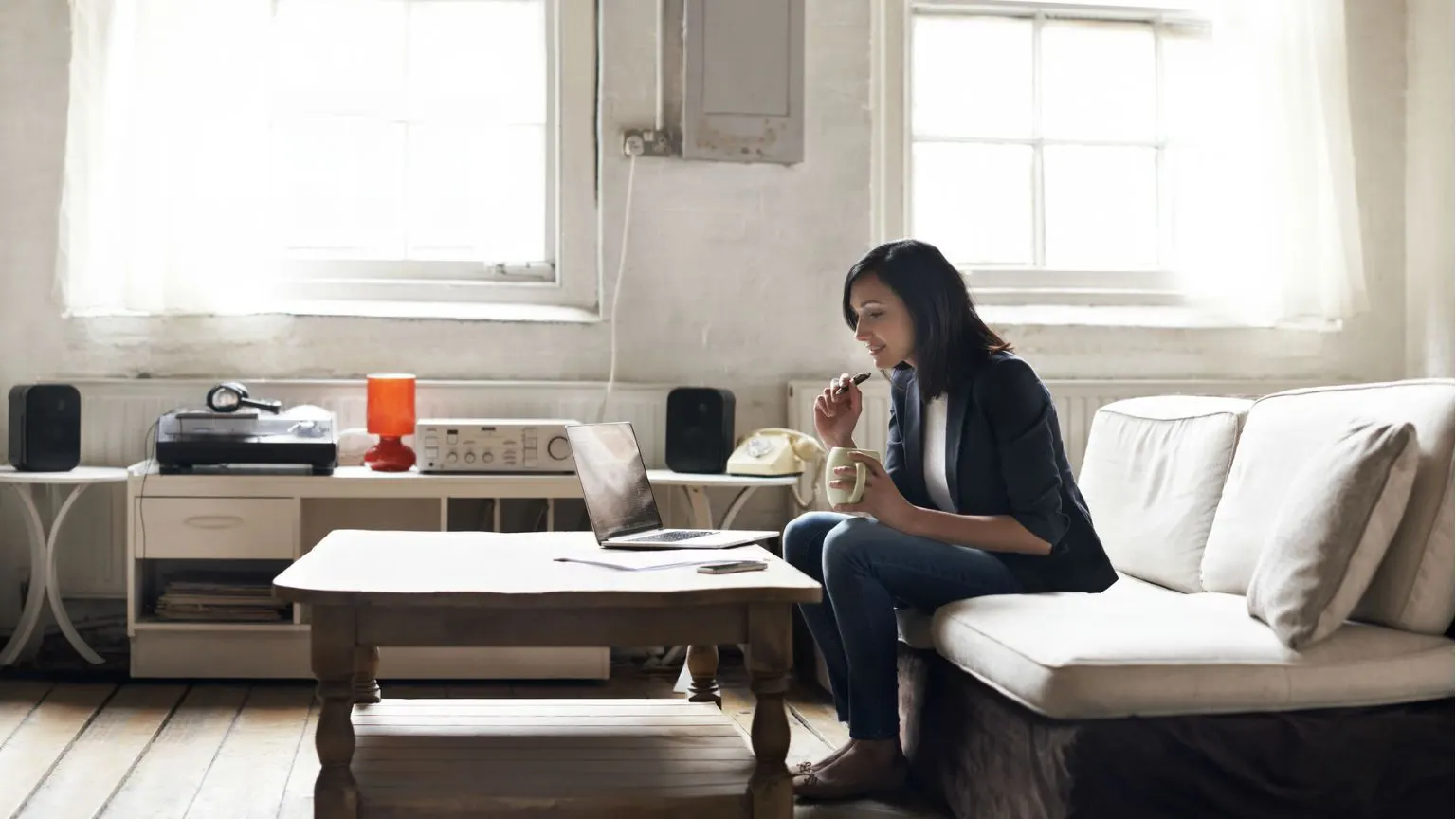 Can my landlord increase my rent?
In most cases, your landlord has the right to increase your rent. But a sudden change without warning or a rent increase that feels malicious might mean your landlord is breaking a law.
Yes, but landlords have to abide by any contracts and/or state laws when changing your rent amount.
Rent hikes during a fixed lease period
If you have a lease, your landlord generally can't raise your rent until your lease ends unless it specifically allows for rent xchanges. Carefully read through your contract to find out if it allows for rent increases during the lease term.
Rent hikes on month-to-month rentals
If you're renting an apartment month-to-month, your landlord can raise your rent at any time, but you have to be provided written notice first. Each state has different rules for how much notice is required, but at least 30 days' notice before changing rent is required by most states.
How much can my rent go up?
Unless your apartment is rent controlled or you live in a state or city with restrictions on rent hikes, there's no limit on how much your landlord can increase your rent.
One exception is in Oregon. In 2019, Oregon became the first state to pass a rent control law, and it stipulates that landlords can't raise rent by more than 7% plus the cost of inflation. But if you live in a building that's less than 15 years old or is government-subsidized, the new law doesn't apply.
Situations where it's illegal to increase rent
While your landlord has the right to increase rent, they can't use rent increases to discriminate against tenants or as a retaliatory measure.
This means that it's illegal for landlords to increase rent just for tenants of a certain race, gender identity, sexuality or protected groups, like parents with children. If your rent has gone up, but you know that other units in the building have stayed the same price, you might be able to prove that it's a discriminatory increase.
It's also illegal for a landlord to increase rent in retaliation. So if you report your landlord for not fixing an elevator or getting rid of dangerous mold and your rent suddenly doubles, you might be able to prove that it's a retaliatory increase.
If you think that your landlord has increased your rent in retaliation or because of discrimination, talk to a lawyer to find out more about what your options are.
Note that you typically have to be in a protected group to fight back against rent retaliation. For example, it's illegal to discriminate against families with kids, but families renting with pets might not face the same protection. That's why pet rent is legal and you can be denied tenancy for owning pets, as unfair as that is for pet owners.
Can I negotiate rent increases?
If you've received a rental increase notice from your landlord, you can try to negotiate it with either your landlord or their property manager.
If you've been a reliable and loyal tenant, you can build a case to justify why your landlord should reduce the amount of the rent increase. If similar apartments in the area are going for less rent, get quotes and bring them with you to negotiate. You could even threaten to leave after your lease ends. A smart landlord won't want to lose a good tenant.
You likely won't be able to completely get rid of the rent increase, but in some cases, the landlord may be willing to meet you halfway. If they do, make sure that the agreed upon rental amount is put in writing and signed by both you and your landlord.
How to challenge or dispute a rental increase
If you believe a rental increase is excessive or unfair, you can apply to the relevant state authority within 30 days of receiving the rental increase notice.
You can supply them with information detailing why you believe the increase is unjust.
Once you've placed your application, the rent board will review it with the following factors, among others, in mind;
Rental amounts for similar properties within the area/market
Conditions of the property
Any prior work you've paid for to improve the property
When the last rent increase took place (if applicable)
In the event that the rent board agrees that the rent increase is unreasonable, they can require that the rent is either not increased, or increased by a lesser amount.
Additionally, they can arrange for the maximum rental amount to be set for a period of up to 12 months, to lock in the amount for a reasonable amount of time.
Compare renters insurance
Bottom line
Unfortunately, unless you live somewhere with rent control, your options if your landlord raises your rent are limited to trying to negotiate the rent or talking to a lawyer if you think the increase was done illegally. If you're planning on staying in the same area for the foreseeable future, consider buying a home for a more predictable monthly payment.
Frequently asked questions about rent increases
Image source: Getty Images