Can KFC move Beyond Meat stock beyond recent lows?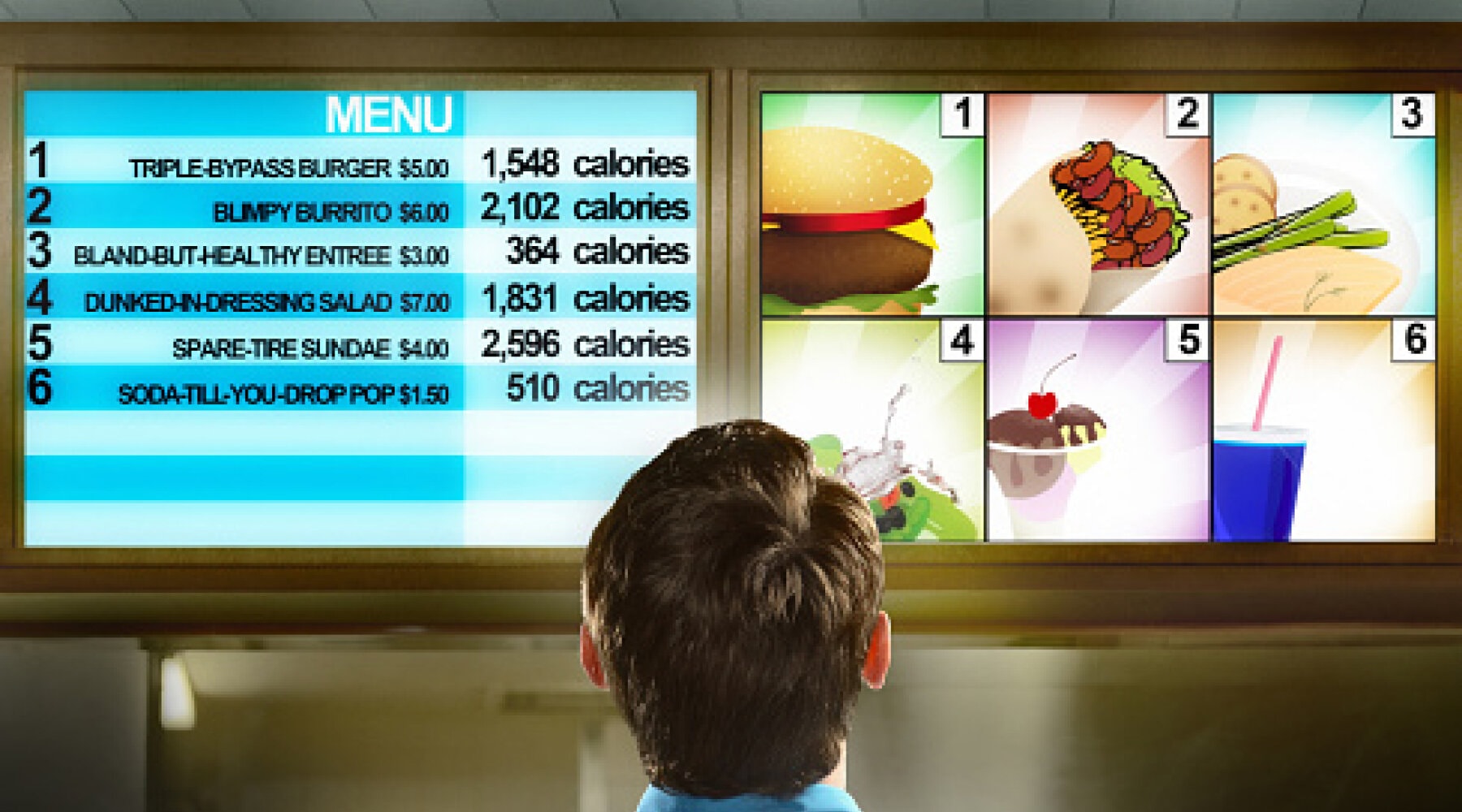 The stock is trading at its lowest levels in two years.
Yum! Brands, the parent company of restaurant brands KFC, Pizza Hut and Taco Bell, announced Wednesday the nationwide debut of Beyond Fried Chicken, a plant-based alternative to KFC's iconic fried chicken.
But it's not clear whether this new collaboration will shake shares of Beyond Meat (BYND) out of their rut, though. Beyond Meat stock tumbled 5% Wednesday, then made up most of that drop Thursday morning. They remain well below the highs of the first half of 2021.
So can KFC move shares Beyond Meat beyond these lows, or has the market already digested the news?
KFC and Beyond Meat debut Beyond Fried Chicken
According to a press release issued by Yum! Brands, KFC and Beyond Meat teamed up two years ago with a mission to "make the world-famous Kentucky Fried Chicken from plants."
The new product, called Beyond Fried Chicken, was developed by Beyond Meat exclusively for KFC and will be available nationwide starting Jan. 10.
Customers will be able to order Beyond Fried Chicken two ways: as KFC's first ever plant-based combo meal or à la carte in six- or 12-piece orders. Prices will start at $6.99.
"We couldn't be prouder to partner with KFC to offer a best-in-class product that not only delivers the delicious experience consumers expect from this iconic chain, but also provides the added benefits of plant-based meat," said Ethan Brown, Founder and CEO of Beyond Meat. "We are truly thrilled to make it available to consumers nationwide."
Deal with Yum! Brands and McDonald's
The move to bring plant-based KFC chicken to the masses is part of a broader global strategic partnership between Beyond Meat and Yum! Brands to bring plant-based items to the menus of KFC, Pizza Hut and Taco Bell.
Separately, Beyond Meat and McDonald's entered into a similar agreement. As part of the three-year agreement, Beyond Meat will be McDonald's preferred supplier for the patty in a new plant-based burger currently being tested called the McPlant.
The two companies will also explore the development of other plant-based menu items as part of McDonald's broader McPlant platform.
Is Beyond Meat stock beyond saving?
Shares of Beyond Meat have fallen 53% over the last year and are well off an all-time high of around $240, which the alternative meat company achieved in mid-2019, two months after the company debuted on the Nasdaq.
In October, the company warned of lower revenue for the third quarter, citing a larger-than-anticipated deceleration in net revenue as a result of "multiple factors," including the COVID-19 Delta variant, a decrease in retail orders and delays in distribution expansion driven by customer labor shortages.
As a result, Beyond Meat lowered its expected third quarter revenues to approximately $106 million, down from prior guidance of $120 million to $140 million. On Nov. 10, the company reported net revenue of $106.4 million and a loss of $0.87 per share.
The company's stock hasn't recovered from its disappointing earnings and is now trading near its all-time lows.
For 2022, Wall Street estimates Beyond Meat will see revenue of between $559 million and $1.2 billion, up from estimated 2021 revenue of between $459 million to $480 million. Analysts give Beyond Meat stock a Hold and a 12-month price target of $74.21, a 27% premium over its current price.
While sales through these fast-food giants would raise the stock's prospects, Wall Street didn't seem interested in Wednesday's announcement.
Following its third quarter miss, Credit Suisse analyst Robert Moskow warned that Beyond Meat's issues may not abate any time soon.
"We view the results as further evidence that Beyond's business is reaching market saturation faster than expected and that the company has deeper problems that won't be easy to fix," Moskow wrote in a note.
Shares of Beyond Meat closed at $58.49 Wednesday, down 5% for the day.
At the time of publication, Matt Miczulski did not own shares of any equity mentioned in this story.
The value of any investment can go up or down depending on news, trends and market conditions. We are not investment advisers, so do your own due diligence to understand the risks before you invest.