Finder is committed to editorial independence. While we receive compensation when you click links to partners, they do not influence our content.
Where to watch The Lion King online in Canada
While you might know who runs Pride Rock, have you seen or heard Hakuna Matata in UHD?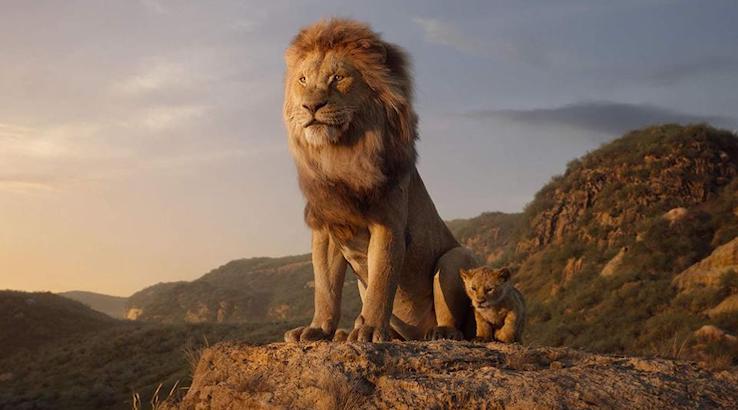 Title
The Lion King (2019)
Year released
2019
Genres
Drama, Coming of age, Family, Musical, Action-Adventure
Synopsis
Disney's The Lion King, directed by Jon Favreau, journeys to the African savanna, where a future king is born. Simba idolizes his father, King Mufasa, and takes to heart his own royal destiny. But not everyone in the kingdom celebrates the new cub's arrival. Scar, Mufasa's brother—and former heir to the throne—has plans of his own. The battle for Pride Rock is ravaged with betrayal, tragedy and drama, ultimately resulting in Simba's exile. With help from a curious pair of newfound friends, Simba will have to figure out how to grow up and take back what is rightfully his. The all-star cast includes Donald Glover as Simba, Beyoncé Knowles-Carter as Nala, James Earl Jones as Mufasa, Chiwetel Ejiofor as Scar, Seth Rogen as Pumbaa and Billy Eichner as Timon. Disney's The Lion King utilizes pioneering filmmaking techniques to bring treasured characters to life in a whole new way. Some flashing lights sequences or patterns may affect photosensitive viewers.
Cast and crew
Donald Glover (Actor)
Seth Rogen (Actor)
Chiwetel Ejiofor (Actor)
Alfre Woodard (Actor)
Billy Eichner (Actor)
John Kani (Actor)
Jon Favreau (Director)
Jon Favreau (Producer)
Jeffrey Silver (Producer)
Karen Gilchrist (Producer)
The Lion King
tells the story of Simba, a lion cub who idolises his father, Mufasa, and is looking forward to eventually take his place as King of the Pride Lands. Unfortunately, not everyone is eager to let Simba fulfil his destiny. Scar, Mufasa's brother, hatches a devious plan to get rid of the current king, with Simba ending up in exile. With help from a pair of new friends, the young lion will have to find his way back to the Pride Lands and defeat Scar.
The cast includes the voices of Donald Glover as Simba, James Earl Jones as Mufasa, Billy Eichner as Timon, Seth Rogen as Pumbaa, Chiwetel Ejiofor as Scar and Beyoncé Knowles as Nala. The movie was a box office hit, surpassing
Frozen
to become the highest-grossing animated film ever.
Directed and produced by Jon Favreau, the 2019 version of
The Lion King
was marketed as live action, since it's mostly computer-generated. However, the movie still managed to land a 2020 Golden Globe nomination in the Best Animated Feature category. The other nominees were
Frozen 2
,
Toy Story 4
,
How to Train Your Dragon: The Hidden World
and
Missing Link
.
WATCH NOW
Trailer
Try before you buy with these
free trials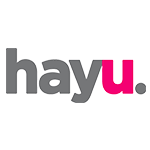 More guides on Finder
Ask an Expert
You must be logged in to post a comment.