Where to watch Marvel's Agents of S.H.I.E.L.D. online
Agent Phil Coulson is back from the dead to give us our superhero fix.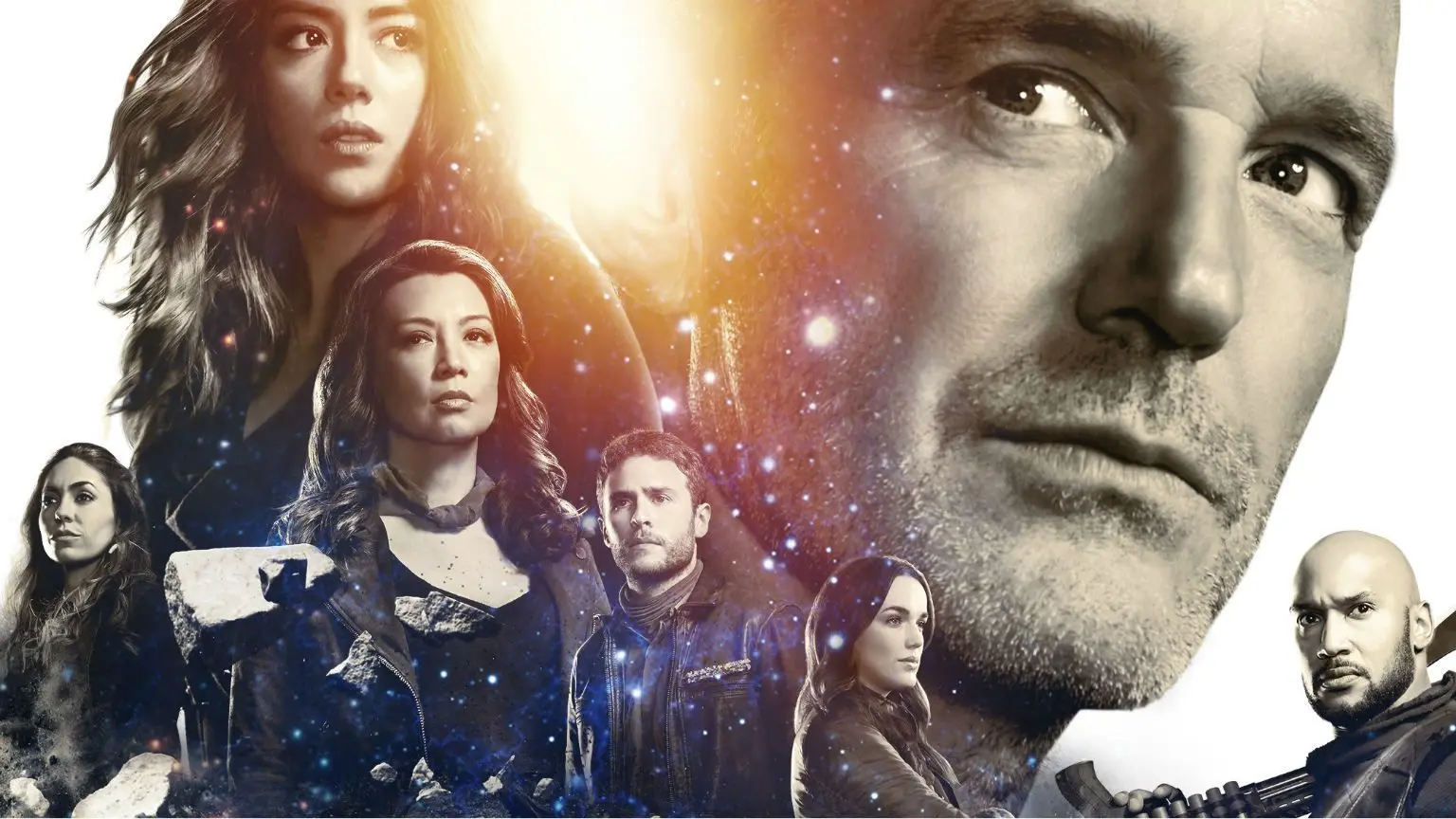 When there's something strange in your neighbourhood, forget calling the guys with vacuum cleaners strapped to their backs. If you want to sleep soundly at night, you need to go to the professionals, and there's no one more professional than hard-edged Nick Fury and his elite organisation of intelligence operatives known as the Agents of S.H.I.E.L.D.
In the wake of the cataclysmic Battle of New York between Loki and the Avengers, Fury tasks Agent Phil Coulson with assembling a top-notch team to investigate the rising number of supernatural incidents cropping up across the world. Between fighting Asgardian assassins and sabotaging the plans of the evil HYDRA organisation, Coulson and his team discover that S.H.I.E.L.D. is not quite as infallible as Fury believes. With the world's fate on the line, they might just have to destroy S.H.I.E.L.D. in order to save it…
Try before you buy with these free trials
Related Posts
Ask an Expert
You must be logged in to post a comment.