This article contains links to products or services from one or more of our advertisers or partners. We may receive a commission when you click or make a purchase using our site. Learn more about how we make money.
Where to watch Criminal Minds online in Canada
The FBI Behavioral Analysis Unit works hard to catch America's serial killers.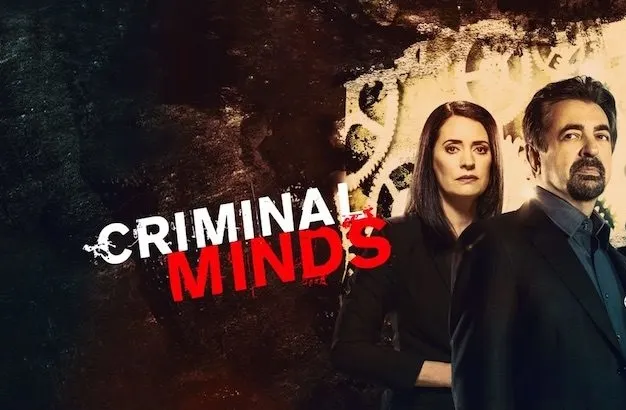 The FBI Behavioral Analysis Unit (BAU) is an elite group of professional profilers who are able to analyse America's most dangerous serial killers. In a game of cat and mouse, the team attempts to predict the movements of the perpetrator before the killer can harm others. Local police often call them in to assist solving crimes of a serial or violent nature that go beyond the norm.
Using science and a wealth of experience, the team is able to read the situation and match all the information they find to historic precedents and use psychological analyses to solve the case and catch the killer.
The series is currently in its 14th season. It was announced that Season 15 will be the show's last. To stream Criminal Minds online in Canada, have a look below for each season and where to watch.
Criminal Minds on Foxtel Now
While you, unfortunately, can't catch the series from the very beginning on Canadian streaming services, you can get a taste for what the show's about. Three seasons are available on Foxtel Now. Since this is a procedural, you can pretty much pick any season and start watching. New customers get a 10-day free trial. Here's what on Foxtel Now:
Criminal Minds Season 6
Criminal Minds Season 7
Criminal Minds Season 8
Purchase/rent
Don't have a streaming subscription? Catch up with this dark, but insightful series by purchasing episodes or seasons from digital retailers:
iTunes: Seasons 1–14
Google Play: Seasons 1–14
Microsoft Store: Seasons 9–14
Try before you buy with these free trials
More guides on Finder
Ask an Expert
You must be logged in to post a comment.