Where to buy NHL face masks online in Canada
Show some team pride with an NHL-branded face covering from one of these online stores.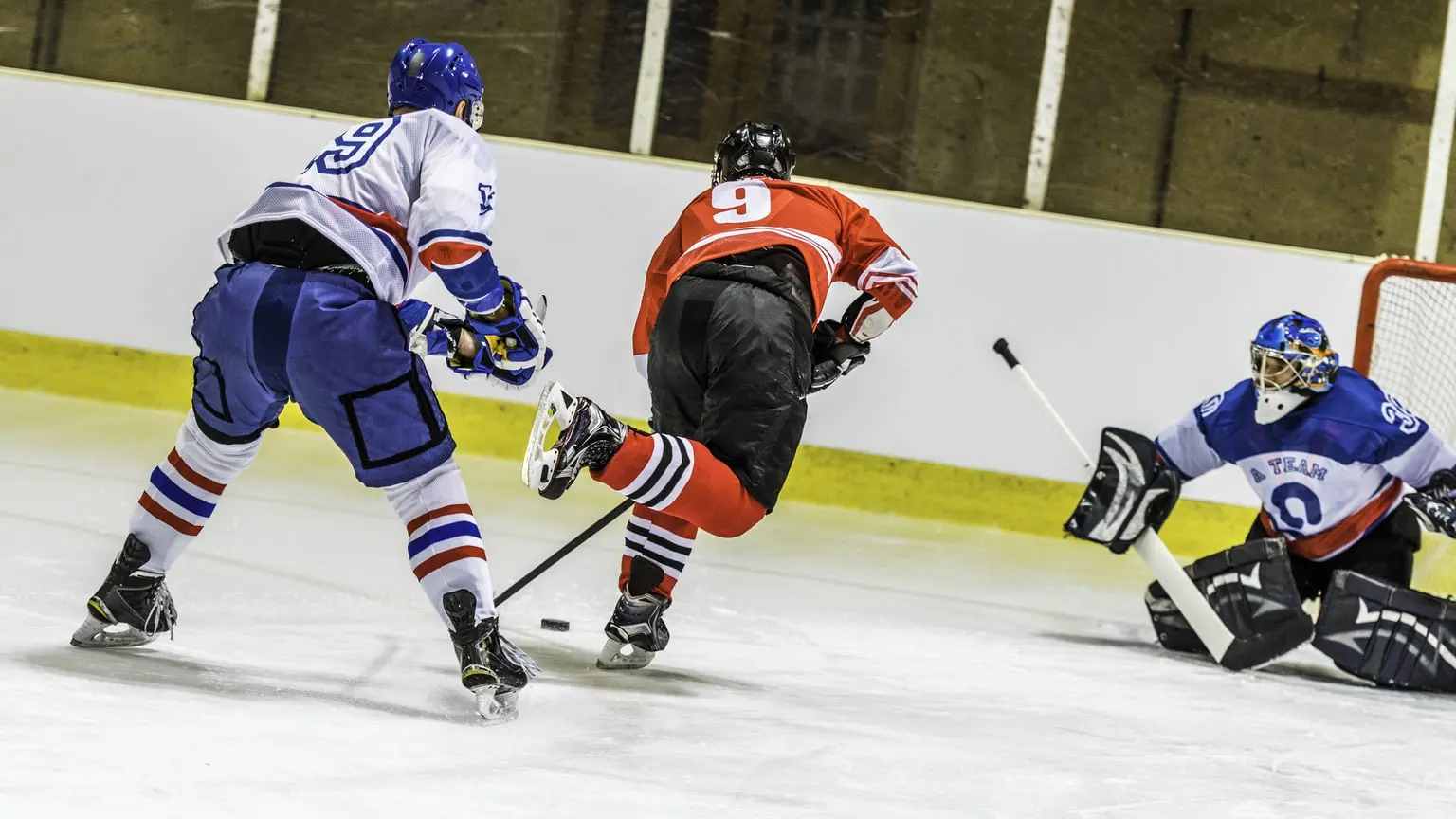 Due to recent events, many stores are experiencing a shortage of certain products. Be aware that many retailers may currently be out of stock, have longer shipping times than usual or be charging above-average prices. Remember that stockpiling items isn't actually necessary right now and that over-buying can leave others vulnerable.
The NHL is back! Two dozen teams hit the ice in the beginning of August as the league initiated Phase 4 of its Return to Play Plan.
With the 2020 Stanley Cup final slated to take place in Edmonton this fall, hockey fans across Canada will need to add one more item to their pile of team paraphernalia: NHL face masks.
Looking for stores that sell protective face masks with your favourite NHL team logo? We've put together a list of online retailers that let you buy branded face coverings, so you can stay safe while getting into the game. Plus, we've listed which stores offer free shipping deals to help you save.
Where to buy NHL face masks online in Canada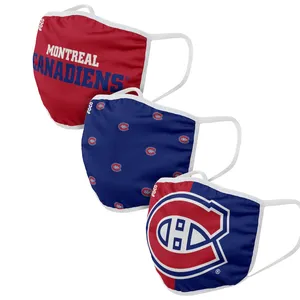 The NHLShop sells the largest available selection of NHL face masks, jerseys, hats, footwear, hoodies and more. In light of COVID-19, all NHL royalties earned from the sale of face masks will be donated to Food Banks Canada and Feeding America.
Sells the largest selection of NHL team-branded merch available anywhere
Royalties from face mask sales donated to Food Banks Canada and Feeding America
Jersey Assurance™ gives you a free replacement jersey for any player who changes teams within 90 days of purchase (or 14 days for player movement claims)
Go to NHLShop website
---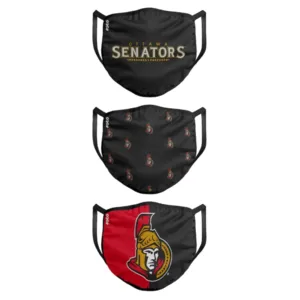 Browse NHL-branded and generally-styled face coverings at this national retailer. Also find a wide range of hockey must-haves including sticks, pads, skates (both inline and ice), bags, jerseys and more.
Loads of NHL-branded merchandise
Outlet prices available on a wide range of items
Ships everywhere in Canada (even P.O. Boxes and rural locations) except Quebec
Easily return unused, unwanted items at any Pro Hockey Life warehouse or retail store (conditions apply)
Go to Pro Hockey Life website
---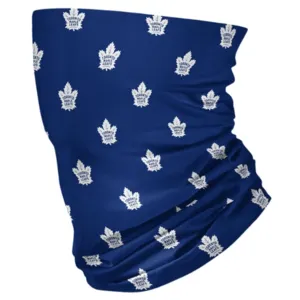 National Sports is a Canadian sporting retailer that offers a range of activewear, athletic apparel, sporting equipment and accessories for men, women and kids.
Offers great quality products that are hard to get elsewhere
Super easy returns process with lots of time to decide if you want to keep unused items
Members get a discount on most purchases plus free shipping
Go to National Sports website
---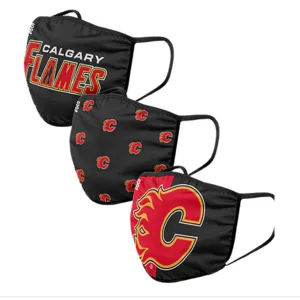 If you're in the market for top trending gear, try Canada's biggest retailer of sporting apparel, equipment, shoes and beyond. Sport Chek carries big name brands and all the gear you need for a multitude of sports.
Earn Triangle Rewards, which you can redeem for Canadian Tire Money that can also be used at Canadian Tire (including gas purchases), SportChek, Atmosphere and Mark's
Sign up with your email to receive a discount on your next purchase as well as exclusive deals and information on new releases
Free shipping available on qualifying orders
Go to Sport Chek website
---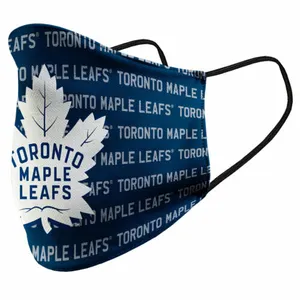 eBay
eBay is one of the world's leading online marketplaces. With a huge variety of athletic wear to choose from and a lot of sellers competing for your business, you'll be sure to score a good deal on the NHL face masks you want.
Secure site with a range of payment options including PayPal
Prices are super affordable
Great product reviews on site
Free delivery from selected sellers
---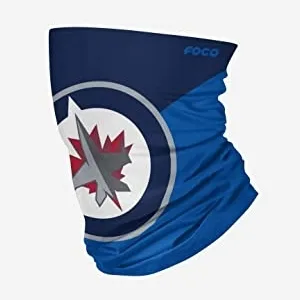 The ultimate go-to for anything and everything, Amazon carries a variety of NHL face masks in different styles with different team logos. Enjoy unbeatable prices and great shipping deals.
Sign up to Amazon Prime and get free shipping and returns on millions of items
Easily compare prices and reviews on similar products
Trusted online marketplace with a huge range of products
Go to Amazon website
---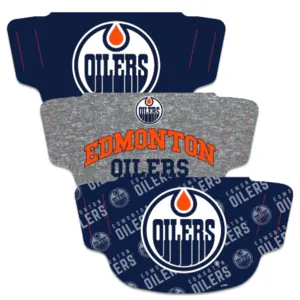 US-based retailer, Fanatics, caters to super fans of teams in a wide range of leagues including the NHL, NFL, NBA, MLB, NASCAR, soccer, golf, eSports and more.
Find fan products for a huge number of teams across a large variety of sports leagues
Orders to Canada are fully trackable
Fanatics Jersey Assurance™ gives you a free replacement jersey for any player who changes teams within 90 days of purchase (or 14 days for player movement claims)
Go to Fanatics website
---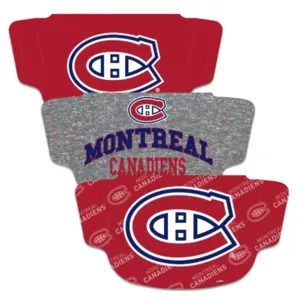 Owned by Fanatics, FansEdge sells team branded-merch for sports fans including men, women and children. Browse through NHL face masks, jerseys, hats, hoodies, tshirts, lapel pins and more.
In addition to current merch, FansEdge also sells throwback and vintage items representing former teams, retired players and retro athletic brands
Get merch to show support for your favourite Canadian players including Sidney Crosby, Jonathan Toews, Ryan Getzlaf, Shea Weber, Steven Stamkos, Carey Price and many, many more.
Jersey Assurance™ gives you a free replacement jersey for any player who changes teams within 90 days of purchase (or 14 days for player movement claims)
Go to FansEdge website
---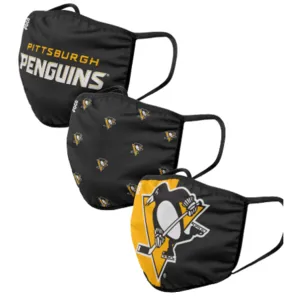 Another US-based seller on our list, Locker Room sells athletic merch from top brands such as Nike, Puma, adidas Originals, Oakley, Under Armour, Champion, Hurley, Columbia and more. Find multipacks of stylish NHL face masks designed with your favourite team logos and colours.
Find merchandise for men, women and children
Search by brand, or browse items across multiple leagues including the NHL, NBA, NFL and MLB.
Get discounts, rewards points, early notifications on special offers and a free gift on your birthday through the Access Pass loyalty program
Go to Lids website
---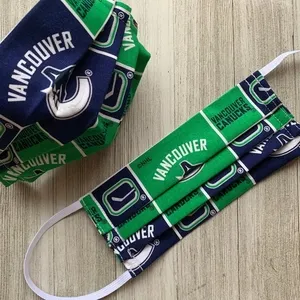 The terms Etsy and unique are practically synonymous. Being a marketplace for boutique makers, it's all about one-of-a-kind products here, many of which can be custom-made to suit your wants and needs.
Supports local creators
Allows for complete customization
Express delivery available on some products
Go to Etsy website
Does your company belong in this list?
Which of these retailers offer free delivery?
NHLShop: Free shipping on certain orders (available for most, not all, provinces)
Pro Hockey Life: Free shipping on orders over a certain amount
National Sports: Free shipping available
eBay: Free shipping offered by many sellers
Amazon: Free shipping widely available, especially for Prime members
Etsy: Free delivery on select orders
Sport Chek: Free shipping available on qualifying orders
Am I required to wear a face mask in Canada?
It depends on where you live. Certain cities such as Ottawa, Toronto, Kingston in Ontario have implemented bylaws requiring people to wear face masks when in public. Outside these jurisdictions, businesses and other organizations may still exercise the discretion to require customers and employees to wear face masks. In some regions, wearing a mask is mandatory when riding public transit.
The consequences for failing to follow regional rules usually involve stiff fines ranging from hundreds to thousands of dollars.
It's expected that more cities will consider adopting similar bylaws in the future to prevent the spread of COVID-19, as per the World Health Organization's recommendations. Previously, the WHO had issued a statement advising governments to request that people wear fabric face masks in public.
Take a look at this helpful page on the Government of Canada website to learn more about masks that offer the best protection during COVID-19. You can also learn about when and how to use masks from on the World Health Organization's site.
Explore more face masks
Find information, requirements, in-stock products and other details for specific types of masks on these pages.
Related Posts