What happens if my mortgage renewal is denied?
Find out what you can do if your mortgage renewal gets denied by your current lender or a lender you want to switch to.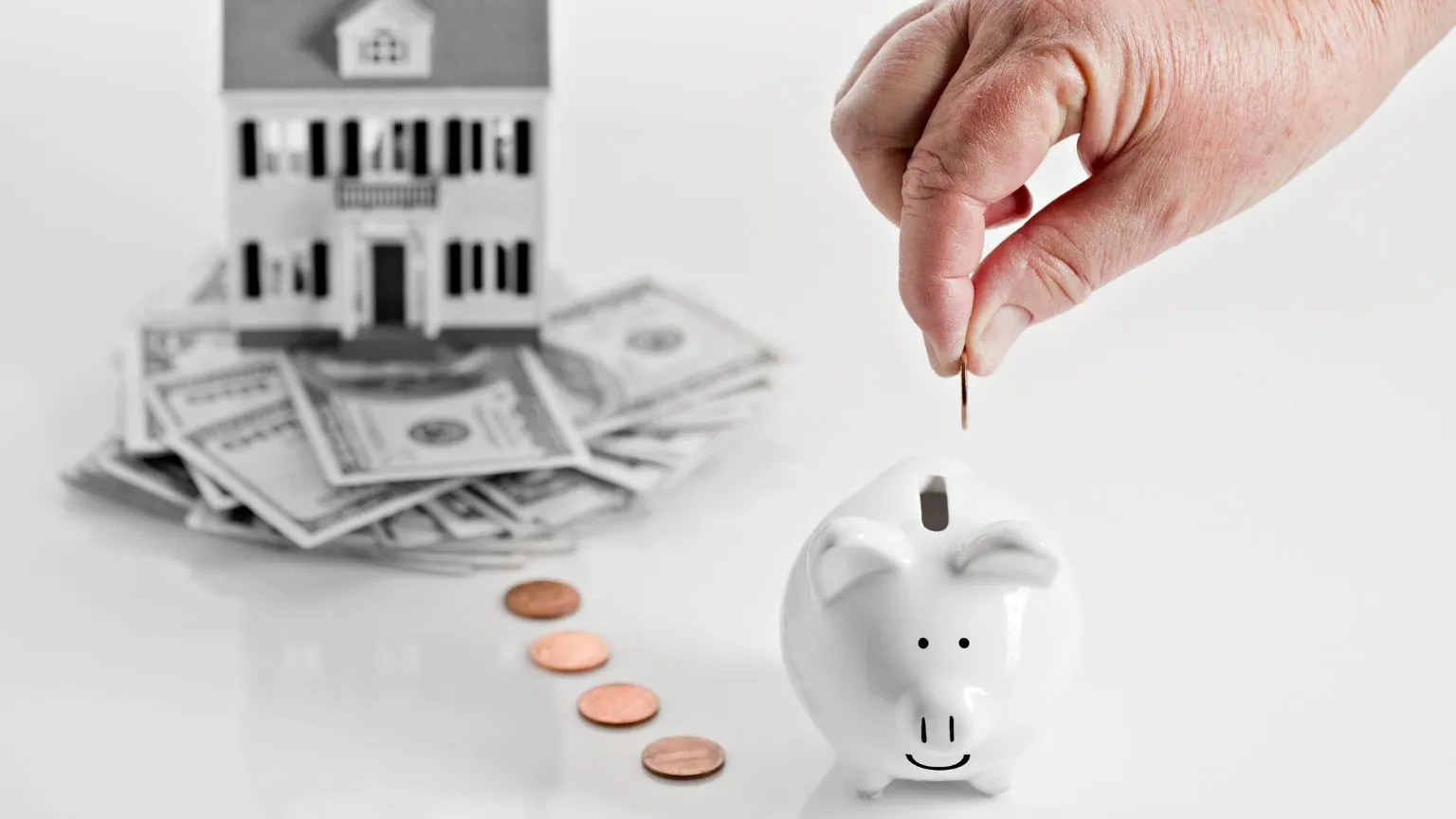 Are you at the end of your mortgage term? Chances are you've received a letter indicating that your mortgage is up for renewal. Most Canadians take this opportunity to simply sign on for a new mortgage with their current provider, or switch lenders to get better rates.
But what happens if you're ready to roll your mortgage over and you get denied? Keep reading to find out some of the reasons why you might get denied, and learn about some practical alternatives that you can explore to renew your mortgage.
How does mortgage renewal work?
Your mortgage is usually split up into several "terms" that you'll pay off in sequence over 20-30 years. At the end of each term, you'll be served with a mortgage renewal statement by your current lender. Your lender may also perform a credit check to make sure that your finances are still in good standing.
If you've missed payments or your credit score is low, your current lender can decide that they don't want to renew your mortgage. This means that you'll need to apply with a new lender, but your chances of being approved will be lower.
Compare mortgage lenders in Canada
Why might my lender reject my mortgage renewal?
When it comes time to renew your mortgage, you'll have the option to either stay with your current lender or switch lenders. Either lender could deny your application for mortgage renewal for different reasons.
Infobox: What will my new lender need to assess my application?
Your new lender will need certain documents to be able to assess your creditworthiness. These may include:
Your mortgage renewal letter. You'll likely need to supply the mortgage renewal letter you received from your old lender.
Proof that you own your own home. You'll be required to submit proof of home ownership, like a property tax bill.
Confirmation of income. You may need to submit documents like pay stubs or bank statements to prove your income.
Proof of insurance. You could be required to submit proof of insurance to show that you're protected in case you are unable to pay your mortgage.
Finder's 5 big tips for mortgage renewal
What you can do if you are denied a mortgage renewal:
There are a couple of other avenues that you can explore if your mortgage renewal is denied. The solution that works best for you will depend on your financial situation and what terms you're willing to accept to get your mortgage renewal approved.
Negotiate with your current lender. You should start by contacting your current lender to find out why you were denied for your mortgage renewal. From there, you can try to strike a deal with them to keep your mortgage active.
Apply with a bad credit lender. If your credit score is too low for your current lender, you might be able to apply with a specialized "bad credit" lender. These lenders typically charge higher rates, but it could be worth it if it means you don't have to foreclose on your property.
Compare rates with a private lender. You could also benefit from applying with a private lender if you get declined by the big banks. These lenders usually charge higher rates, but their regulations for financing are typically less strict so you might find it easier to get approved.
Find a cosigner. If you're struggling to get approved on your own, you might be able to renew your mortgage if you find a cosigner with good credit. They can help to bring down your rates and the bank will be more likely to approve your loan because a cosigner will bring the risk down.
Sell your house. If all else fails, you might need to sell your house to pay off your mortgage. This is typically the last option you might want to explore, but it could be your last resort if none of these other alternatives work for you.
Bottom line
If you're denied denied a mortgage renewal, there are a number of actions you can take to get the financing you need. Learn more about the reasons you might be denied and compare lenders to find the best deal on your mortgage renewal.
Finder's guide to the best* mortgages
Frequently asked questions
Finder's guide to getting a mortgage renewal with a new lender