Finder is committed to editorial independence. While we receive compensation when you click links to partners, they do not influence our content.
Where to watch Supernatural online in Canada
Here's where to stream everyone's favorite ghoul-busters in Australia.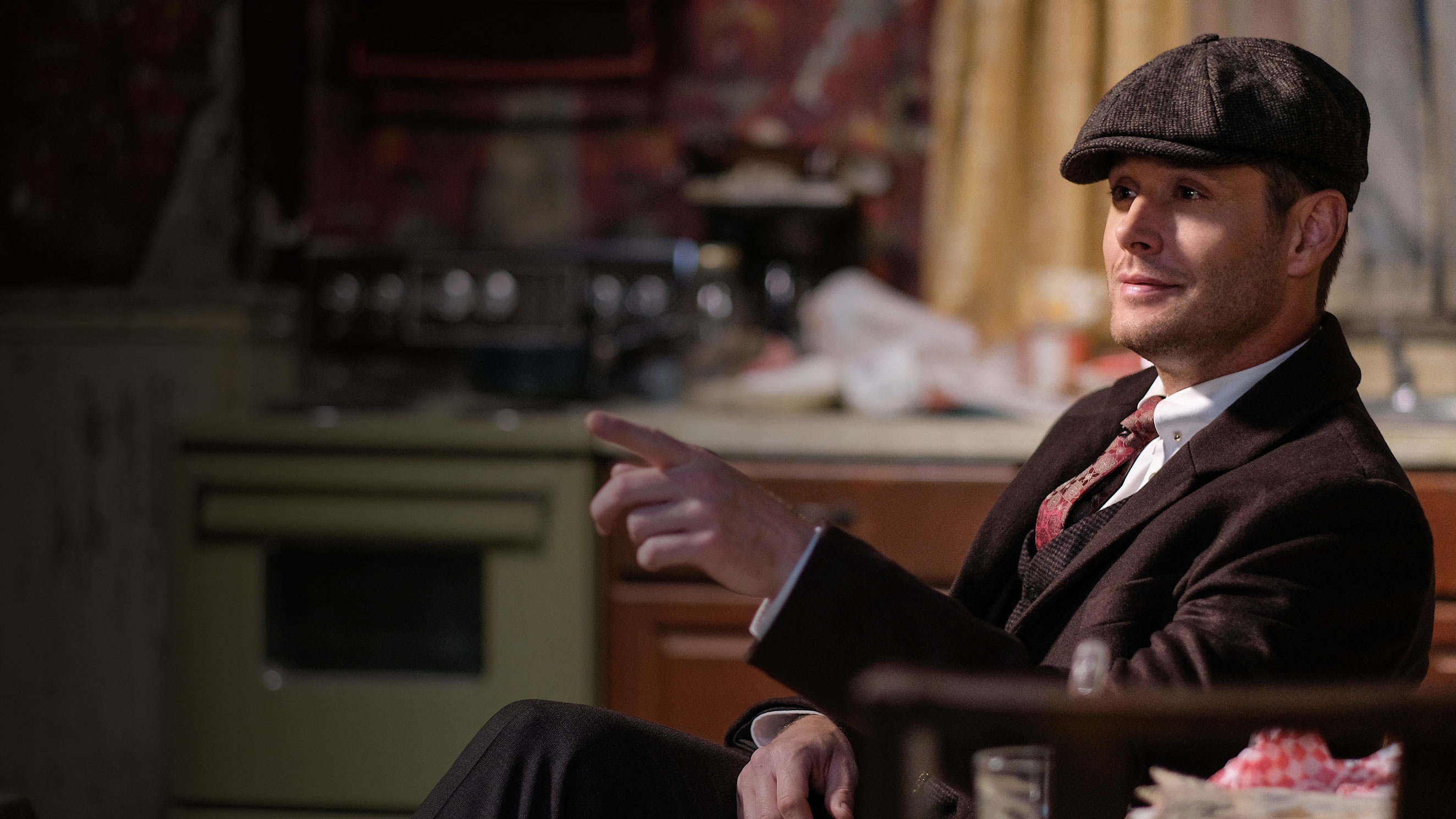 Title
Supernatural
Year released
2005
Genres
Science-Fiction, Drama, Mystery & Thriller, Fantasy, Horror, Made in Europe
Classification
MA 15+
Strong violence, Supernatural themes
Synopsis
When they were boys, Sam and Dean Winchester lost their mother to a mysterious and demonic supernatural force. Subsequently, their father raised them to be soldiers. He taught them about the paranormal evil that lives in the dark corners and on the back roads of America ... and he taught them how to kill it. Now, the Winchester brothers crisscross the country in their '67 Chevy Impala, battling every kind of supernatural threat they encounter along the way.
Seasons
Season 1
Season 10
Season 11
Season 12
Season 13
Season 14
Season 15
Season 2
Season 3
Season 4
Season 5
Season 6
Season 7
Season 8
Season 9
Cast and crew
Jensen Ackles
Jared Padalecki
We tend to be afraid of things that go bump in the night. And, if we ever encounter a situation where we think something is causing those bumps, we try to run away. Some, they want to hunt these things down. This is the crux of the TV series, Supernatural. If you want to shrug away your fears and venture into the world of the Winchester brothers, you'll need to know where you can stream it.
Supernatural is one of the most popular series on television. And by widespread opinion, one of the best. After a demon brutally murders their mother, Sam and Dean are thrust into the life of hunters: a group of people who spend their entire lives hunting down and destroying monsters and creatures. If you want to join the brothers on their quest to rid the world of evil, we've got your back. We've tracked down the best ways you can catch up on
Supernatural
.
WATCH NOW
Trailer
Try before you buy with these
free trials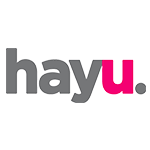 More guides on Finder
Ask an Expert
You must be logged in to post a comment.